Ofcom warns BT break up option still on the table as it calls for legal separation of Openreach
The watchdog's chief executive says making Openreach "independent" within BT Group is next best thing to independence, warns Britain can't afford to wait for broadbannd change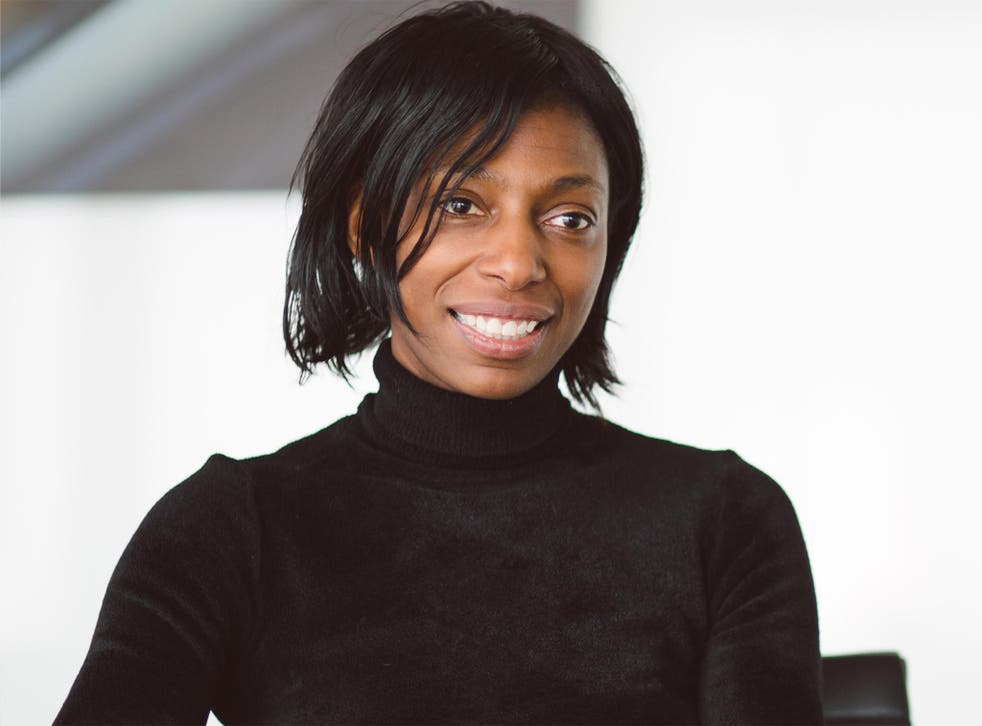 Ofcom chief executive Sharon White has said she stopped short of ordering BT to sell off its much criticised Openreach broadband division because "Britain cannot afford to wait for change".
But speaking to The Independent, she warned BT that the option "is still on the table" if it doesn't shape up in the wake of last week's bitingly critical report from MPs on the Culture Media & Sport committee. It demanded the company "get its house in order".
Ms White said BT will be forced to make Openreach a legally independent part of the BT Group, with a separate board, a majority of independent directors, and control over its budget.
Openreach bosses will report not to BT but to the new Openreach board.
"What we've tried to do is achieve the maximum independence possible short of forcing BT to sell Openreach off. A key aspect of this is that you have a board, with articles of association that are legally binding on directors to act in the interests of all customers. That is critical when investment decisions are made," Ms White said.
"If BT doesn't agree we will use our powers to require the reforms. I understand why full separation looks clean and simple. But there are hundreds of thousands of pages of contracts that would have to be rewritten. We simply can't afford to wait to spend years wrangling. This delivers most of the benefits and if BT and Openreach don't make it work we can still demand it is sold off and we will do so."
While BT will appoint Openreach's directors, Ms White said Ofcom is prepared to use its veto power if it doesn't think they are suitable.
"We will need to be satisfied that they are independent. They have to be approved by us. We will not be there as a bystander and the process will be transparent."
Ms White said Ofcom's plans would boost the UK's lowly position on league tables rating countries on how many people can get fibre broadband up to their doors.
BT will also have to supply rivals with a "broadband map" and access to its ducts and poles so they can lay their own fibre.
"I think this absolutely creates the incentive to change when Openreach takes big decisions such as do we supercharge copper cables or do we lay fibre. This should take us off the bottom rung of OECD countries that have fibre to their doors. Britain is at 2 per cent. Japan is at 70, Korea is at 60."
Ms White also said customers such as Sky, Vodafone and TalkTalk – which have called for Openreach to be spun off from BT – should be able to have confidential discussions with Openreach free from interference by BT.
BT chief executive Gavin Patterson told The Independent that "there is a lot of agreement" over the plans but warned that there are "still things that need to be ironed out" .
"There is work to be done on issues such as having Openreach independently incorporated. We are not against it in principle but it is a matter of costs against benefits. If there is a way to do it at low cost we would be happy."
Business news: In pictures

Show all 13
He defended the service offered by Openreach saying: "We would say the UK has come a long way in the past 10 years. Keeping up with just demand and expectations is a challenge for everyone who operates in this space. We are ready to step up and improve service and we have made changes to do that. On time repairs are up from 67 per cent to 84 per cent. Things are improving, we are hiring more engineers, we are focussing on missed appointments which we will halve in 12 months.
"We have invested £10bn over the past 10 years and over the last two years investment has increased 30 per cent. Nobody else is doing anything like that in this post Brexit world."
Sky chief executive Jeremy Daroch said: "The proposal to create a legally separate Openreach is a step in the right direction, although it falls short of the full change that would have guaranteed the world-class broadband network customers expect and the UK will need. In particular, leaving Openreach's budget in the hands of BT Group raises significant questions as to whether this will really lead to the fibre investment Britain requires. At the end of the day, Ofcom's changes will only work if they deliver better outcomes for customers."
Join our new commenting forum
Join thought-provoking conversations, follow other Independent readers and see their replies