Ofgem to crackdown on Big Six energy suppliers in bid to cut electricity prices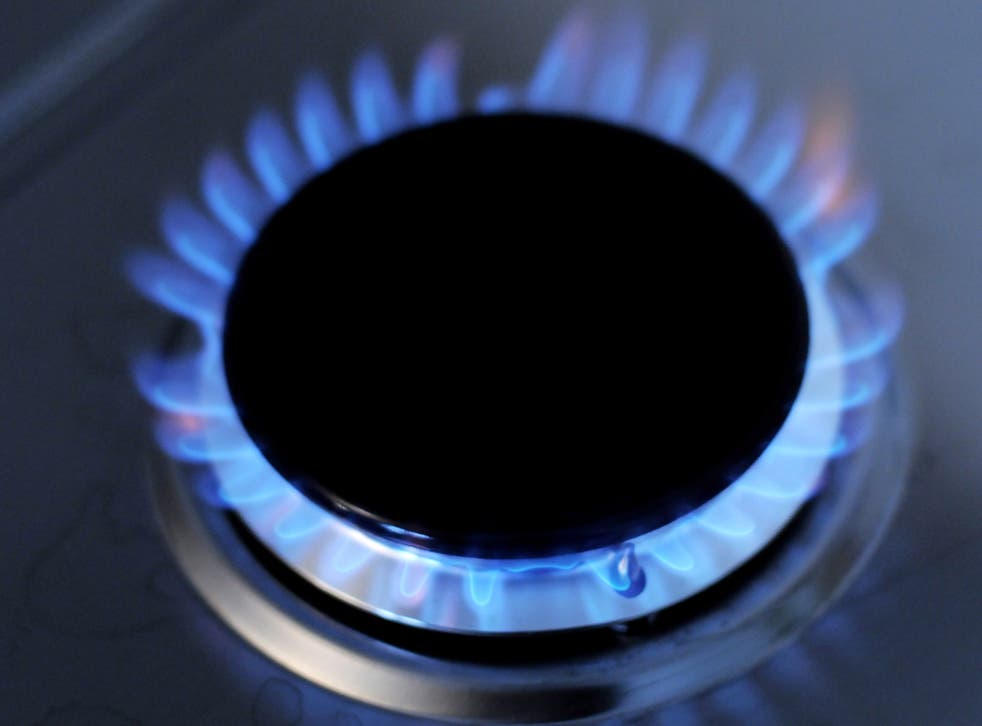 Electricity prices are set to fall after the energy regulator pledged to "break the stranglehold" of the Big Six energy suppliers.
Ofgem has threatened energy firms with cash fines unless they become more transparent about wholesale prices.
Energy experts said the change would open up the market to smaller firms. "The move should pave the way for new suppliers to come into the market, creating more choice and competition, which should ultimately translate into lower prices for consumers," said Ann Robinson, director of consumer policy at uSwitch.
Richard Hall, head of energy regulation at Consumer Futures, said: "It's been long overdue for Ofgem to intervene to promote liquidity in the wholesale power market. "Liquidity creates open markets in which new players in generation and supply can compete against the dominant players – and put downward pressure on costs."
However Matt Osborne, an energy analyst at Inenco, said the move was unlikely to change the monopoly of the Big Six firms, which generate 80 per cent of Britain's electricity and supply 99 per cent of households.
"This is a step in the right direction in terms of making a level playing field in terms of wholesale pricing, but is not a silver bullet for small suppliers who still face the problem of significant customer inertia, whereby a large proportion of customers still do not actively switch suppliers."
Under the new proposals the Big Six suppliers – British Gas, EDF, E.on, Npower, SSE and Scottish Power - will have to publish the prices at which they buy and sell electricity up to two years in advance.
They will also be required to sell power to small suppliers at a fair price and negotiate fairly with them at all times or face penalties.
Many of the smaller independent suppliers – such as Co-operative Energy, Ecotricity, Ebico and First Utility - do not generate their own electricity and are therefore forced to rely heavily on the prices set by the Big Six.
However, the rules will also apply to large independent generators without retail arms, such as Drax and GDF Suez.
"Ofgem's proposals will break the stranglehold of the big six in the retail market," said Andrew Wright, senior partner for markets at Ofgem. "Our aim is to improve consumer confidence and choice by putting strong pressure on prices through increased competition in the energy market."
Energy secretary Ed Davey said the Government would introduce new laws if necessary to ensure Ofgem's proposals are implemented.
"An increased role and level playing field for independent suppliers and generators is precisely what will help drive the competition that delivers better value for consumers and businesses," Mr Davey said. "Government stands ready to use the Energy Bill to take necessary measures to improve energy market liquidity should Ofgem's proposals be delayed or frustrated."
It's already been a decade since smaller firms first complained about transparency in pricing. "We have found smaller players complaining about market access since 2003," reported Richard Hall of Consumer Futures.
"It was first acknowledged as a problem by the regulator in 2005, and Ofgem has been working to tackle it "urgently" – its words – since 2008!"
Since then there have been many proposals and the industry is still proposing alternative approaches. In fact there has already been speculation that the major players may appeal the proposals to the Competition Commission.
Indeed, Angela Knight CBE, Chief Executive of Energy UK, a body which represents energy companies, gave the news of the proposals a lukewarm reception. "Effective and transparent wholesale energy markets can deliver benefits for customers," she conceded. But she added: "More work needs to be done on these proposals and the energy industry is keen to have further discussions."
That could mean yet further delays are in store for consumers looking forward to cheaper power.
Join our new commenting forum
Join thought-provoking conversations, follow other Independent readers and see their replies