Oil companies BP and Shell in the takeover spotlight
Low oil prices have historically triggered takeover activity as big companies seek a greater share of the market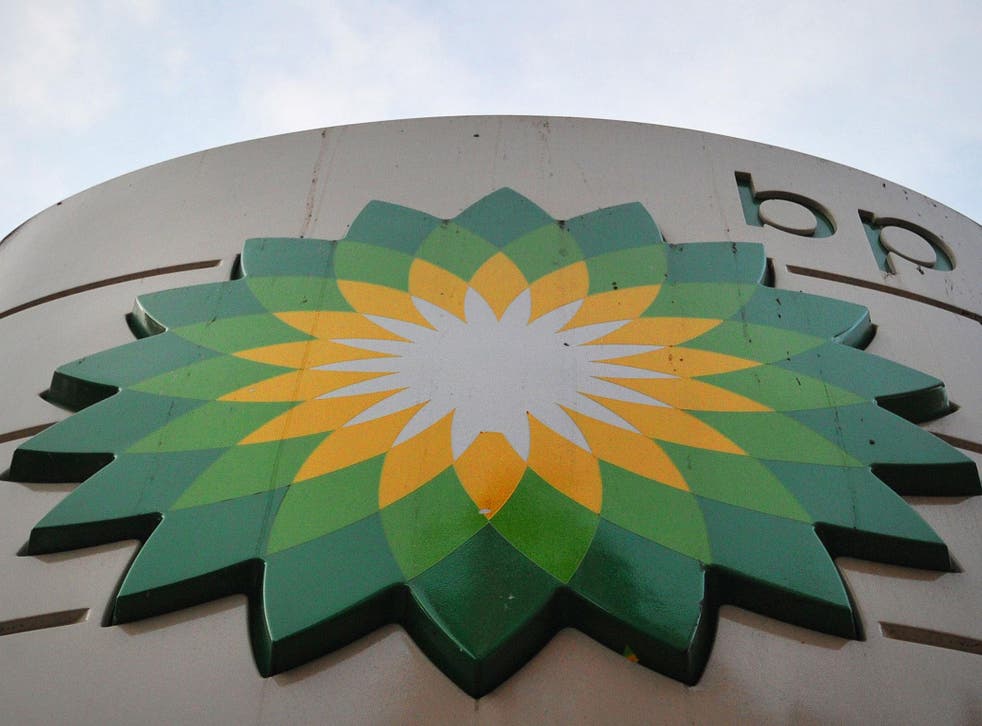 Shares in Britain's two oil champions – Shell and BP – have jumped as market rumours swept the City claiming the pair were planning a merger, highlighting jittery times for the industry at a time of five-year lows in the oil price.
Despite the fact the story was rubbished by City analysts, the speculation continued that Shell could buy its smaller rival in a deal that would be worth more than £200bn. BP's share price jumped 5 per cent to 433.85p, valuing the company at £79bn. Shell shares rose 4 per cent to 2,292p, giving it a stock market value of £142bn.
Analysts pointed out that such a deal would be riddled with monopoly implications as the two both operate in many of the same locations around the world. "Investors in oil companies have taken a pounding on the low oil price. This will be some hedge funds talking up the shares to make a quick buck," said one analyst, who asked not to be named.
"This will be a bunch of traders in a chatroom somewhere," said another, referring to the private City internet chatrooms where traders discuss their investment ideas.
Low oil prices have historically triggered takeover activity as big companies seek cost savings and the power to keep a floor under the market price by controlling a greater share of the market.
BP's takeover of Amoco in 1998 came at a time when oil was below $20 a barrel. That deal sparked a flurry of takeovers of other major players, with Exxon buying Mobil, Chevron taking over Texaco, and TotalFina snapping up Elf.
There had been talk of Shell taking out BP in the aftermath of the Gulf of Mexico oil spill disaster as BP's share price collapsed. However, BP's ongoing liabilities for tens of billions of dollars over that spill, and its continued difficulties in rebuilding its reputation and win projects in the US have been seen as a deterrent to bidders.
Shell has also been suffering its own share of setbacks recently. Its Alaskan Arctic operations have proved frustrating and it has given up on a natural gas project in Saudi Arabia.
Meanwhile, a parliamentary committee in Nigeria is demanding it pay nearly $4bn in compensation for an oil spill in 2011.
Register for free to continue reading
Registration is a free and easy way to support our truly independent journalism
By registering, you will also enjoy limited access to Premium articles, exclusive newsletters, commenting, and virtual events with our leading journalists
Already have an account? sign in
Register for free to continue reading
Registration is a free and easy way to support our truly independent journalism
By registering, you will also enjoy limited access to Premium articles, exclusive newsletters, commenting, and virtual events with our leading journalists
Already have an account? sign in
Join our new commenting forum
Join thought-provoking conversations, follow other Independent readers and see their replies