Oil firm JKX blocks investors from voting amid fears of cheap takeover
Proxima, which owns 20 per cent of Russia-and-Ukraine-focused JKX, wants to sack the management and replace it with its own nominees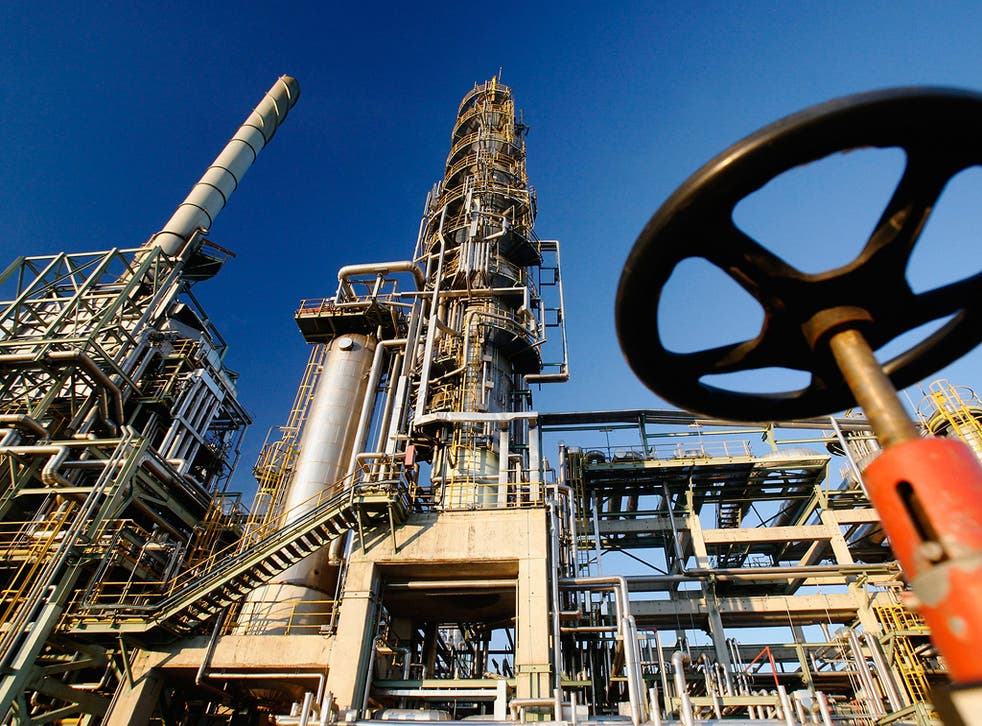 The oil explorer JKX, which faces an attempt to topple its management this week, banned two of its biggest shareholders from voting yesterday after accusing them of providing "false or materially incorrect" information.
The Eclairs Group vehicle, controlled by Ukrainian raiders Igor Kolomoisky and Gennadiy Bogolyubov, and Glengary, controlled by Alexander Zhukov, a Russian, collectively own 38 per cent but will not be allowed to vote in Thursday's extraordinary meeting called by another Russian fund, Proxima.
Proxima, which owns 20 per cent of Russia-and-Ukraine-focused JKX, wants to sack the management and replace it with its own nominees, as well as putting two representatives on a smaller, seven-member board.
JKX's shares are down 62 per cent since the beginning of 2014. Sources at the company say they believe that Proxima, led by the Ukrainian Vladimir Tatarchuk, may be working with Glengary and Eclairs, to take over the company without paying a premium.
All three investor groups, however, have denied they are working together.
JKX said: "The restriction notices have been issued because the board believes, and considers that it has reasonable cause to believe, that the information provided by Eclairs and Glengary… in response to disclosure notices is false or materially incorrect.
"The board considers that this action is appropriate in order to extract full and accurate information, to protect the company and its shareholders."
Mr Tatarchuk, Proxima's chief executive, said in an email: "We are not privy to the detailed reasoning of how the board of JKX have come to their decision to disenfranchise shareholders representing nearly 40 per cent of the ownership of their company.
"We call on the JKX board to ensure that all shareholders are given the opportunity to vote on critical issues affecting the company's future."
Join our new commenting forum
Join thought-provoking conversations, follow other Independent readers and see their replies