Target one million more older workers by 2022 says Government adviser
The employment rate for people aged 50-69 is around 59 per cent and Andy Briggs wants to see that rise to 66 per cent over five years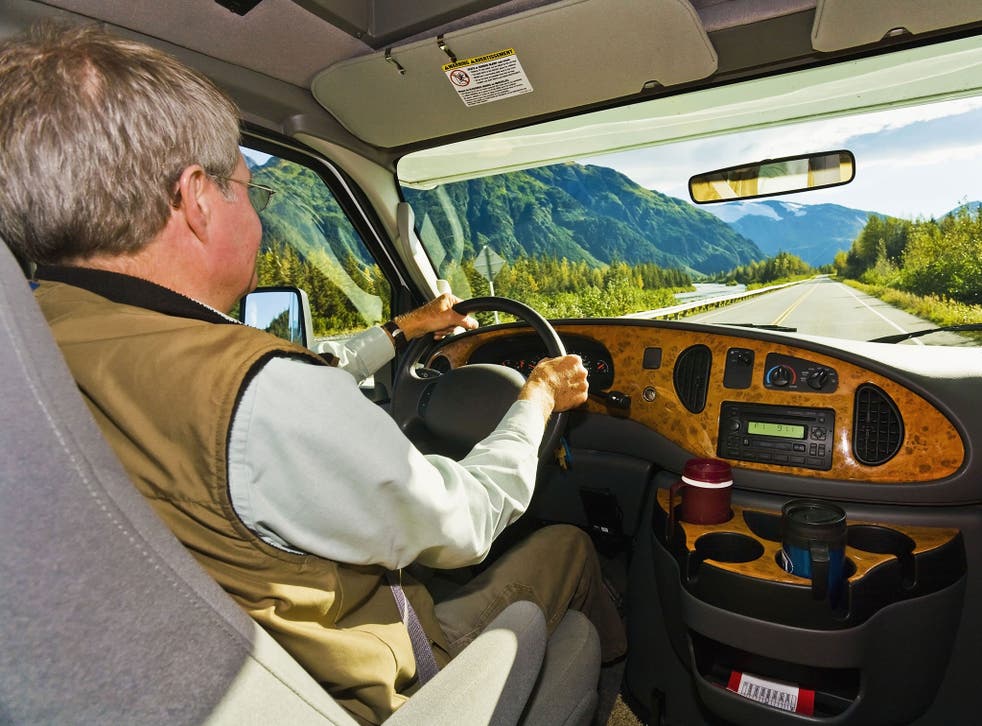 A Government-appointed champion for older workers is calling for ministers to set a target of 1 million more 50-70 year olds in the UK workforce over the next five years to 10 million.
Andy Briggs, the chief executive of Aviva Life UK, who is the Government's Business Champion for Older Workers, calls today for every UK employer to increase their employees in this wage bracket by 12 per cent by 2022.
"One million more older people in work by 2022 is an ambitious yet necessary target," Mr Briggs will say at the launch today of a guide for businesses to support them in reaching objective.
"There are 15 million people of this age group in the labour market, yet only nine million are in work. We want to get this to 10 million by 2022".
Mr Briggs said that despite a sharp rise in the number of over 65s in the workforce since the financial crisis a decade ago and the banning of compulsory retirement at 65 in 2011, there was still ageism from many firms.
"Older people can be written off by their employers, but we are asking employers to consider carefully the overwhelming benefits of having a diverse and representative workforce, and then to act on it," he will say.
"We live in an ageing society so it is critical that people are able to work for as long as they need and want to and there are overwhelming benefits for both employers and employees."
"Many people aged over 50 want to continue to develop their careers, learn new skills, try new things and also share their broad knowledge and experience."
The employment rate for people aged 50-69 is around 59 per cent. Mr Briggs wants to see that rise to 66 per cent.
The UK 16-64 employment rate is currently 74.5 according to the Office for National Statistics, a record high, having risen steadily since 2011.
Business news: In pictures

Show all 13
A big contributor to this has been the rise in the number of 50-64 year olds in work, which is up from from 7.3 million to 8.6 million.
The 50-64 employment rate has increased from 65 per cent to 71 per cent.
But there has also been rising number of over 65 year olds in the workforce, where the employment rate has doubled from 5 per cent in 2000 to around 10.5 per cent today.
That's a rise of 500,000 people to 1.2 million.
Join our new commenting forum
Join thought-provoking conversations, follow other Independent readers and see their replies