One salmon costs more than a barrel of oil
OPEC has said that it expects oil prices to hit rock bottom soon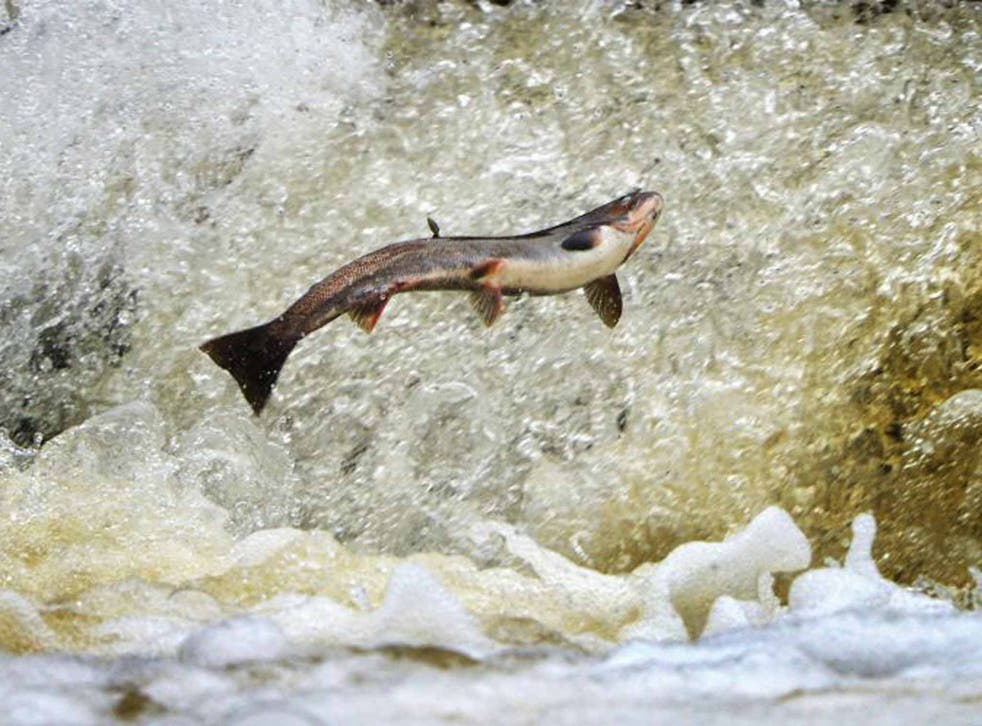 One salmon costs more than a barrel of oil in Norway, Western Europe's biggest oil producer.
The phenomenon was noticed by the Norwegian seafood industry site iLaks.no.
"Boom times" for the Norwegian aquaculture industry means 4.5kg of gutted and packed salmon trades at NOK 65 per kilo, iLaks reported.
That's NOK 292 for one 4.5kg salmon.
Meanwhile, the price of a barrel of Brent Crude oil is down to the $30 mark, or NOK 262, not helped by the fact that oil is measured in dollars, and dollars are historically strong against the Norwegian kroner.
That makes a barrel of oil cheaper than a single salmon. Bloomberg noticed the original report and produced the following chart to illustrate it.
This is not the first time that the falling price of oil has created strange parallels. In Canada, high import prices for cauliflower have made it more expensive to buy than oil.
RAC Club said that oil is now cheaper than bottled water. Some even said it oil was cheaper to buy than a barrel itself.
OPEC has said that it expects oil prices to hit rock bottom soon.
"The market definitely will achieve a new balance because the oil prices nowadays by no means, are sustainable," Abdullah al-Badri, OPEC secretary general secretary, said.
Join our new commenting forum
Join thought-provoking conversations, follow other Independent readers and see their replies