One third of UK employees are miserable at work
Better salaries and a good relationship with management are key to happiness in the workplace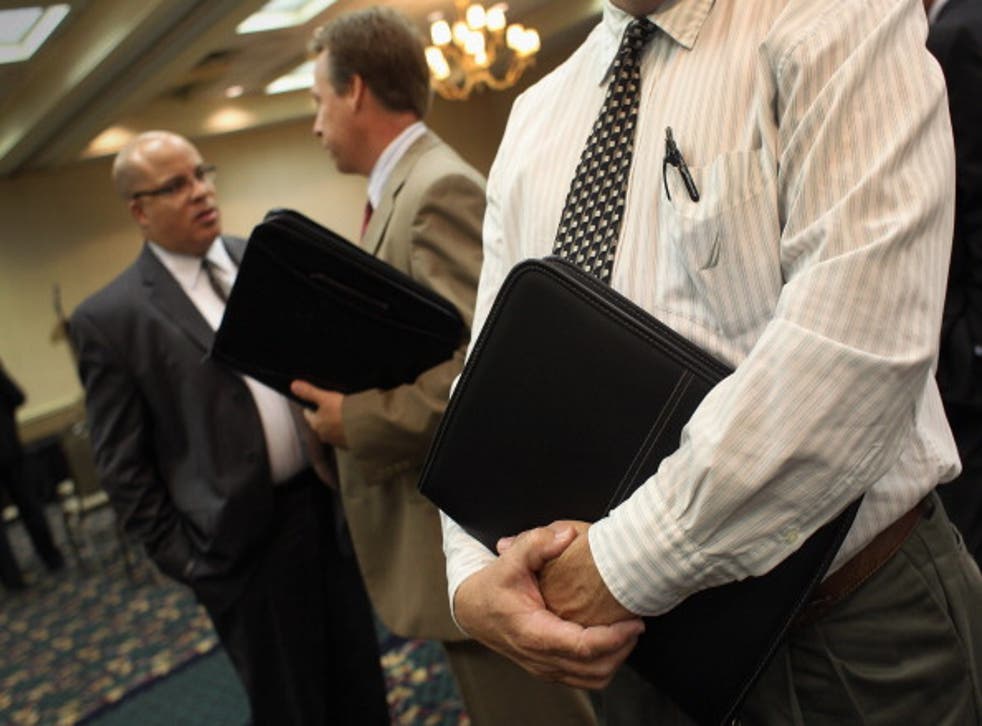 A third of employees in the UK have admitted to being miserable at work, according to a new survey.
Nearly 40 per cent of the UK workforce feels unhappy in their workplace , in a survey of over 1,020 UK employees by Workwear Express. While only 22 per cent declared never feeling miserable in the office.
"It's come as a surprise to find out that only a third of the UK feel happy with their career choice," said Simon Maw, sales and marketing director of workwearexpress.com. "From the findings we believe this is down to poor management and a lack of pay rises."
Better salaries and a good relationship with management are key to happiness in the workplace, according to the results. Over half of UK workers say support from management is important to them, while 55 per cent of employees said pay rises keep them motivated in their roles.
Ironically, while employers rank poor management as the most important issue in their work place, managers rank stress as the biggest factors that's affecting their mood in the workplace.
Some 28 per cent of people in management positions said they are stressed all the time while at the office. While nearly 25 per cent confessed that this could also affect their mood.
Therapists, on the other hand are the happiest employees in the UK, with over half of therapists saying they are very happy with their career choice.
Miserable employees are also less likely to stay in their jobs very long, with 14 per cent of UK workers planning to stay in their current job for a year if they feel unhappy.
Join our new commenting forum
Join thought-provoking conversations, follow other Independent readers and see their replies