Over half of British businesses to suffer cyber attacks by 2018, PwC says
A third of UK organisations admitted they have no response plan to protect themselves from an attack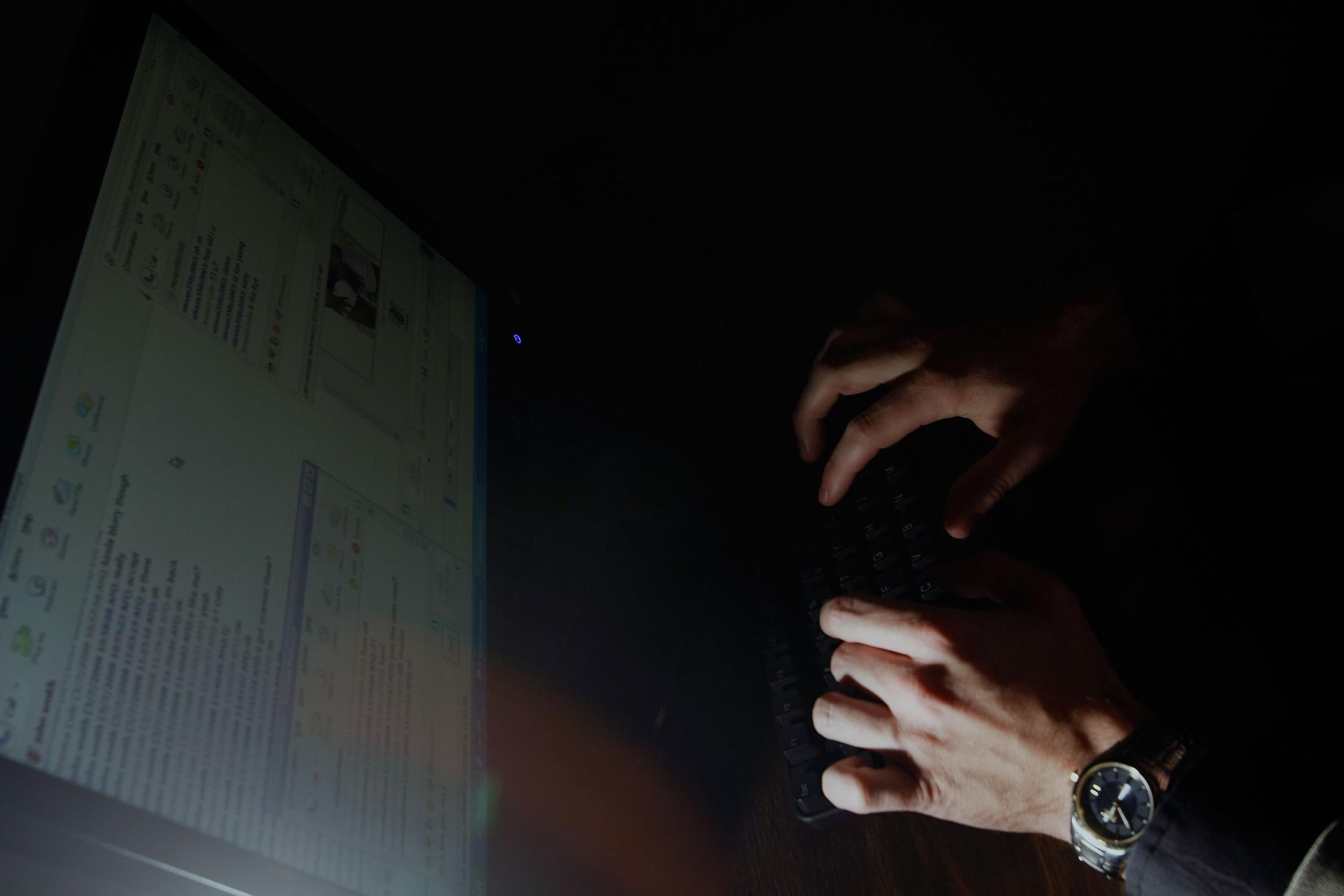 Cybercrime is expected to affect over half of British firms in the next two years, according PriceWaterhouseCoopers.
PwC's latest Global Economic Crime Survey 2016 said that cyber attack will become the UK's largest economic crime by 2018.
More than half of UK organisations have been the victim of an economic crime, an illegal act committed by an individual or a group to obtain a financial or professional advantage, in the last two years, outstripping countries such as the US and China.
Cybercrime is the fastest growing fraud with a 20 per cent rise since 2014, in comparison to some of the traditional forms of economic crime, including bribery, asset misappropriation and procurement fraud, which have declined.
The survey suggests that many companies are not proactive enough when it comes to cyber threats.
A third of UK organisations admitted they have no response plan to protect themselves from an attack. Only 12 per cent of respondents believe that law enforcement authorities have the necessary skills to help.
Cloud based storage and the growing popularity of the web are some of the reasons for this year's steep increases in cybercrime in the UK.
"Hackers are now more ambitious than ever. Their aim goes beyond targeting financial information to include a company's 'crown jewels' – customer data and intellectual property information, the loss of which can bring down an entire business," said Mark Anderson, global corporate intelligence leader at PwC.
Anderson warned that the threat is now a "board level risk issue" but companies do not take it seriously enough.
Biggest business scandals in pictures
Show all 20
Nearly half of UK respondents say that cybercrime would have no impact on their reputation and almost 60 per cent are not concerned about the potential for theft of intellectual property.
Andrew Gordon, PwC's Global & UK Forensics leader, said businesses need to focus on risk assessment and should collaborate against the growing threat.
"Business needs to minimise the opportunities for economic crime through rigorous fraud risk assessment, supported by a culture based on shared corporate values and robust policies and compliance programmes," he said.
Company leaders know collaboration is necessary to combat cybercrime but are reluctant to share information according to another recent survey by IBM, a technology and consulting corporation, which gathered answers from more than 700 top senior executives globally.
"Sharing information in a responsible manner can help reduce risk and response time. As more CEOs see the benefits of collaborative defence against cyberattacks, it is likely to increase their willingness to participate in threat sharing," said Greg Davis, managing associate partner for security business at IBM UK & Ireland told the Independent
Cyber security breaches were a regular occurrence in 2015.
The TalkTalk hack and Wetherspoons leak exposed a lack of expertise at UK companies and poor cyber skills in the workforce. Many customers had their personal details exposed.
In December, Wetherspoons, the UK pub chain, said that 650,000 people might have had their personal details leaked, and that the card details of 100 people had been compromised.
Join our commenting forum
Join thought-provoking conversations, follow other Independent readers and see their replies