UK consumers overpay staggering £18.7bn on energy bills
As many as 15 per cent of people have stayed with the same provider for more than fifteen years, at an average cost of £3,000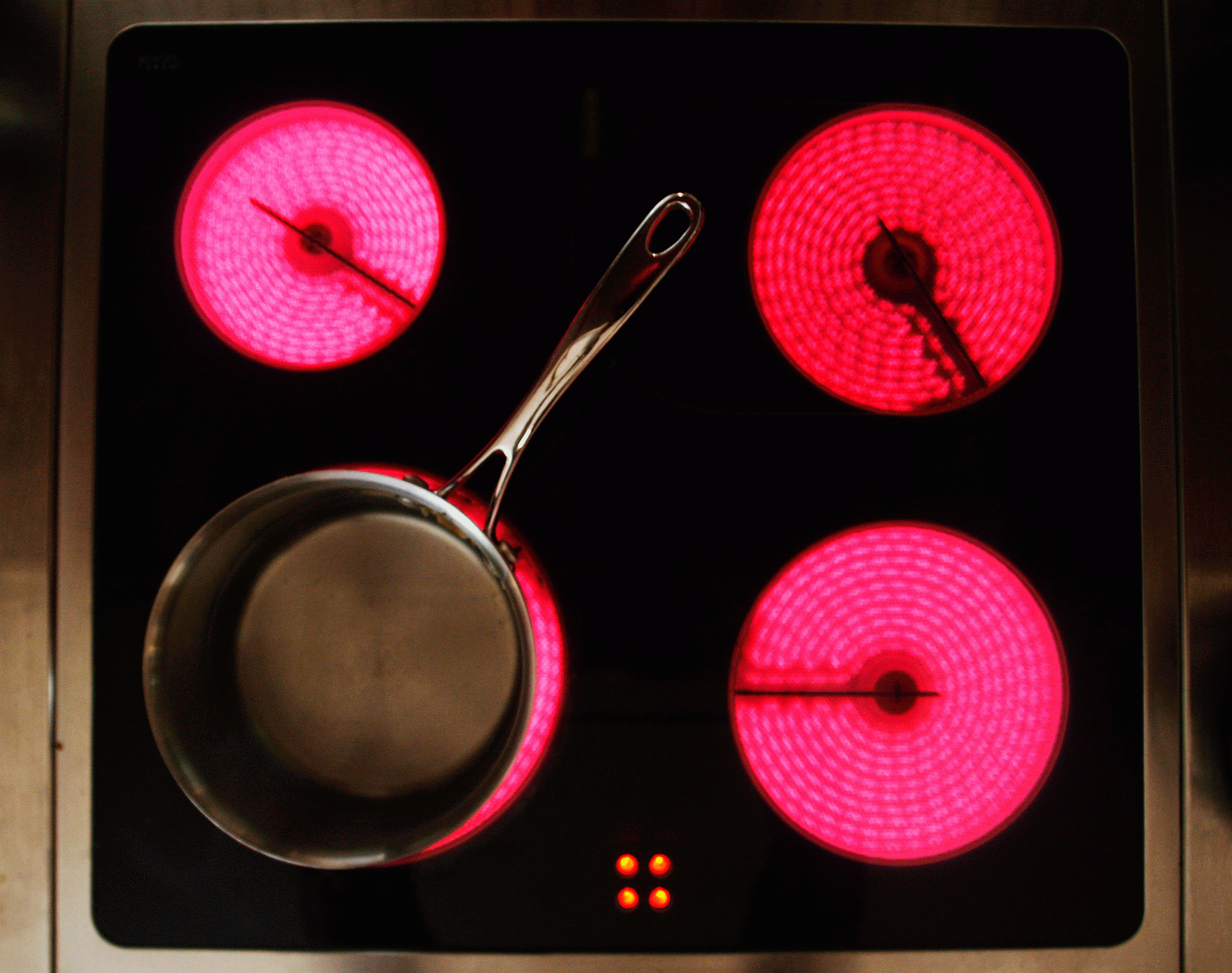 The staggering cost of the UK's uncompetitive energy market has been revealed today, as new research shows consumers have handed an extra £18.7 billion to gas and electricity suppliers than if they had regularly switched to the best deals.
Customers are now over-paying by as much as £5.4 billion a year on expensive standard variable rate tariffs which are the default option but often represent a bad deal.
As many as 15 per cent of people have stayed with the same provider for more than fifteen years, at an average cost of £3,000 per household.
Those who have kept the same supplier for between five and ten years have forked out an extra £1,500 each, while the 1.9 million homes who have been loyal for ten to fifteen years have gifted energy companies £4.7 billion in total, or £2,500 each.
A third of the country - 8.5 million homes - haven't switched in five years or more, according to the research.
"If households continue to stay loyal, providers have no incentive to offer cheaper deals," said Mark Todd, of price comparison site, energyhelpline.
"The price of loyalty is truly vast. As energy companies are allowed to charge whatever they like in the UK, it's important for customers to monitor their bills and not be scared to switch."
Todd estimates consumers can save £296 per year, from £1,066 to just £770 by switching their tariff.
Business news: In pictures

Show all 13
The Competition and Markets Authority recently found that 70 per cent of UK consumers are on variable tariffs, and called for a shake-up of the industry to ensure that more people get a better deal. Ofgem hailed a "watershed moment" but many but many said it didn't go far enough.
The shadow energy secretary Barry Gardiner said at the time: "I challenge Ofgem's chief exec, Dermot Nolan, to name any other purchase where consumers are being swindled out of £1.9m a day and the regulator turns round and says: 'It's the customers' fault. They should switch to another supplier!' This is not regulation, it is aiding and abetting the offender."
"The energy market is widely perceived to be broken," said Todd. "The power lies in the customer's hands to fix it by switching,"
Join our new commenting forum
Join thought-provoking conversations, follow other Independent readers and see their replies