Paddy Power Betfair straight into its stride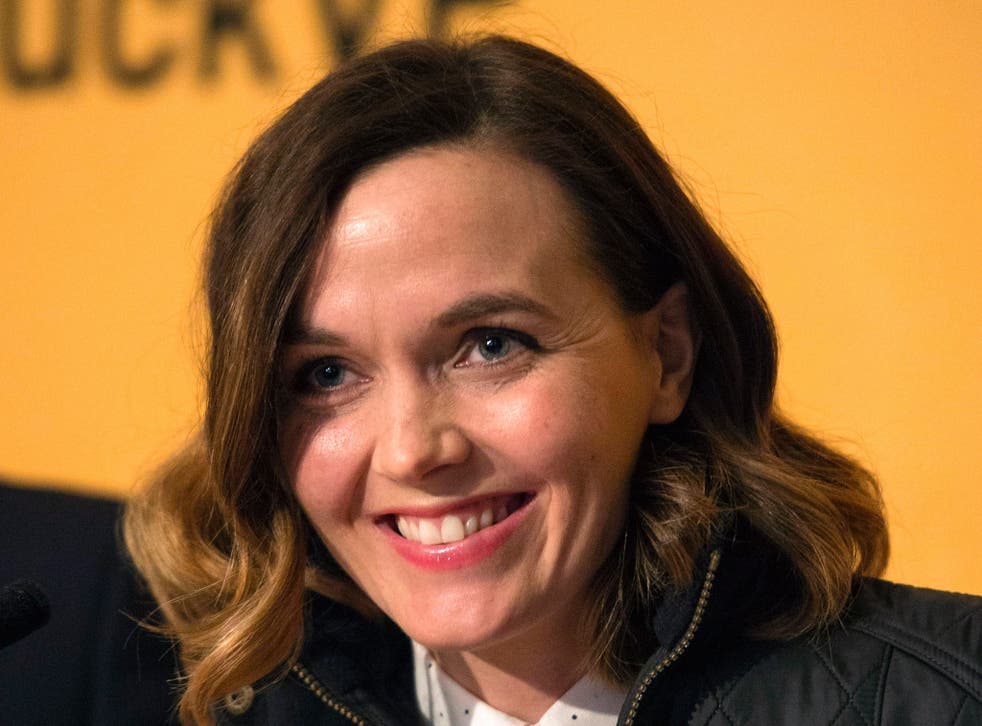 The Paddy Power Betfair boss Breon Corcoran reckons he's on to a winner with the merger of the two bookies.
On Tuesday, the group presented full-year results for Paddy Power and a third-quarter update for Betfair, making the announcement a complicated affair, but the figures showed the two bookies are clearing the early fences as they are bolted together.
Revenues at Paddy Power were up 24 per cent €1.1bn (£840m) as it reported double-digit growth across all its online and retail divisions. Operating profits cleared €180m, up 10 per cent.
Betfair, meanwhile, reported a 21 per cent rise in revenues to £138m, driven primarily by 51 per cent growth in sports book stakes and "improved football results". Bookies have benefited from the struggles of the Premiership's big guns, frequently seen as "bankers" by punters placing popular "accumulator" bets on multiple results.
The rise of the Premiership's middle class, and the stunning performance of Leicester City, has changed that.
Work on completing the merger is set to move up gear after the forthcoming Cheltenham Festival, one of the year's biggest betting events. The former cyclist Victoria Pendleton has garnered the headlines as she prepares for her festival ride, but bookmakers are more concerned about the performance of Irish trainer Willie Mullins and his record 60 entries. Mullins is another whose leading horses are relied upon by punters.
"Mullins' favourites will be going off at much shorter odds than last year," said Mr Corcoran. "That means the ante-post risk for the bookies is much lower. Victoria has done a phenomenal job switching from saddle to saddle but she won't actually add to the total amount staked."
Mr Corcoran said he was happy with the performance of the businesses: "The strategic rationale for the deal has only been strengthened."
Brexit betting has yet to emerge as a moneyspinner, however, with only £2m staked on the referendum so far. But Mr Corcoran said it took time for money to come in during Scotland's referendum. Betting is often seen as a better guide to results than the polls, because punters stake real money on the outcome so are more inclined to be honest.
That may be good for the "remain" side. Mr Corcoran said punters put the chance of an exit at 30 per cent.
Register for free to continue reading
Registration is a free and easy way to support our truly independent journalism
By registering, you will also enjoy limited access to Premium articles, exclusive newsletters, commenting, and virtual events with our leading journalists
Already have an account? sign in
Register for free to continue reading
Registration is a free and easy way to support our truly independent journalism
By registering, you will also enjoy limited access to Premium articles, exclusive newsletters, commenting, and virtual events with our leading journalists
Already have an account? sign in
Join our new commenting forum
Join thought-provoking conversations, follow other Independent readers and see their replies