Panama Papers: David Cameron's late father's Blairmore fund fails to pay off for wealthy backers
The fund has lost its super-rich clients 5 per cent since New Years' Day and 8 per cent over the past 12 months, according to Trustnet data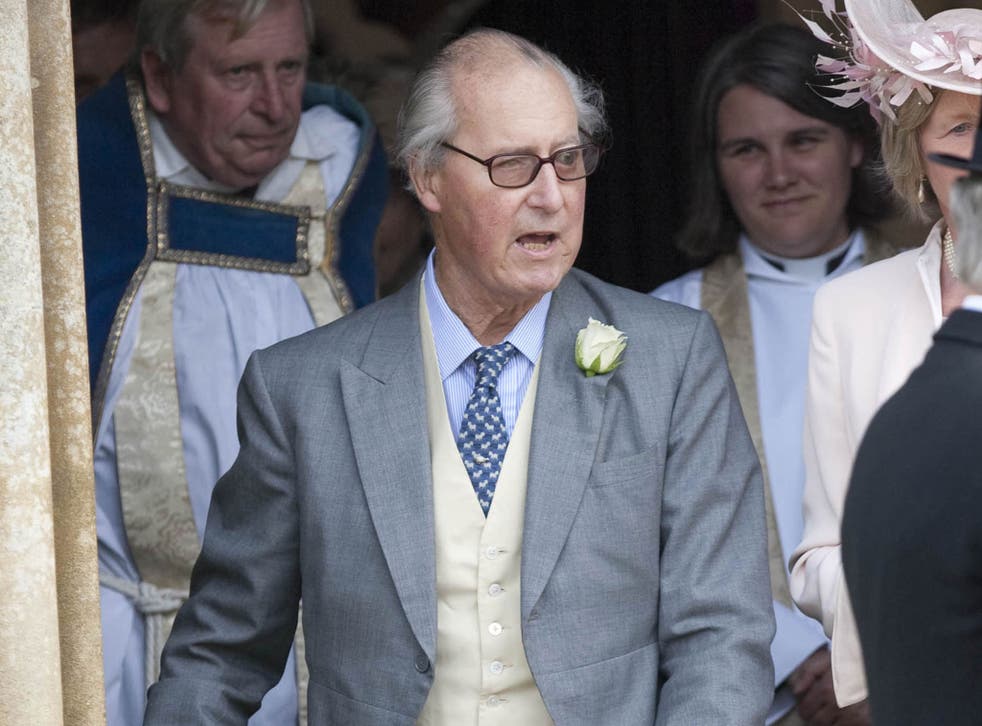 The controversial offshore fund founded by the Prime Minister's late father is failing to pay off for its wealthy backers after losing thousands of dollars in value this year due to a string of bad bets.
The Smith & Williamson Blairmore Global Equity fund, founded by David Cameron's father Ian, has been thrown into the spotlight after the release of the Panama Papers.
The vehicle, founded 34 years ago, still runs today and owns shares in companies like Google, Walt Disney and Amazon. But it has lost its super-rich clients 5 per cent since New Years' Day and 8 per cent over the past 12 months, according to Trustnet data. A benchmark index called the MSCI World Index is down 1.7 per cent this year and 7.43 per cent over the year in comparison.
Blairmore, which is a separate company with its own board, employs external fund managers at Smith & Williamson to run the fund. The duo responsible for the performance – fund managers Patrick Smiley and Nick Peppiatt – said performance had suffered after its Japanese and oil investments turned sour.
The loss is embarrassing given the intense public scrutiny on Blairmore's UK tax avoidance strategy and the exclusivity of the fund's investor base. It has come under fire due to its ties to the Mr Cameron's father, who set it up in Panama in 1982 when the Prime Minister was a 16-year-old schoolboy at Eton.
It followed the lifting of capital controls by Margaret Thatcher in 1979, which prompted a flood of investment companies to move offshore to escape UK tax rates.
Ian Cameron left his job as a stockbroker to set up vehicles in Jersey, Geneva and Panama to take advantage of the rule change, a switch which has prompted questions about how much of the Prime Minister's inherited wealth was derived through legal tax avoidance.
Join our new commenting forum
Join thought-provoking conversations, follow other Independent readers and see their replies