Payday lender Cash Store collapses with 120 jobs lost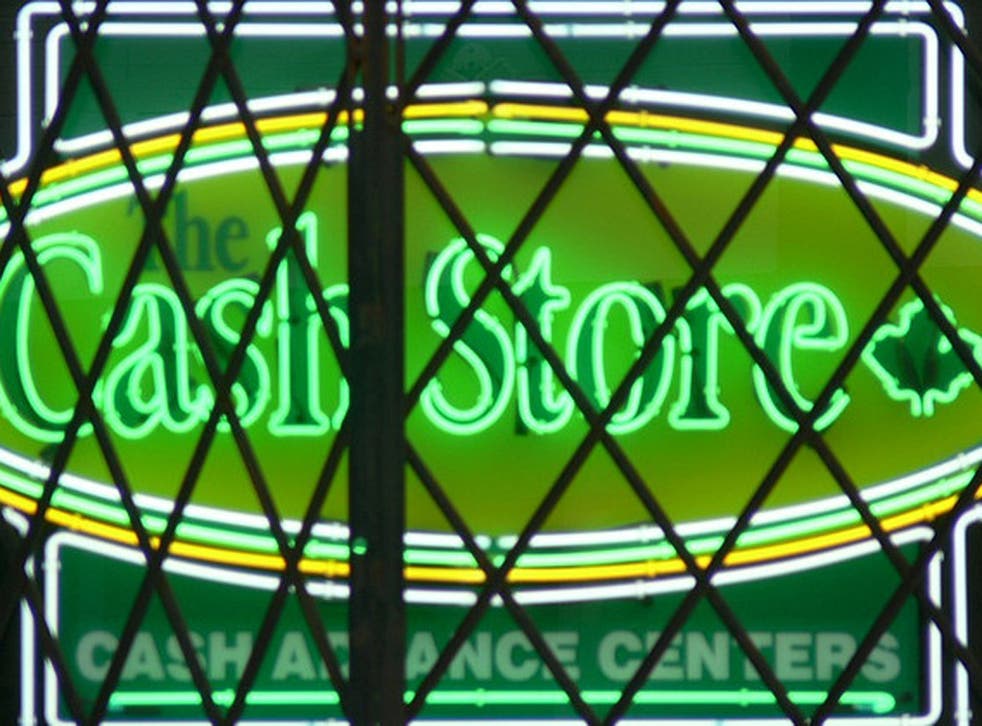 A high street payday lender with 27 branches in the north-west has collapsed, leading to the loss of 120 jobs.
Cash Store has been put into administration by its Canadian owners after losses mounted up at the Stockport-based British subsidiary.
Administrator Chad Griffin of FTI Consulting, said: "All efforts were made to seek a buyer for the business, but the company had been lossmaking for some time."
Cash Store's loan book has been sold to Croydon-based debt collectors, SLL Capital.
The business had relied on funding from its Canadian parent, but it was withdrawn last month.
However, it's not clear whether the lender was another victim of the regulatory crackdown launched by the City Watchdog in April.
The most high-profile victim of the tough new rules was the US-owned Cheque Centre which pulled out of payday lending in May.
The 450-branch business was believed to have withdrawn from offering payday loans on worries that it couldn't make a decent profit under the new regulations which restrict profitable rollovers and enforce more responsible lending.
When the Financial Conduct Authority introduced the rules in April it revealed that around 100 of the UK's 210 payday lenders had stopped offering the service in the previous 18 months.
At the same time the Consumer Finance Association – which represents around 60 per cent of the high-cost credit sector - suggested that half of all payday loan firms could shut their doors as a result of the new rules.
Commenting on the collapse of the Cash Store, Citizens Advice chief executive Gillian Guy said: "A lender closing its doors does not mean all is solved for short-term loan customers. There is still a long way for the industry to go before it has cleaned up its act. It's only been a matter of months since new rules from the FCA were brought in so it's too early to tell whether lenders have upped their game."
Join our new commenting forum
Join thought-provoking conversations, follow other Independent readers and see their replies