Payday lender Wonga tries damage limitation
The struggling payday lender Wonga will launch different credit products under new brand names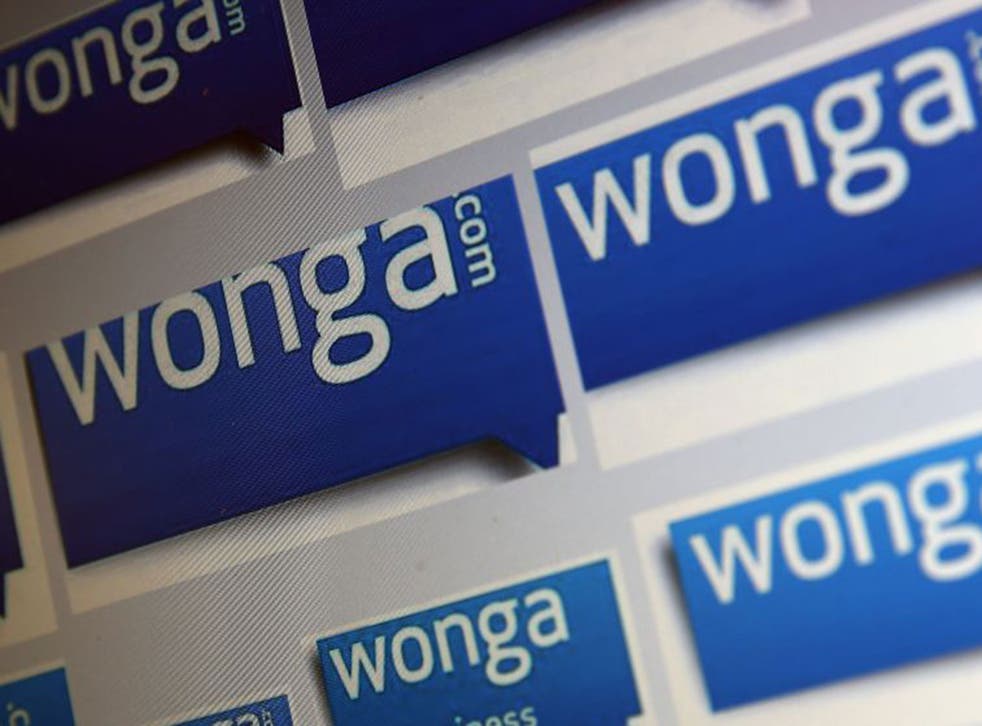 The struggling payday lender Wonga will try to distance itself from its damaged reputation by launching different credit products under new brand names.
Its chairman Andy Haste, the City big-hitter who was parachuted into the controversial high-cost credit company last July, said the future of the Wonga brand was under review. "The question is whether it remains the only brand or one of many brands, and ultimately does it stay as a brand for the overall company?" he said.
Wonga has been much criticised for charging interest which works out at more than 5,000 per cent APR and last autumn was forced to write off £220m-worth of debt – owed by some 300,000 borrowers – after the City watchdog accused it of irresponsible lending.
It was yesterday forced to admit its financial woes will worsen this year. It posted a £37m loss for 2014, which compared with a £37m profit in 2013. Paul Miles, the chief financial officer, admitted: "Our 2015 results will reflect what will be another tough year."
Mr Haste – a former boss of the insurer RSA – said: "We know it will take time to repair our reputation and gain an accepted place in the financial services industry, but we're determined to deliver on our plans and serve our customers in the right way. The new management team is tackling deep-rooted issues."
His rebuilding has included scrapping the controversial puppet ads, which had been branded "irresponsible" by consumer groups. The move was described by the company yesterday as an attempt "to reduce the risk of inadvertently attracting the very young or vulnerable".
Linked to that decision, Wonga has ended its sponsorship of Blackpool and agreed with Newcastle United to remove its logo from all children's replica shirts from next season.
Join our new commenting forum
Join thought-provoking conversations, follow other Independent readers and see their replies