Payday loans rated most unhealthy credit product in report backed by actor Michael Sheen
Payday loans have most negative impact on mental wellbeing, according to new research
Caitlin Morrison
Thursday 22 March 2018 01:10 Comments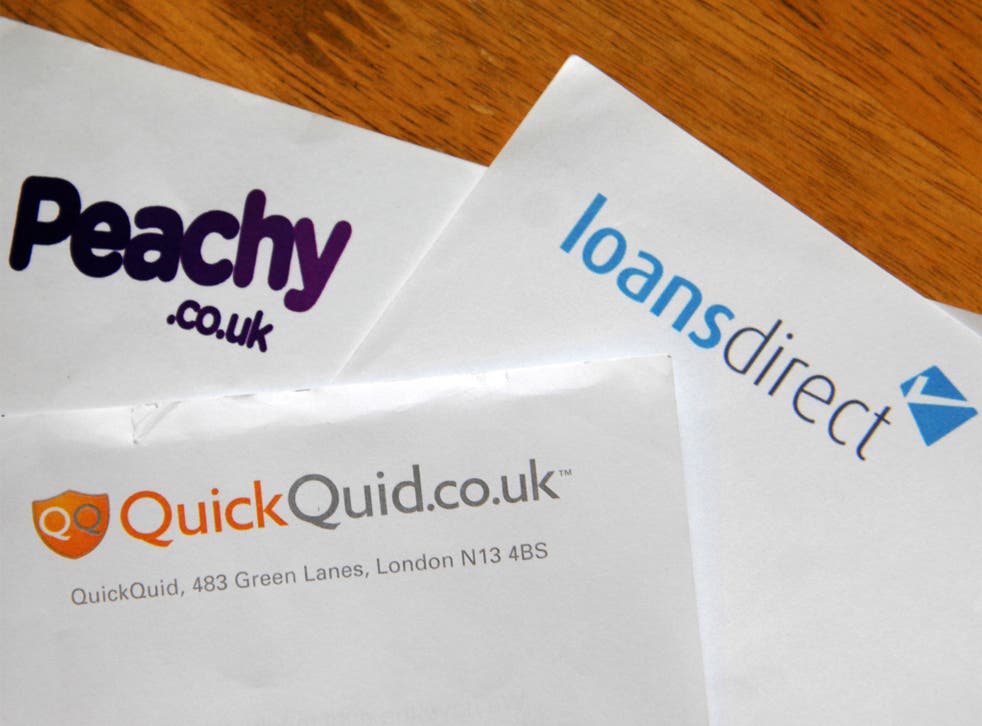 Payday loans are the most "unhealthy" financial product on the market in the UK, according to new research.
The Royal Society for Public Health (RSPH) carried out an investigation into the impact debt has on people's lives, in conjunction with the End High Cost Credit Alliance, which was founded by Hollywood actor Michael Sheen.
In its Life On Debt Row report, the RSPH reveals payday loans have the most negative impact on mental wellbeing. A number of credit products were ranked in a survey on the basis of whether keeping up repayments on, for example, a loan, had made respondents feel anxious, depressed, ashamed, guilty and angry. Each product was then a given mental wellbeing score out of five. The lower the score, the more negative the impact on mental wellbeing is perceived to be.
Payday loans achieved a score of 1.88, followed closely by unauthorised overdrafts, with a score of 1.89, then doorstep loans, with 2.11.
According to the report, those who have used at least one payday loan feel more judged and spend more time alone as a result of distress or depression than the average credit user. Nearly half (49 per cent) of credit users who drink alcohol say they drink more as a result of their debt, rising to three in five among payday loan users.
One women surveyed said: "I've taken out different types of loans in the past, but the payday lenders can be the most ruthless in my experience. Times in debt to payday lenders were the periods felt most depressed, out of control, and certainly most worried about the knock on the door.
"It's amazing how quickly a short-term payday loan can spiral to a man standing outside your door saying he's going to take your car away."
Mr Sheen said: "As a society we believe in justice and compassion and yet problem debt is pulling more and more people into poverty, taking a hold on their physical and mental health. That is not acceptable.
"This report shows just how damaging it is when we have an economy, culture and infrastructure which enables finance providers to prioritise profit over our health and wellbeing."
He added: "We share a moral responsibility to help protect vulnerable customers from the harm high cost credit causes. The evidence on the impact on our health and wellbeing is now overwhelming. We have the evidence. Now we need action."
The RSPH has called on the Government and the lending industry to, among other things, stop targeted marketing of high interest loans to vulnerable individuals, and to put health warnings on the marketing and credit agreements of the most unhealthy forms of credit.
Register for free to continue reading
Registration is a free and easy way to support our truly independent journalism
By registering, you will also enjoy limited access to Premium articles, exclusive newsletters, commenting, and virtual events with our leading journalists
Already have an account? sign in
Join our new commenting forum
Join thought-provoking conversations, follow other Independent readers and see their replies