PC sales hit by biggest decline in 20 years as tablet takes over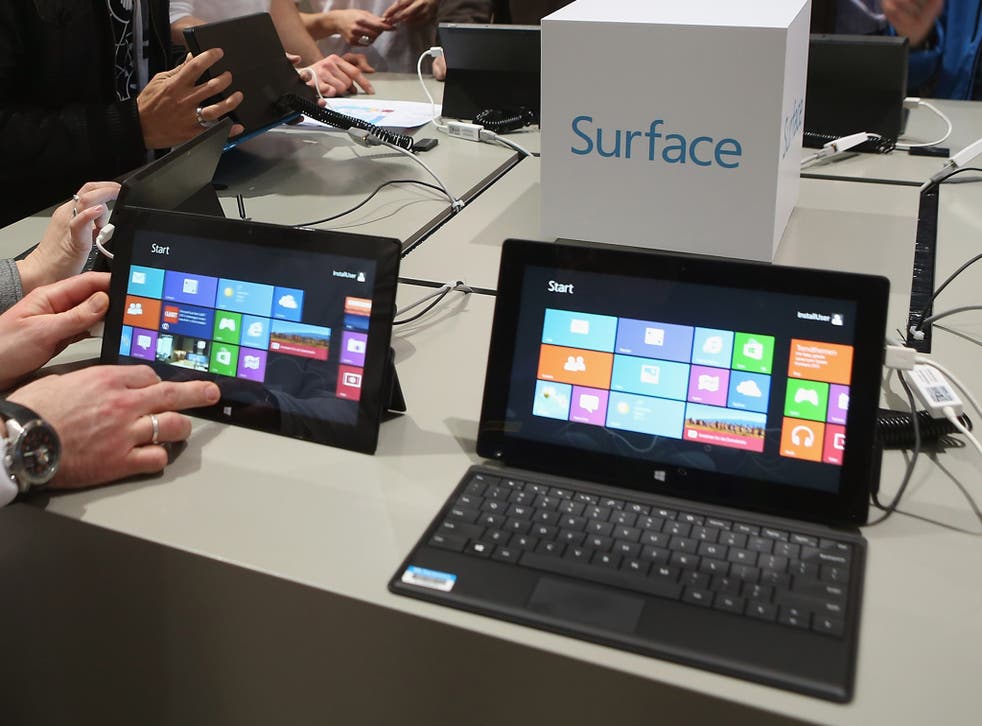 Sales of PCs have been hit by the biggest decline in 20 years thanks to consumers increasingly choosing tablet computers over their less portable counterparts.
Research by International Data Corp showed a shocking 14 per cent plummet in sales to 76.3 million worldwide for the first three months of the year, far exceeding the 7.7 per cent forecast.
Marking the fourth straight quarter of declines, the latest figure shows the biggest drop since IDC began recording data in 1994.
Rival research firm Gartner Inc put the decline at 11.2 per cent, which it called the worst since the first quarter of 2001.
Hewlett-Packard, the world's largest PC maker, suffered the steepest drop in global shipments with a 24 per cent decline, according to IDC figures, while Dell posted an 11 per cent drop.
Gartner blamed the rise of tablets and smartphones for the drop in demand, while IDC said Microsoft's Windows 8 operating system exacerbated the slowdown by confusing consumers with features that compromise the traditional PC experience.
Jay Chou, a senior research analyst at IDC, told Sky News: "Users are finding Windows 8 to offer a compromised experience that doesn't excel either as a new mobile interface or in a classic desktop interface.
"As a result, many users find a decline in the traditional PC experience without gaining much from new features like touch. The result is that many consumers are worried about upgrading to Windows 8, to say nothing of business users who are still just getting into Windows 7."
Only today industry insiders said that Microsoft would be putting out a smaller, 7-inch version of its Windows 8-powered Surface laptop/tablet crossover to rival the iPad Mini and Google Nexus.
Join our new commenting forum
Join thought-provoking conversations, follow other Independent readers and see their replies