People don't save enough for retirement because they live longer than they think they will, research finds
Those in their 50s and 60s underestimate chances of survival to age 75 by around 20 percentage points and to 85 by five to 10 percentage points, study finds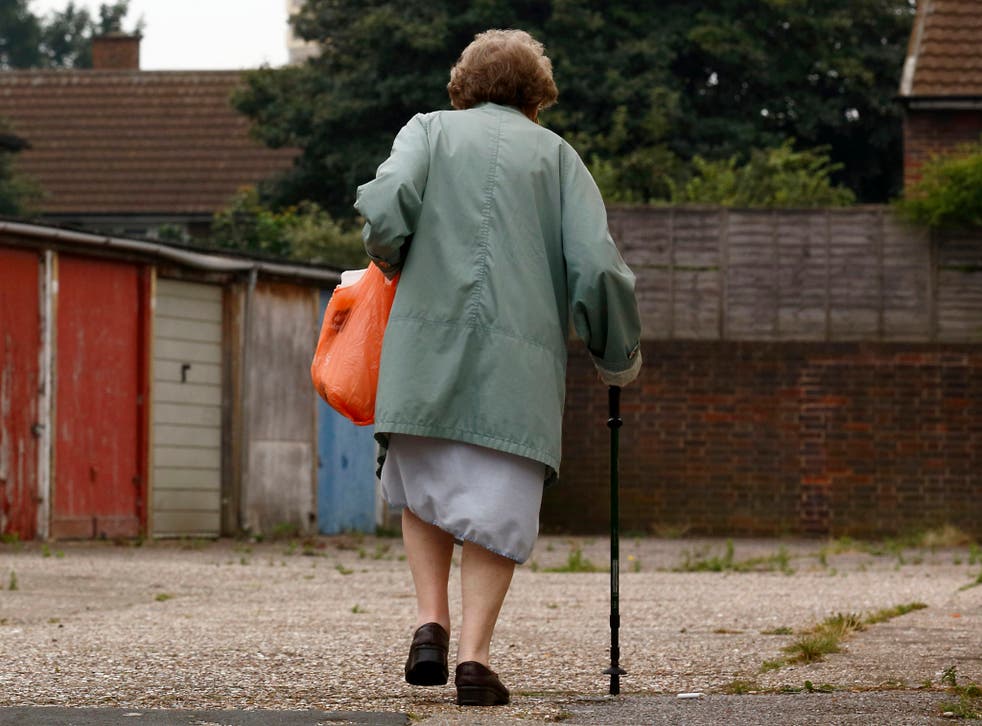 People live longer than they think they will, potentially harming their ability to save adequately for their retirement, new research has found.
It is increasingly important to plan for the future because recently introduced pension freedoms have given people more control over their retirement funds, the Institute for Fiscal Studies said.
People in their 50s and 60s underestimate their chances of survival to age 75 by around 20 percentage points and to 85 by around five to 10 percentage points, the study found. For example, men born in the 1940s who were interviewed at age 65 reported a 65 per cent chance of making it to age 75, whereas the official estimate was 83 per cent. For women, the equivalent figures were 65 per cent and 89 per cent.
However, as people get older they become increasingly optimistic about their chances of living longer.
Individuals in their late 70s and 80s overestimate their chances of surviving to ages 90, 95 and above, on average.
Over-optimism rises to 10-15 percentage points by age 80, and is more prevalent for men than for women, the IFS found. Men born in the 1930s who were interviewed at age 80 reported a 32 per cent chance of reaching the age of 95, but the official estimate is 17 per cent.
Widows and widowers are significantly more pessimistic about their survival chances than others at age 60, with 49 per cent and 39 per cent respectively believing that they will reach 80 years old. The official estimates are 77 per cent and 67 per cent.
The IFS compared Office for National Statistics data with the results of surveys of people at a range of ages.
The think tank said survival pessimism may make individuals reluctant to buy annuities. An annuity priced according to average survival chances should represent a fair deal (or better) for around half of individuals.
But because people think that they will live shorter lives than they are statistically likely to, around two-thirds of individuals in their 60s would think an annuity priced according to average survival chances is a poor deal.
David Sturrock, a research economist at IFS and an author of the report, said: "As individuals are given more responsibility for saving for their retirement, and more freedom over how they use those savings in their later years, it is a particular concern that many are systematically misjudging their longevity.
"When people underestimate their chances of surviving through their 50s, 60s and 70s, they may save less during working life, and spend more in the earlier years of retirement, than is appropriate given their actual survival chances.
"In contrast, people who overestimate their survival chances at the oldest ages may show an undue reluctance to spend their remaining wealth near the end of life. By misjudging their longevity, individuals risk having a lower standard of living in retirement than would otherwise be possible."
Join our new commenting forum
Join thought-provoking conversations, follow other Independent readers and see their replies