Pensioners paying £4,300 each to bankroll children and grandchildren, study finds
Women are slightly more generous than men, expecting to provide an average of £374 a month to family members
Ben Chapman
Friday 13 April 2018 00:00 Comments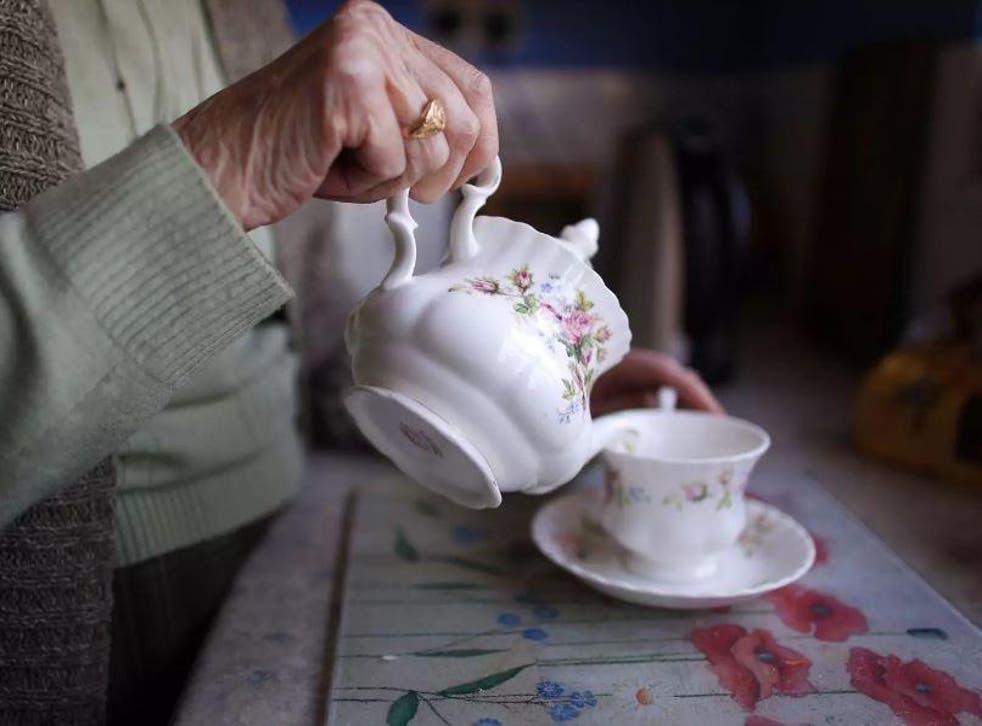 Nearly a third of people planning to retire this year are bankrolling family members as well as paying for their own retirement, new research has found.
A survey found 31 per cent of people are paying out £4,300 a year on average, increasing pressure on their own retirement plans and income.
They are providing financial support to three people on average with their or their partner's children the most likely (56 per cent) to be receiving money.
Among those paying for younger generations, a quarter said they were giving money to grandchildren, 8 per cent to their parents and 2 per cent to their grandparents.
Nearly one in five expecting to retire this year estimate they provide more than £500 a month to family members.
The money is most commonly used to cover everyday living costs such as food and travel, according to 27 per cent of those who give money monthly. However, 23 per cent say they are providing financial support to help with university education fees and living costs while 22 per cent say some of the cash goes to help with getting on the property ladder.
Women are slightly more generous than men, expecting to provide an average of £374 a month to family members, compared to men who will hand over £25 less every month.
Stan Russell, retirement income expert at Prudential, said that rising financial pressures such as the cost of university education and buying a home meant that providing financial support to family members continues well into retirement.
"While it's understandable so many people want to financially support family members, it is important to make sure they have enough money set aside themselves to cover their own living costs and don't put their retirement at risk," he said.
The study found that a quarter of people retiring this year have families but don't provide them with any financial support, while 43 per cent do not have any dependents.
Register for free to continue reading
Registration is a free and easy way to support our truly independent journalism
By registering, you will also enjoy limited access to Premium articles, exclusive newsletters, commenting, and virtual events with our leading journalists
Already have an account? sign in
Join our new commenting forum
Join thought-provoking conversations, follow other Independent readers and see their replies