Four in ten millennials have no pension provision, new study reveals
Nearly one in six of those aged between 18 and 35 said they were unsure they would have enough money to support themselves when they stopped working
Miles Dilworth
Tuesday 20 June 2017 13:38 Comments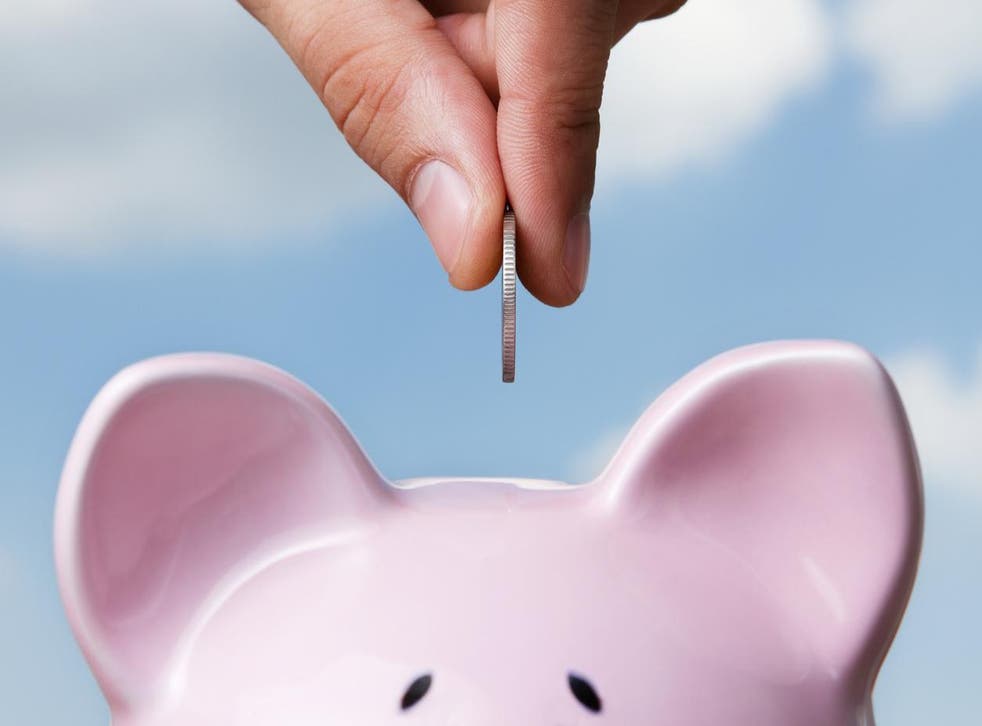 Already lumbered with mounting student debt while borrowing hand over fist from the bank of mum and dad, millennials are now facing the prospect of a penniless retirement.
Four in ten 18-34 year olds say they have no pension provision, a new study by YouGov has shown, compared to one in five over-55s and 22 per cent of 35-54 year olds.
A lack of knowledge was cited by the report as a major issue among the younger generation, with 27 per cent saying they simply didn't understand the system. Even those who do have a pension are not always clear about what it entails: 14 per cent who have one do not know what type it is.
The report highlights growing fears among under-35s about their future finances, with 58 per cent saying they were unsure they would have enough money to support themselves when they stopped working.
Many were also worried by the future of state pensions, with over a third of under-35s saying they thought it would cease to exist due to funding pressures.
Despite concerns over funding their twilight years, the UK's adult population is still unwilling to prioritise long-term saving. Only 21 per cent of all age groups say putting cash away for retirement is their top priority, compared to 32 per cent who want to save for a holiday and 29 per cent who say that they are stashing cash for a rainy day.
YouGov's Kate Filler said: "With a large ageing population eating into the Government's ability to provide a state pension, and many young people unwilling or unable to feed into pensions of their own, these figures again suggest a tricky retirement for many.
"For retirement to work, there must be balance between young people paying in and old people not being entirely reliant on the state. However, many millennials either simply can't afford to, while for those that can, financial pressures not necessarily faced by their parents mean that they have other priorities."
Register for free to continue reading
Registration is a free and easy way to support our truly independent journalism
By registering, you will also enjoy limited access to Premium articles, exclusive newsletters, commenting, and virtual events with our leading journalists
Already have an account? sign in
Join our new commenting forum
Join thought-provoking conversations, follow other Independent readers and see their replies