Peroni and Grolsch put up for sale as AB InBev plans acquisition of SABMiller
AB InBev is set to buy SABMiller for about $108 billion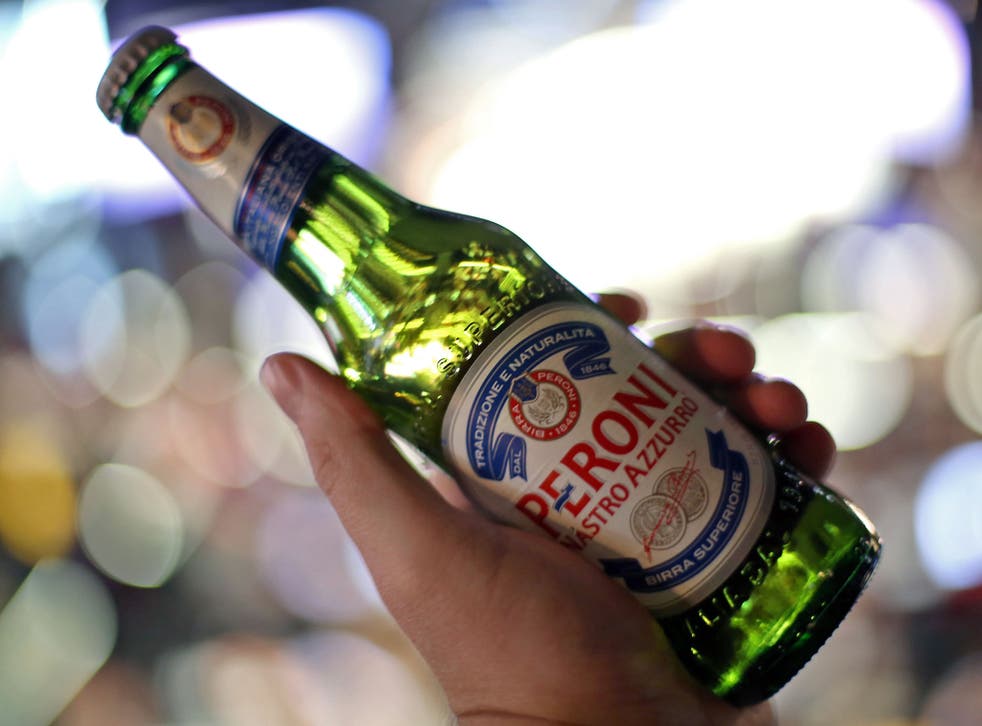 The maker of Peroni and Grolsch has put the two well-known beer brands up for sale as it tries to appease regulators worried that a massive merger would jeopardise competition in the beer market in Europe.
AB InBev plans to put Peroni and Grolsch up for sale when it acquires SAB Miller, which owns the two brands, according to the Sunday Times, though no deal has yet been confirm.
AB InBev already owns Stella Artois, Budweiser and Corona, which sell better than Peroni or Grolsch. There are fears that its acquisition of SABMiller could stifle competition in the beer market in Italy and the Netherlands, where the two companies have combined shares of 30 per cent and 27 per cent of the market respectively.
Regulators use 30 per cent as a market share benchmark to measure whether mergers and acquisitions would affect competition.
In November, AB InBev agreed to buy SABMiller for about $108 billion in deal that will create a brewing behemoth that controls 30 per cent of the global beer market.
AB InBev is reportedly more interested in SABMiller because of its presence in new markets in Latin America and Africa, rather than its global beer brands.
Join our new commenting forum
Join thought-provoking conversations, follow other Independent readers and see their replies