Peter Thiel blames 'pot-smoking' for Twitter troubles
Paypal co-founder says Twitter has a "lot of potential" but it's "horribly mismanaged"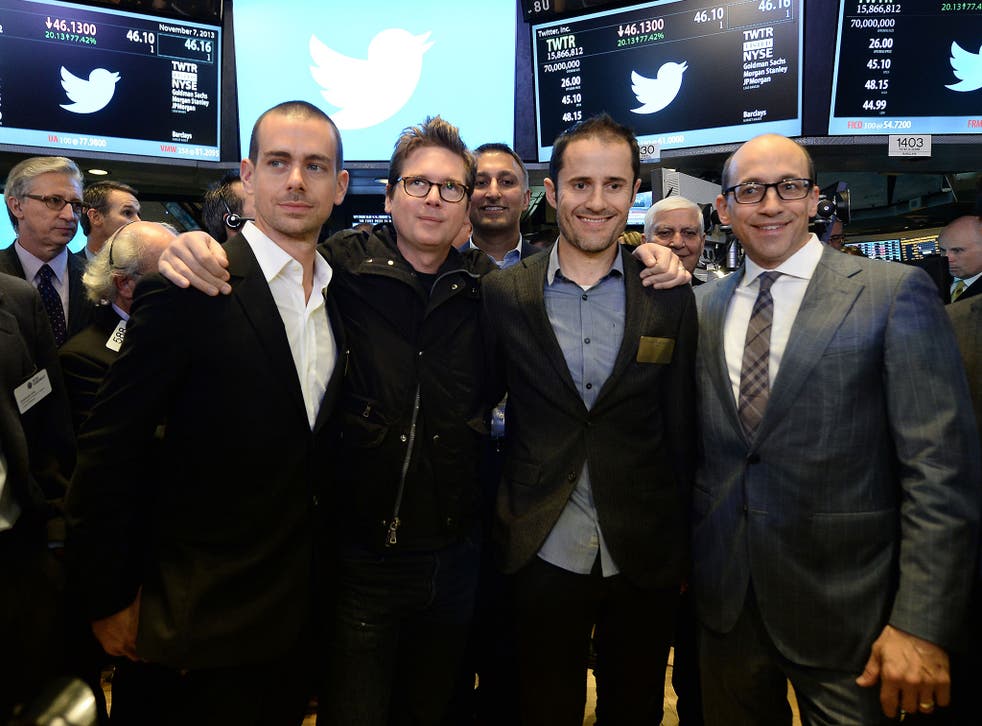 Peter Thiel, the co-founder of Paypal and venture capitalist, isn't one to shy away from controversy. And now, it's Twitter's "horrible" mismanagement that's getting under his skin.
On Wednesday, Thiel described the social network as having "a lot of potential" and blamed alleged "pot-smoking" for the company's performance since going public last year.
Thiel set out his views in a television interview: "Twitter is hard to evaluate. They have a lot of potential.
"It's a horribly mismanaged company— probably a lot of pot-smoking going on there. But it's such a solid franchise it may even work with all that."
Twitter has encountered some headwinds since it went public for $26 per share in November last year. Twitter's stock price rose as much as $73 in December, but has lost much ground in recent months, currently trading for $50 per share.
Thiel did not specifically blame current chief executive Dick Costolo for the company's under-performance. Instead, he suggested Twitter has cultural problems that go back to its early days.
Co-founders Jack Dorsey and Evan Williams were embroiled in a management row over Twitter and took turns as chief executive- only to be demoted. Both men have now left the company, but retain their seat on the company's board.
Twitter's third co-founder, Christopher Isaac Stone, known as "Biz", has also left the company while Noah Glass, often described as Twitter's forgotten co-founder, has spoken out against Williams and claimed he was betrayed by the people he thought were his friends.
But according to Thiel, their legacy continues to take a heavy toll on the company, adding: "I'm not sure they could do that much better. The CEO can't really change things that much in these companies. You'd have to fire everybody and start over.
"One of the paradoxes is when you have a business model as good as Twitter—where you have 140 characters, no one can copy it, no one can compete— you can be screwing a lot of other stuff," he continued.
Twitter did not comment on Thiel's remarks.
Join our new commenting forum
Join thought-provoking conversations, follow other Independent readers and see their replies