Petrofac profit warning on more North Sea pain
Petrofac, which builds rigs and operates oilfields for others, said it would take a second huge charge – of £130m – against the massive gas plant it is building on Shetland for France's Total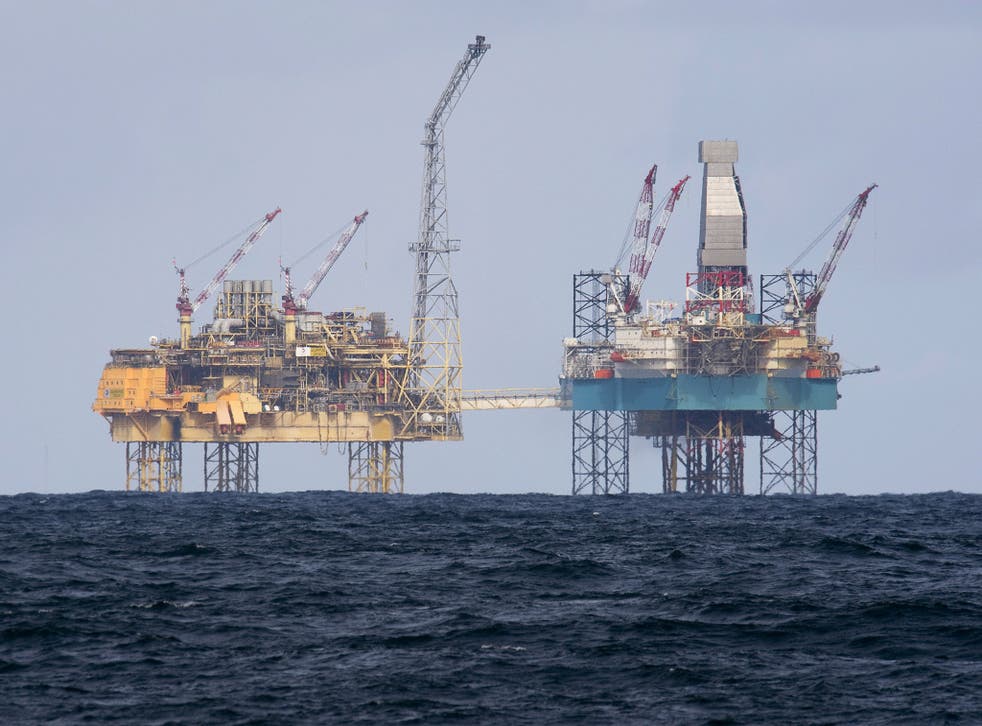 The financial hazards of working in the North Sea were underlined yesterday as the oil and gas services company Petrofac issued its third profit warning in a year, and said the group faced unprecedented challenges.
Petrofac, which builds rigs and operates oilfields for others, said it would take a second huge charge – of £130m – against the massive gas plant it is building on Shetland for France's Total. It blamed the extra costs on stormy weather and industrial action, which are heaping further misery on a company that is already reeling from the oil price slide.
The latest charge follows a £154m hit on the same project – known as Laggan-Tormore – in February and brings the total charge against the project to £284m.
The move is a particular blow to Petrofac – its shares dived by as much as 14 per cent at one point – because it comes at a difficult time for the North Sea operators it typically works for. Companies such as BP, BG and Shell are making huge spending cuts on new projects and collectively firing thousands of workers to save money, as low oil prices drag down profits.
The oil price, which was $115 a barrel in the summer, closed at just under $64 last night.
"I have never faced a more difficult and challenging work environment," said Petrofac's chief executive Ayman Asfari, who joined Petrofac in 1991.
"We are deeply disappointed by this additional cost to complete on the Laggan-Tormore project. Continued adverse weather conditions during March on Shetland and industrial action has delayed [us] by almost a month from our original expectations… It has become apparent that we will need to expend significantly more man-hours to complete the project than anticipated," he added.
The industrial action has centred around cost-cutting measures introduced in the wake of the falling oil price, which include workers having to share hotel rooms near to one of the sites where the new gas plant is being developed.
"Economic conditions are bad enough for North Sea oil and gas explorers and service providers, but the notorious stormy weather has made it worse for Petrofac," Lewis Sturdy, a trader at London Capital, said.
Petrofac's shares fell by 10 per cent to close at 912.5p.
The gas plant Petrofac is building on Shetland will be supplied from the Laggan and Tormore fields, 125km north-west of the islands. Analysts consider the fields to be a "high-quality asset" with the potential to produce about 93,000 barrels of oil equivalent a day, once production peaks.
However, it is understood that Total put its 80 per cent stake in the project up for sale last month for an estimated $1.5bn, as it seeks to sell businesses in the wake of the oil price slide.
Petrofac's announcement is unlikely to have an impact on the sale process, however, because the group insisted yesterday that the project would complete on time.
Join our new commenting forum
Join thought-provoking conversations, follow other Independent readers and see their replies