Pfizer-Allergan takeover valued at record $150bn healthcare deal
Pfizer's potential acquisition of Allergan, which has a legal domicile in Dublin, would allow Pfizer to redomicile to Ireland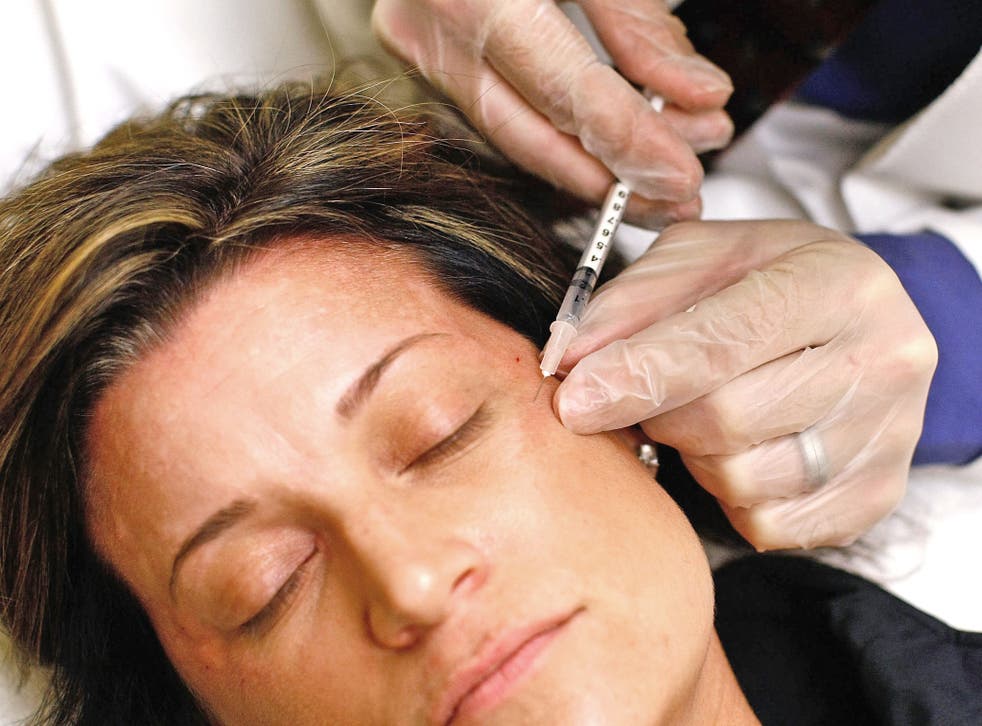 Pfizer is in talks to acquire Allergan for $370-$380 per share in a $150 billion deal that could set a new record in the healthcare sector.
A deal is expected soon but has been held up by US Treasury's announcement on the tightening of the rules for tax inversions, a source said. The source did not to be identified because the matter is confidential.
Pfizer, which is headquartered in New York, is one of the world's largest pharmaceutical companies. It develops and produces vaccines and other medicine including Lipitor, which lowers blood cholesterol, and Viagra, for erectile disfunction. Allergan is domiciled in Dublin and produces Botox.
Pfizer's potential acquisition of Allergan would allow Pfizer to redomicile to Ireland, where it could potentially take advantage of lower tax rates. But new US rules on this kind of "tax inversion" are uncertain and have delayed the deal so far.
Pfizer declined to comment, while Allergan did not respond to a request for comment.
Additional reporting by Reuters
Join our new commenting forum
Join thought-provoking conversations, follow other Independent readers and see their replies