Pfizer back on merger trail as it starts talks with Allergan
A deal with Allergan would create the world's largest healthcare group with a value of $330bn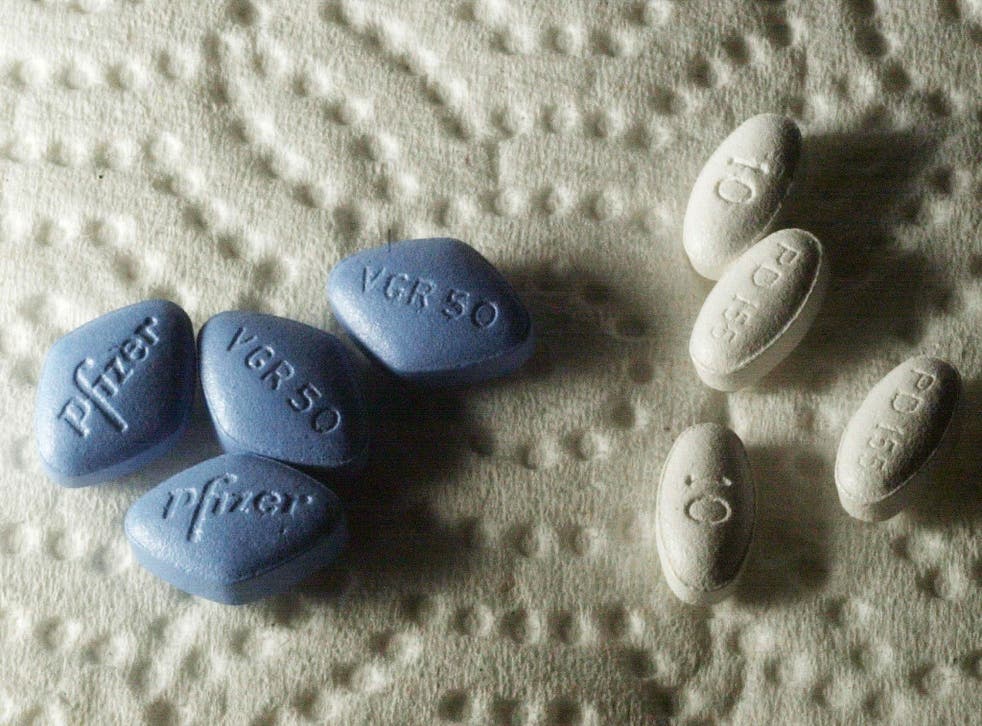 The American pharmaceuticals giant Pfizer is on the prowl again and has the Botox maker Allergan in its sights, in what could be the biggest merger in a bumper year for deals in the sector.
Pfizer, which makes the blockbuster drugs Lipitor and Viagra, recently approached the Dublin-based Allergan about combining, the two companies have confirmed.
The move follows Pfizer's failed hostile attempt to buy Britain's AstraZeneca for £69.4bn last year.
A deal with Allergan, which is valued at about £74bn, would create the world's largest healthcare group with a market value of about $330bn (£215bn), overtaking Johnson & Johnson.
It could also offer some of what Pfizer missed out on in the collapse of the AstraZeneca deal – a way to lower its tax bill by switching its headquarters to a lower-tax regime. It would also strengthen Pfizer's stable of patent-protected drugs and boost growth.
Shares in Allergan rose 6 per cent to $304.38 on the New York Stock Exchange after the group said it was in preliminary friendly talks with Pfizer, although it stressed there was no certainty the discussions would lead to a deal. There were no details about the terms of a possible merger.
However, shares in GlaxoSmithKline, which has also been mooted as a possible merger partner for Pfizer, fell 1.2 per cent to 1,404p in London. Pfizer shares fell 1 per cent to $35.14.
The US group's chief executive, Ian Read, declined to comment directly on reports of talks with Allergan, but he told Reuters he was open to a deal "if that would add value to shareholders".
"Or we could sit tight or we could do a split. Or we could do a business development deal and then do a split – whatever produces the best long-term value," Mr Read said.
A deal will Allergan would help lift Pfizer's sales, which are expected to fall by more than 3 per cent this year. In contrast, analysts expect Allergan's revenues to rise by nearly 40 per cent.
An attempted tie-up would be the latest in a long list of potential deals in the healthcare sector.
Earlier this year Pfizer bought Hospira for $16bn, while AbbVie's attempt to purchase Shire collapsed amid a US crackdown on tax-avoidance deals. Shire has since agreed to buy the biotech firm NPS Pharmaceuticals for $5.2bn and is pursuing Baxalta after making a $30bn bid.
Join our new commenting forum
Join thought-provoking conversations, follow other Independent readers and see their replies