Philip Green's knighthood not necessarily saved by BHS pension scheme payment, says Iain Wright MP
The billionaire owned BHS for a decade and a half before he sold the ailing department store chain to Dominic Chappell, a serial bankrupt with no retail experience, for £1 in 2015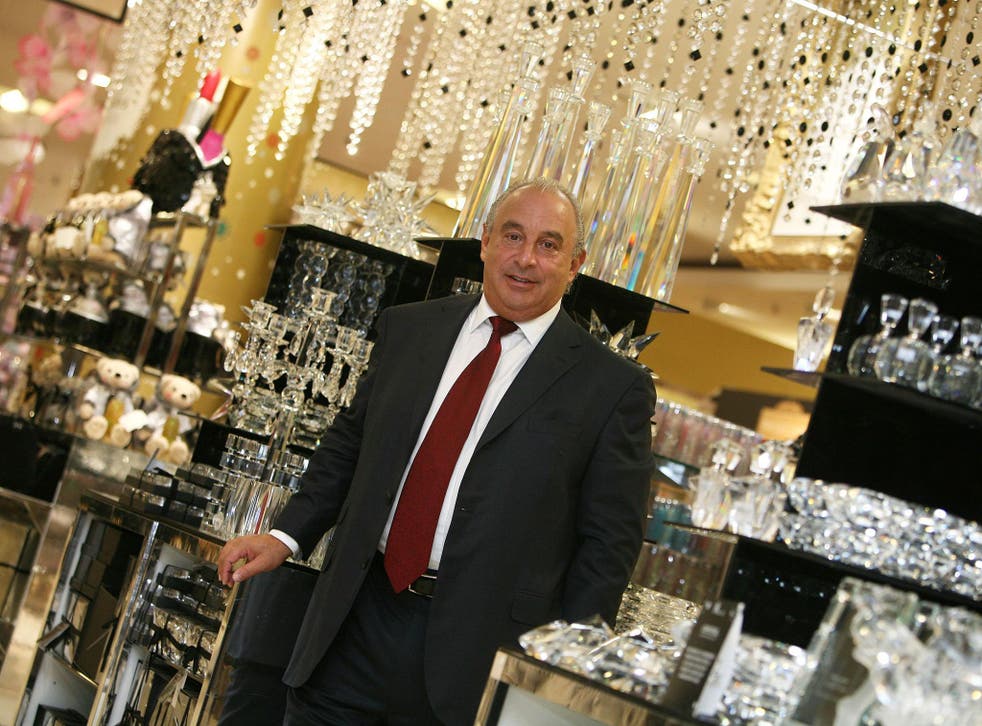 The chairman of the Government's business, energy and industrial strategy committee has said that Sir Philip Green should not necessarily keep his knighthood just because he has committed to paying £363m towards BHS's pensions black hole.
Speaking to BBC radio on Wednesday morning, Iain Wright said that although Sir Philip's payment represents a "significant milestone", it has nothing to do with his knighthood.
"Don't forget Sir Philip failed the business, he failed 11,000 employees of BHS, and he failed 20,000 pensioners. This goes some way towards mitigating against that," Mr Wright said.
He added, however, the "devil will be in the detail" and that nothing had changed since last October when the House of Commons unanimously backed a move to strip Sir Philip Green of his Knighthood.
On Tuesday, Sir Philip said that he had paid £363m to help plug a massive hole in BHS's pension scheme which he had already promised to "sort" last year after a parliamentary inquiry into the retailer's collapse.
Biggest business scandals in pictures

Show all 20
The billionaire owned BHS for a decade and a half before he sold the ailing department store chain to Dominic Chappell, a serial bankrupt with no retail experience, for £1 in 2015. The company's last stores closed in August last year.
Register for free to continue reading
Registration is a free and easy way to support our truly independent journalism
By registering, you will also enjoy limited access to Premium articles, exclusive newsletters, commenting, and virtual events with our leading journalists
Already have an account? sign in
Join our new commenting forum
Join thought-provoking conversations, follow other Independent readers and see their replies