Philip Hammond: Government will not pursue 'hard Brexit'
Hammond dismisses claims the Tories have adopted anti-business stance and says London can maintain £440bn euro clearing industry.
Simon Kennedy
,
John Micklethwait
Thursday 06 October 2016 17:38 Comments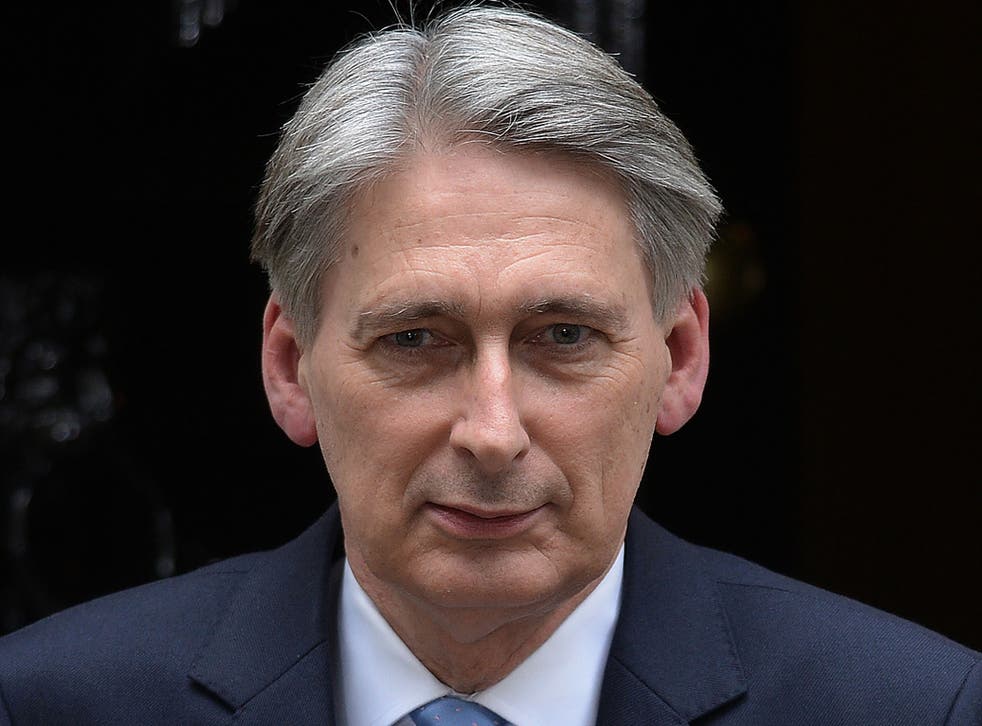 Chancellor of the Exchequer Philip Hammond dismissed mounting speculation that the British government is turning anti-business as it prepares to leave the European Union.
In a Bloomberg Television interview during his first trip to New York's Wall Street as finance minister, Hammond said Prime Minister Theresa May's government isn't pursuing a so-called hard Brexit, recognises the value of the country's finance industry and will continue to welcome high-skilled foreigners.
"The government is a pro-business government, strongly supportive of open markets, free markets, open economies, free trade," Hammond said. "But we have a problem — and it's not just a British problem, it's a developed world problem — in keeping our populations engaged and supportive of our market capitalism, our economic model."
The chancellor was seeking to calm nerves among businesses and bankers after May used her Conservative Party's annual conference this week to attack "international elites" and pledged to make capitalism fairer for workers. Officials in her government also questioned the importance of banking and championed tougher immigration curbs, raising concerns that it would prioritize migration controls over access to the single market in Brexit negotiations.
"There are people who feel the economy isn't working for them, that they're the losers out of globalization," Hammond said. "What Theresa May was setting out is a recognition that we have to re-engage those people who feel that they don't have a stake in the economy any more."
"He will make his decision in due course and that's his decision – he made that very clear. But I certainly would welcome his decision to stay if that is the decision he makes."
Business news: In pictures

Show all 13
Hammond also indicated that the euro clearing business may not be up for grabs. Most interest-rate swaps trading and clearing in the euro currency takes place in the UK, which for years has made the European Central Bank uneasy.
Hammond said he believed it could remain in London: "It's by no means clear to me that the rules of the single market, even after Britain has left, would permit the ECB to require euro-denominated instruments to be cleared inside the euro zone," Hammond said today in a Bloomberg Television interview in New York. "If the ECB was minded to try to its hand, as it were, to try again, to dictate how euro-denominated clearing takes place, that would be a legal process that would take time. I think that's some way down the line."
Bloomberg News
Register for free to continue reading
Registration is a free and easy way to support our truly independent journalism
By registering, you will also enjoy limited access to Premium articles, exclusive newsletters, commenting, and virtual events with our leading journalists
Already have an account? sign in
Join our new commenting forum
Join thought-provoking conversations, follow other Independent readers and see their replies