Philip Hammond admits taxpayers could lose money on RBS sale
People should 'live in the real world' the Chancellor said - 'fair value' for the bank's shares 'could well be less than what the previous government paid for them'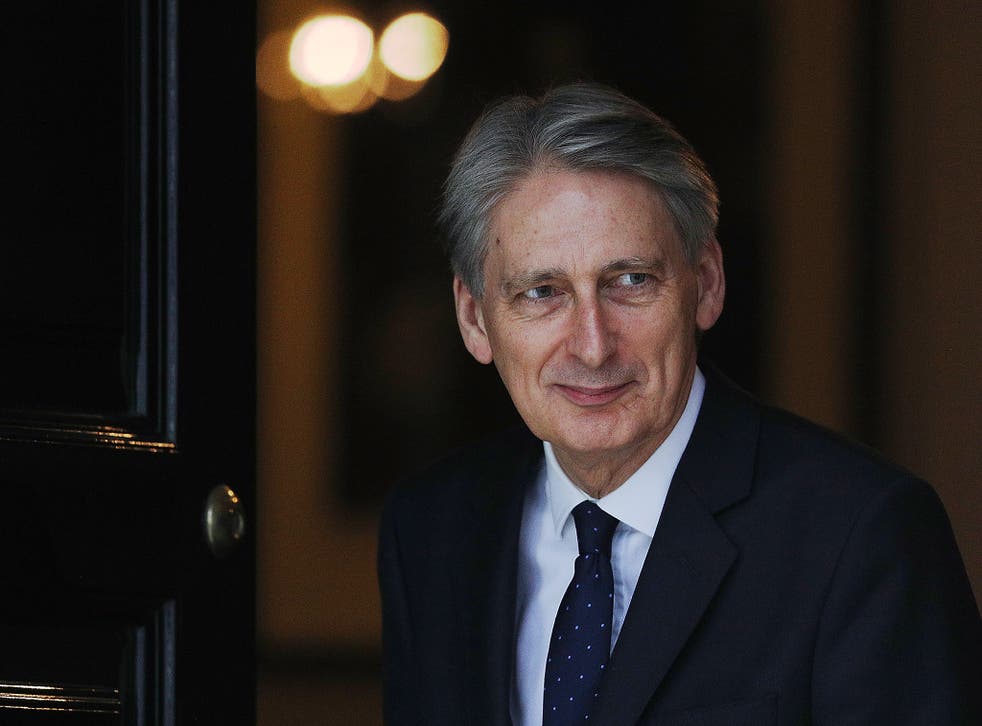 The Chancellor said people should "live in the real world" and accept that the Government could sell its stake in RBS at a loss.
The ailing bank was bailed out with £45bbn of public money at the height of the financial crisis in 2008, with the Treasury taking a 72 per cent stake which it has kept ever since.
The shares were bought at 502p per share - more than double the 223p level they were trading at on Wednesday.
"We have to live in the real world," Phillip Hammond told MPs on Tuesday, according to the BBC.
He added: "Our policy remains to return the bank to private hands as soon as we can achieve fair value for the shares, recognising that fair value could well be below what the previous government paid for them.
"We have to live in the real world and make decisions on the future of our holding in RBS in the best interests of taxpayers."
RBS has racked up more than £50bn in losses over the last nine years and has not made a profit in any year since the bailout.
In February, the bank - which has been dogged by vast legal and compensation bills - set aside another £5.9bn to pay for past wrongdoing.
At the time, chief executive Ross McEwan said: "The bottom-line loss we have reported today is, of course, disappointing but, given the scale of the legacy issues we worked through in 2016, it should not come as a surprise.
Biggest business scandals in pictures

Show all 20
"These costs are a stark reminder of what happens to a bank when things go wrong and you lose focus on the customer, as this bank did before the financial crisis."
RBS is in the midst of a vast restructuring programme, including asset sales and thousands of job cuts. The bank confirmed in February it has abandoned plans to sell off its Williams & Glynn business.
The Government announced earlier this month that it had nearly offloaded all of its stake in fellow bailed out lender Lloyds. It now holds less than 2 per cent of the bank.
Join our new commenting forum
Join thought-provoking conversations, follow other Independent readers and see their replies