Philip Morris says it wants to stop selling cigarettes in latest advertising campaign
'We are absolutely serious – one day we want to stop selling cigarettes,' said Peter Nixon, managing director for Philip Morris UK and Ireland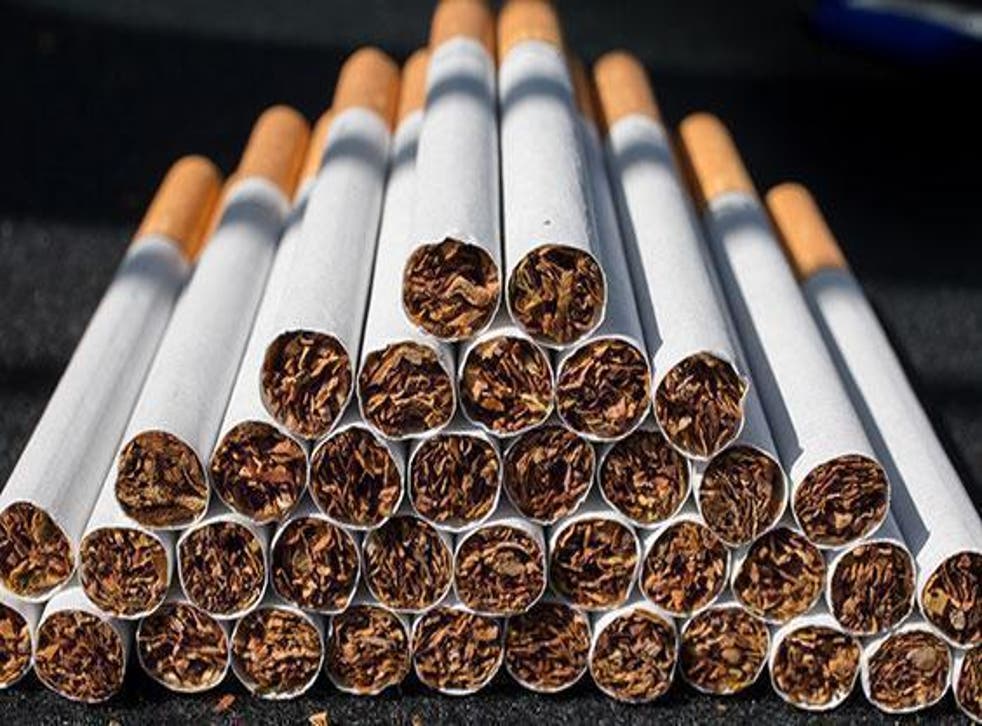 Philip Morris International, the world's second largest tobacco company, has said it wants people to quit the habit.
Peter Nixon, UK and Ireland managing director for the global tobacco giant said: "We are absolutely serious – one day we want to stop selling cigarettes."
The company is so committed to a smoke-free world that it is even paying brand ambassadors, which it calls "freelancers", to persuade people to quit. They get £50 per "conversion" – successfully changing someone from being a smoker to a non-smoker.
"A freelancer is someone who helps people to give up, because for people who have been smoking for many many years, to change that habit is not easy," Mr Nixon told BBC's Today Programme.
"Freelancers take them through a seven day programme, like a coach. Each day the freelancer helps them through this change."
The company launched a "heat not burn" product in the UK last year and says it has seen "unprecedented" sales growth. As the name suggests, it heats up the tobacco, meaning users can still get a nicotine hit but without the smoke, making it significantly less harmful than a traditional cigarette.
"Our main objective is to help people to move away from cigarettes," he said.
The tobacco boss said 70 per cent of people are able to completely stop smoking using the heat not burn product, which he described as an "unprecedented" level.
Business news: In pictures

Show all 13
With vaping, which is currently a far more popular smoke-free nicotine option in the UK, only about 15 to 20 per cent of people are able to stop smoking, Mr Nixon said.
"Products like this are an absolute game changer for the industry and they're really going to help people stop smoking," Mr Nixon said.
The heated tobacco range is already on sale in over a dozen markets including Japan, Switzerland and Italy. After an extensive application process with US health authorities, the product is expected to reach the US this year, though without claims that it's any safer than regular cigarettes. It will have to pass a second hurdle with the Food and Drug Administration before it can be marketed as safer.
Join our new commenting forum
Join thought-provoking conversations, follow other Independent readers and see their replies