Plastic banknotes could stick together, Bank of England admits
Bank insists the new polymer notes are tougher despite the flaw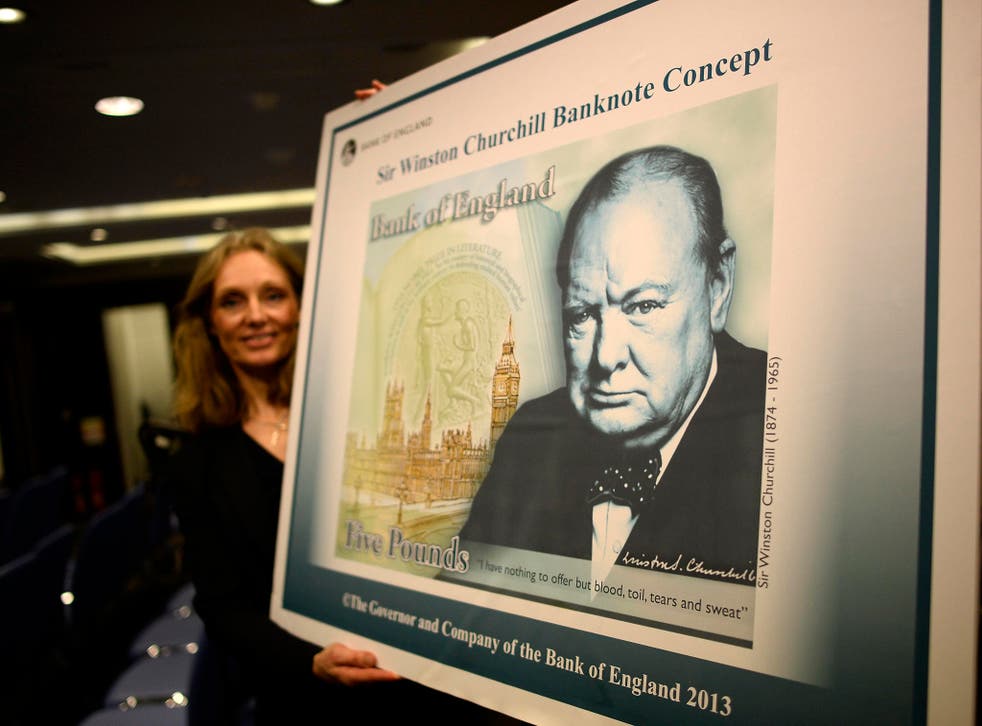 The Bank of England has said plastic banknotes set to come into circulation later this year may suffer from a design flaw – they could stick together.
The admission relating to the new notes, which are made out of polymer plastic and are due to be introduced in September, has been made in an official Q & A on the changes.
It says: "Brand new polymer notes can sometimes stick together, but this effect is short-lived once in use".
This means customers could potentially hand over more than one note by mistake.
The Bank says the new notes would be tougher and more secure: "No banknote is counterfeit proof. The question is how difficult it is to counterfeit effectively.
"The techniques required to produce high quality counterfeit polymer banknotes are slow, expensive and require a high level of effort and technical expertise.
"This presents a significant barrier to counterfeiters".
It does, however, also admit that the notes could be "slippery".
It comes after the bank unveiled their brand new Winston Churchill £5 note earlier this week, replacing Victorian prison reformer Elizabeth Fry.
The removal of Ms Fry - who is currently the only woman on the UK banknote other than the Queen - provoked a campaign to have another woman put on the £10. As a result, the Bank announced Jane Austen had been chosen for the note.
Join our new commenting forum
Join thought-provoking conversations, follow other Independent readers and see their replies