PM must exclude NHS from EU-US trade deal or it could be sued, union warns
Unite has called on David Cameron to negotiate an exclusion of the health service from the Transatlantic Trade and Investment Partnership agreement
Jim Armitage
Thursday 03 July 2014 11:24 Comments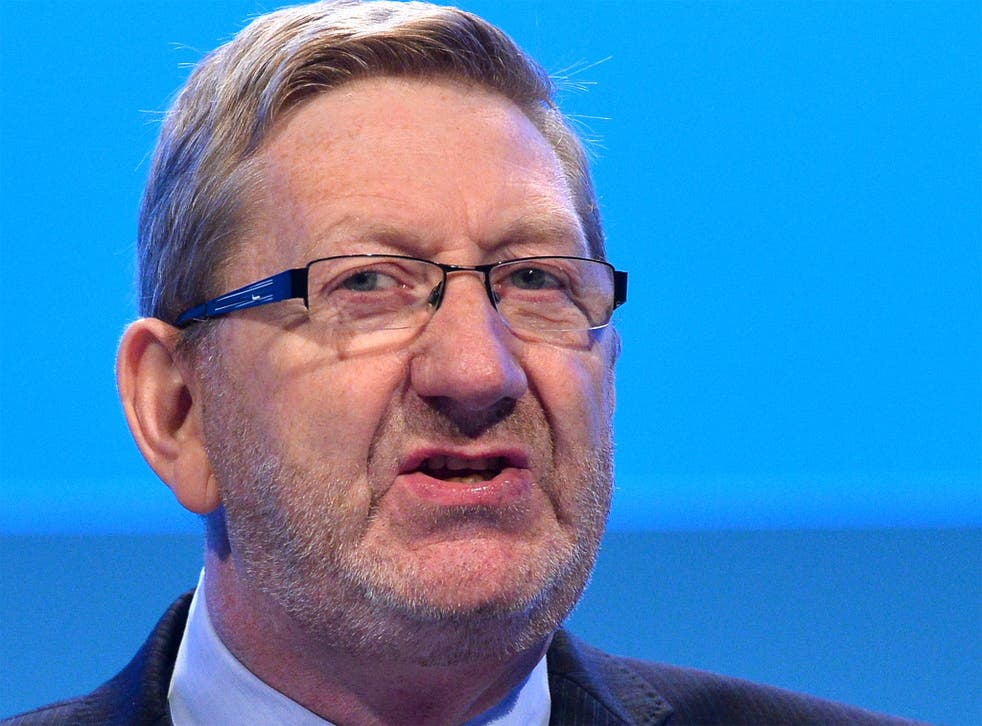 Healthcare workers, patients' groups and the country's biggest union are urging the Prime Minister to exclude the NHS from a "monster" new EU-US free trade deal they claim could make it impossible for botched privatisations ever to be renationalised.
Campaigners claim the agreement would mean the NHS could be sued by US healthcare multinationals if the Government attempted to return services back to the state. US healthcare companies could argue that such renationalisations interfered with their "potential profits" in breach of the trade agreement and get them overturned in what campaigners term "secret courts".
The NHS is particularly vulnerable, campaigners claim, because of the way the Health and Social Care Act 2012 has significantly increased the size and scale of clinical services now being run by private multinationals.
Unite general secretary Len McCluskey called on Mr Cameron to negotiate an exclusion of the NHS from the Transatlantic Trade and Investment Partnership agreement, which is the biggest bilateral trade deal ever to be negotiated.
He said: "David Cameron has shown that he's willing to go to Europe to defend bankers' bonuses and use his veto, now he must use his powers to defend our cherished NHS."
The trade deal was a key plank of Britain's presidency of the G8 last year and is seen by the government as bringing huge potential economic benefits with the opening of lucrative US markets.
The Government has so far been relaxed about the potential for litigation by big US corporations. Business Secretary Vince Cable told The Independent: "There is no suggestion whatever that the TTIP negotiations could be used to undermine the fundamental principles of the NHS or advancing privatisation. Our focus for health is to enable our world-class pharmaceutical and medical devices sectors to benefit from improved access to the US market."
However, activists point out that big multinationals have sued countries elsewhere in similar deals. A Dutch insurer sued Slovakia and seized state assets when the country opted to move to a state insurance scheme, in what the insurer declared was a breach of a bilateral trade agreement.
There are also instances of American giants launching legal actions over the policies of governments with whom the US has trade deals. These include Australia being sued by tobacco company Philip Morris for introducing plain packaging on cigarettes.
Today's campaign launch will see petitions across the country calling for Mr Cameron to act and will see high profile campaigns informing local communities of the perceived dangers.
Register for free to continue reading
Registration is a free and easy way to support our truly independent journalism
By registering, you will also enjoy limited access to Premium articles, exclusive newsletters, commenting, and virtual events with our leading journalists
Already have an account? sign in
Join our new commenting forum
Join thought-provoking conversations, follow other Independent readers and see their replies