Pound has best week since 2009 after Brexit legal challenge sinks Theresa May's plans
Sterling hit one-month highs against the dollar and the euro after a flurry of positive news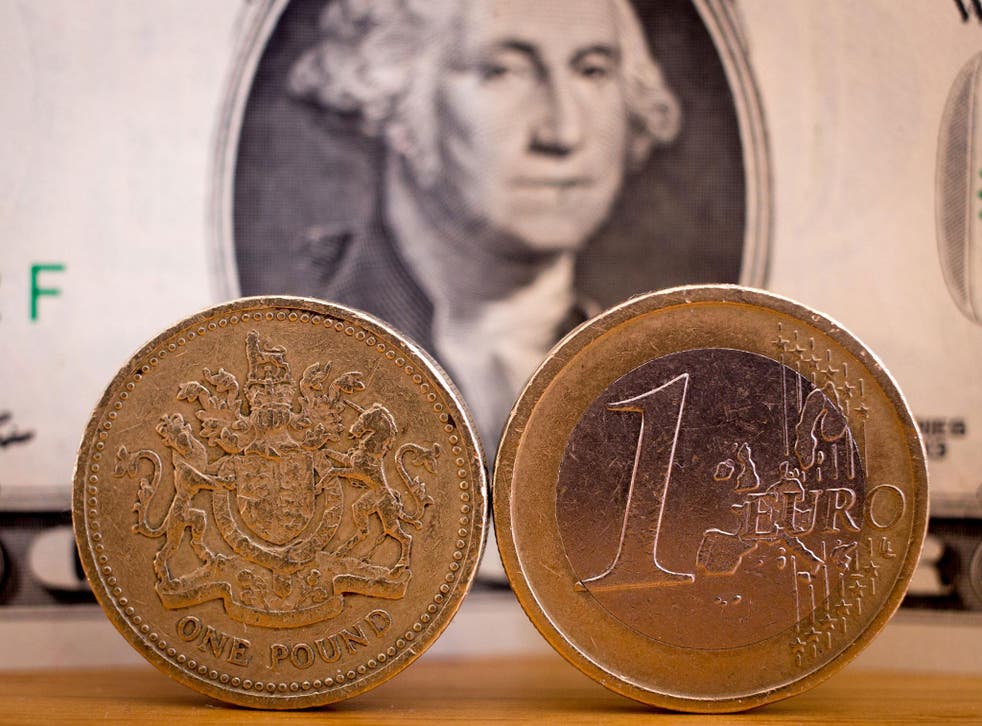 The pound staged a fightback after a damaging October, posting its best week since 2009 and delivering its longest run of gains since before the Brexit vote.
Sterling hit one-month highs against the dollar and the euro after a flurry of positive news. The High Court ruled on Thursday that the Government must seek parliamentary approval for Brexit, fuelling hope among investors of a "soft Brexit".
Meanwhile the Bank of England said it no longer expects to raise interest rates this year, and Mark Carney ended speculation about his future, announcing he will remain as governor until 2019.
The pound hit $1.252 as the London market closed - a 3 per cent rise this week. Against the euro the pound was up a more modest half a cent on Friday to €1.127.
The UK's currency is now close to regaining its level before October's flash crash which saw 6 per cent wiped of its value in two minutes. The respite comes after a disastrous fall of almost a fifth since the EU referendum.
The increasing likelihood of a Donald Trump presidency also weakened the dollar after one ABC poll had him one point ahead of Democratic opponent Hillary Clinton.
The pound had been hovering at three-decade lows as markets were spooked by hardline rhetoric from Theresa May's government suggested the government would prioritise immigration over access to the single market in Brexit negotiations.
It still has some way to go if it is ever to regain those losses and while the pound's prospects may have improved, most economists expect exchange rates to remain volatile in weeks to come.
The shape of the UK's relationship with the EU post-Brexit remains anything but clear, with a government appeal against Thursday's High Court ruling to be heard in Early December. A potential general election in 2017 could provide additional uncertainty.
Brexit Concerns

Show all 26
Goldman Sachs predicts sterling will lose recent gains and fall back to $1.20 this yearThe High Court's ruling will be challenged.
"We have $1.26 in the near term as the place that markets will take a rest," Francesco Garzarelli, of Goldman Sachs, said in an interview with Bloomberg. "Because there's a lot of uncertainty, general elections may be coming up in 2017, the market will want to see that unfolding before really taking a view."
Register for free to continue reading
Registration is a free and easy way to support our truly independent journalism
By registering, you will also enjoy limited access to Premium articles, exclusive newsletters, commenting, and virtual events with our leading journalists
Already have an account? sign in
Register for free to continue reading
Registration is a free and easy way to support our truly independent journalism
By registering, you will also enjoy limited access to Premium articles, exclusive newsletters, commenting, and virtual events with our leading journalists
Already have an account? sign in
Join our new commenting forum
Join thought-provoking conversations, follow other Independent readers and see their replies