Brexit latest: Pound slump pushes inflation to highest since July 2014
Inflation unexpectedly jumps to 1.6 per cent in December - higher than City forecasts of 1.4 per cent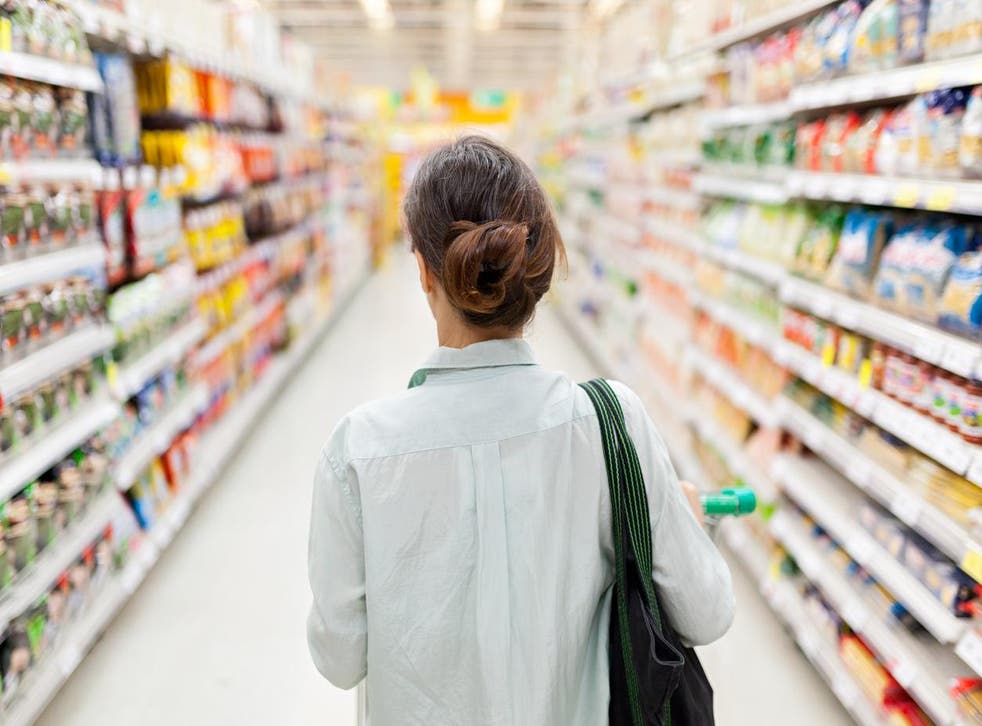 Inflation unexpectedly jumped to 1.6 per cent in December – the highest rate since July 2014 – in a clear sign that the slump in the pound is now feeding into domestic prices.
City of London analysts had expected an increase in the rate from 1.2 per cent in November to only 1.4 per cent.
The Office for National Statistics (ONS) reported that higher air fares, food and petrol prices all contributed to the increase in the rate last month.
Petrol costs were 10 per cent higher than a year earlier.
Core inflation, which strips out volatile food and fuel prices, also hit an annual rate of 1.6 per cent, higher than City expectations of 1.5 per cent.
"It is increasingly evident that sterling's weakness is feeding through to cause retailers, services companies and manufacturers to lift their prices or reduce the sizes of products, notably in the case of food items," said Howard Archer of IHS Global Insight.
The sterling effect
Sterling has fallen around 19 per cent against the dollar since the UK voted to leave the EU in last June's referendum, with declines since the initial aftermath of the vote mainly sparked by concerns that Theresa May plans to quit the EU's single market in order to regain control of Britain's borders and laws.
This morning it was trading up almost 1 per cent against the dollar at $1.2141.
"Inflation will take bigger upward strides over the coming months, likely exceeding 2 per cent in January and averaging 3 per cent during 2016," said Samuel Tombs of Pantheon.
Most economists – including those at the Bank of England and the Office for Budget Responsibility – expect higher inflation to reduce consumer spending this year and next, slowing the economy.
"With wage inflation expected to remain sticky, we expect this to squeeze consumer spending power over the course of this year, dragging down economic growth to below 2 per cent in 2017," said John Hawksworth of PwC.
How the FTSE and Pound have changed since Brexit
The Treasury emphasised efforts the Government is making to alleviate the cost of living squeeze on families.
"Increases to the personal allowance have reduced tax bills for some of the lowest earners by £1,000 a year, we are increasing the National Living Wage, and have frozen fuel duty for seven years running," said a spokesperson.
Industrial inflation data also released by the ONS showed further consumer cost pressure in the pipeline.
Factory input prices were up 15.8 per cent in December year on year, the highest since September 2011.
Meanwhile output prices – known as factory gate prices – were up 2.7 per cent, the sixth successive month of growth following almost two years of deflation.
From March the ONS's main headline inflation rate will shift from CPI to CPIH, a measure which includes owner occupiers' housing costs.
The annual rate of CPIH in December was 1.7 per cent, the ONS reported, up from 1.4 per cent in November.
Join our new commenting forum
Join thought-provoking conversations, follow other Independent readers and see their replies