Budget 2017: Pound sterling trades around seven-week low against the US dollar
The Chancellor is expected to use Wednesday's speech to try and reassure the public on the prospects of the British economy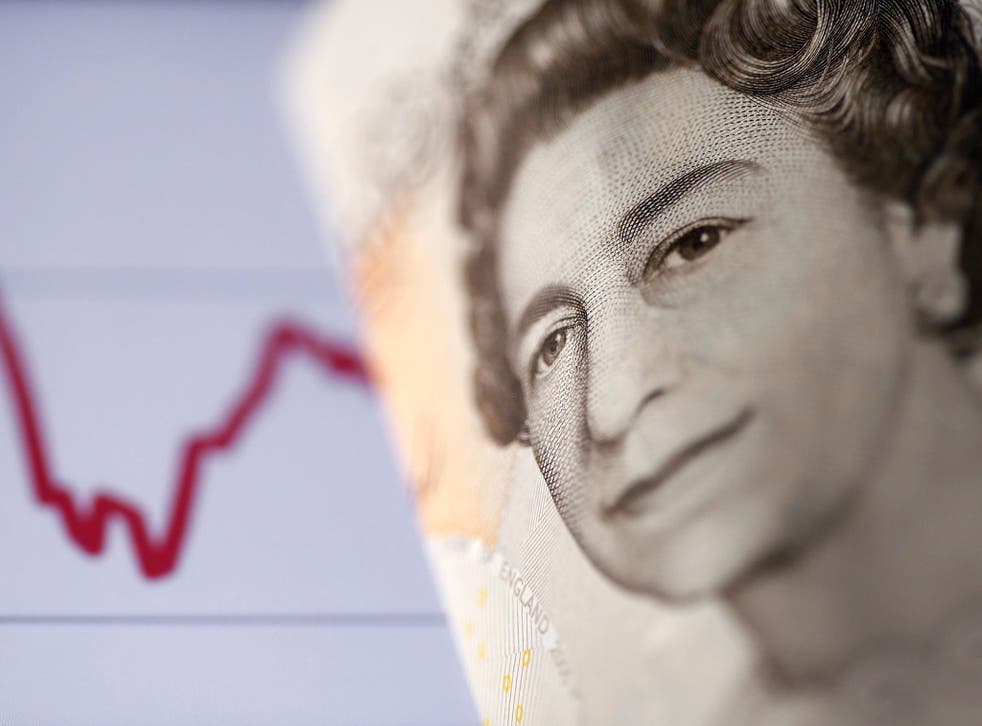 The pound continued to hover around a seven-week low against the dollar on Wednesday, as investors and traders await Philip Hammond's first full Budget statement as Chancellor.
In early trading, sterling was trading around $1.1287, according to Reuters.
On Tuesday it slipped to a near two-month low of $1.2183 after disappointing consumer spending data accentuated concerns around Britain's economy as it braces to kick off divorce proceedings from the European Union.
The Chancellor is expected to use Wednesday's speech to try and reassure the public on the prospects of the British economy, but he will also likely admit that scores of families are still struggling a decade on from the global financial crisis.
Currency strategists at UniCredit said that the Budget is unlikely to offer sterling any support on Wednesday as they expect that they "do not expect any major policy announcements" and anticipate that overall it will be "fiscally neutral since the chancellor wants to maintain the flexibility to respond should the economy deteriorate during the Brexit negotiations ahead".
The pound on Wednesday also hit a seven-week low of around £0.86 against the euro on Tuesday and continued to trend lower on Wednesday.
Brexit Concerns

Show all 26
"The budget is not likely to look pretty tomorrow, with Brexit cash required," Mizuho's head of hedge fund FX sales, Neil Jones told Reuters on Tuesday. "Sterling should continue to grind lower."
Register for free to continue reading
Registration is a free and easy way to support our truly independent journalism
By registering, you will also enjoy limited access to Premium articles, exclusive newsletters, commenting, and virtual events with our leading journalists
Already have an account? sign in
Join our new commenting forum
Join thought-provoking conversations, follow other Independent readers and see their replies