Pound sterling continues decline against euro ahead of Bank of England's Brexit inflation figures
Bank's report to provide further insight on health of UK economy after the Brexit vote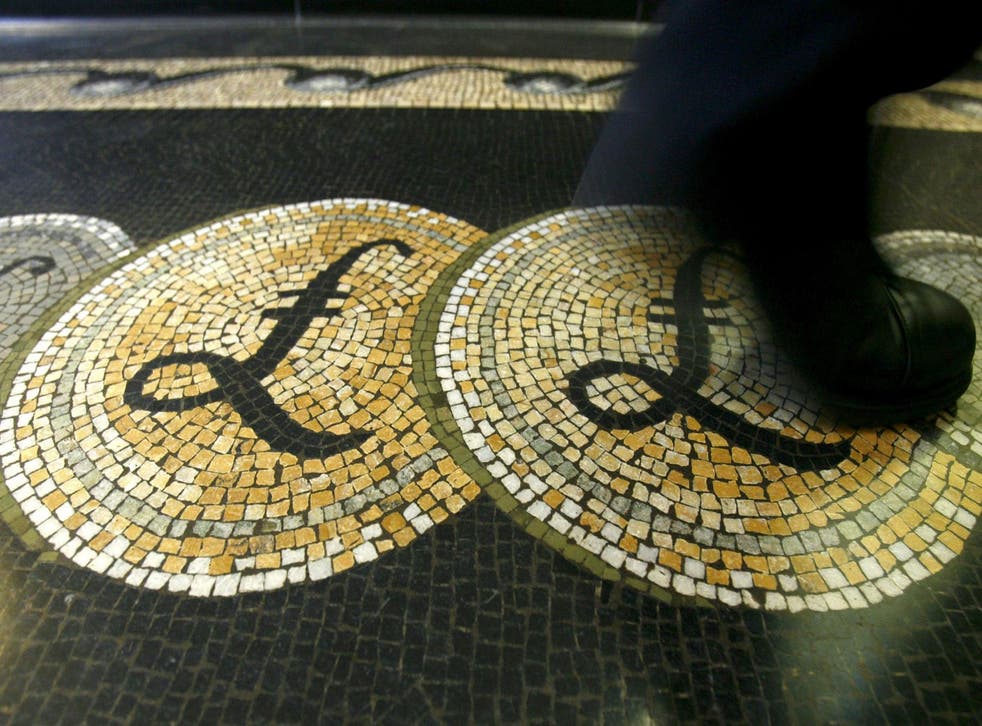 The pound held its longest run of declines in six months versus the euro before the release of the first UK inflation data that cover the period since the country's decision to quit the European Union.
Sterling, the worst-performing G10 currency this year, rose for the first time in four days against the dollar. Consumer prices rose 0.5 per cent in July from a year earlier, according to the median forecast of economists.
That's unchanged from the June reading, and below the Bank of England's 2 per cent inflation target, which was last reached in December 2013.
The report will provide insight on whether Britain's shock vote to leave the world's biggest trading bloc has prompted a slowdown in the economy, as some purchasing managers' surveys and estimates have indicated.
Traders are also waiting for the release of unemployment-benefit claims and retail-sales data due later this week.
The pound was up marginally at 87.10 pence per euro as of 8:33am London time, holding a six-day decline versus Europe's shared currency, its longest losing streak since February and the weakest level since August 2013. Sterling rose 0.3 percent to $1.2915, after falling to $1.2866 Monday, the lowest level since July 11.
The currency has borne the brunt of the Brexit decision, falling to a 31-year low versus the dollar last month in the aftermath of the referendum. It also declined after the BOE's decision this month to cut interest rates and boost monetary stimulus.
© Bloomberg
Join our new commenting forum
Join thought-provoking conversations, follow other Independent readers and see their replies