Pound sterling becomes best performing major currency in the world after Donald Trump win
Sterling has climbed against all of major currencies this week and broke the $1.26 barrier against the dollar on Friday
Zlata Rodionova
Friday 11 November 2016 12:06 Comments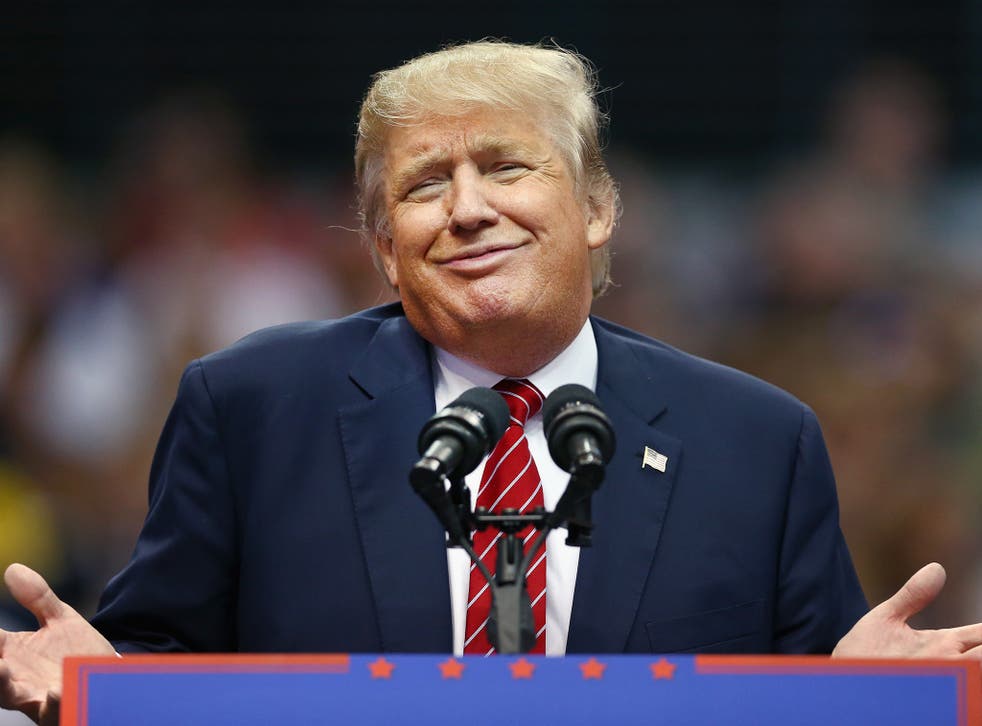 Investors' concerns about political shifts in the eurozone and Donald Trump's shock election victory have benefited the pound as it became the best performing currency this week.
Sterling has climbed against all of major currencies since last Friday and broke the $1.26 barrier against the dollar for the first time in five weeks. It is also its highest level since the "flash crash" that caused a massive drop in the currency's value in early October.
Trump election success on Wednesday seem to have shunted concern over Britain's future outside of the EU as investors shifted their focus to political events in the eurozone, including next month's referendum in Italy, and Trump's election success.
Theresa May 'looks forward' to working with Donald Trump
The pound hit an intraday high of $1.2673 and is now on course for its best fortnightly performance in eight years. The currency has also gained ground against the euro, trading at €1.161.
This marks a reversal from October when the currency became the worst performer trailing behind 150 currencies.
Tony Cross, analyst at TopTradr, said fears of European political instability are pushing sterling up.
He said: "Granted it's starting from a low base given the beating the currency took, both from the shock Brexit vote and the flash crash just over a month ago, but this is increasingly looking as if it's been overdone."
"Critically there's growing concern that we'll see a rising tide of nationalism across continental Europe, with French elections in the New Year a real cause for concern, pushing EUR/GBP down to below 0.8700 for the first time since late September."
Alexandra Russell-Oliver, Caxton FX analyst, suggested sterling is also benefitting from the prospect of the US and the UK remaining close.
She said: "The pound may be receiving additional support as President-elect Trump emphasises that the US and the UK will continue to enjoy a 'very special' relationship."
President-elect Donald Trump on Thursday invited Theresa May to visit Washington in a phone call in which both stressed the importance of US and UK relations.
World reaction to President Trump: In pictures

Show all 29
The rising pound sent London shares sliding with Britain's FTSE100 losing 1 per cent dragged down by international firms who earn in dollars.
Manuel Oliveri, a currency strategist at Credit told Bloomberg: "There is just a bigger theme now and we just don't have a trigger for more pound downside here."
Register for free to continue reading
Registration is a free and easy way to support our truly independent journalism
By registering, you will also enjoy limited access to Premium articles, exclusive newsletters, commenting, and virtual events with our leading journalists
Already have an account? sign in
Join our new commenting forum
Join thought-provoking conversations, follow other Independent readers and see their replies