Brexit will cause the pound to fall to €1 and $1.10 by end of 2017, HSBC predicts
HSBC said sterling has become a political currency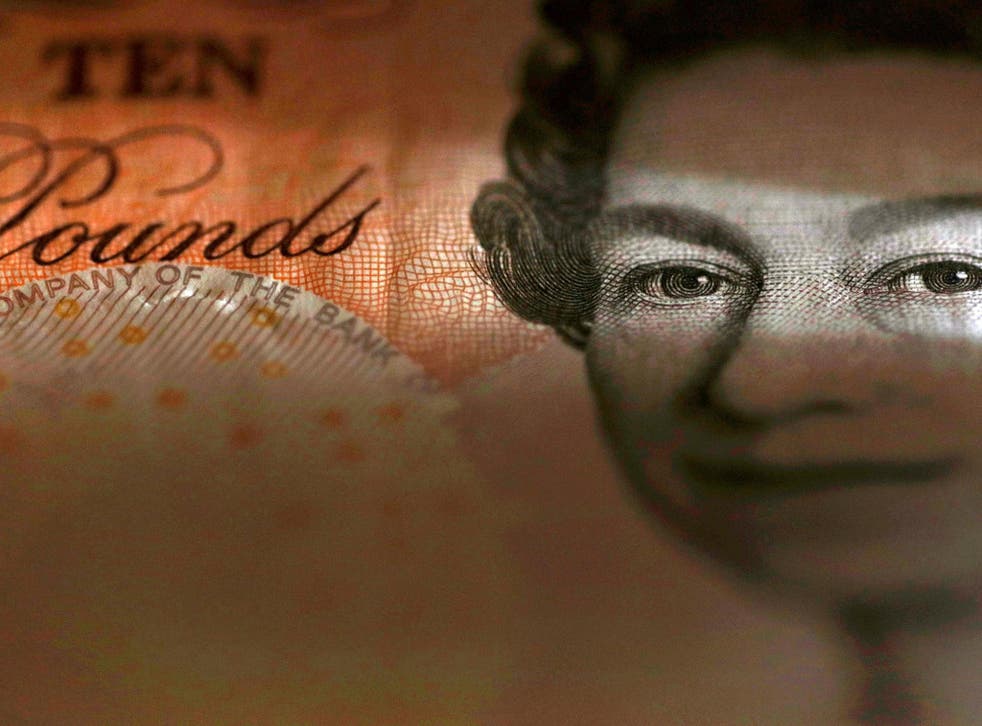 HSBC has predicted the pound will fall to $1.10 against the dollar and hit parity against the euro by the end of 2017, as fears of a hard Brexit intensify.
Sterling was on a rollercoaster all morning on Friday, dropping more than 6 per cent below $1.18 in a "flash crash" during Asian trading – it's biggest move since the Brexit vote in June. The currency was trading at $1.2326 at 11:44 am.
HSBC said sterling has become a political currency as investors are expressing their objection to Government policy by selling off the pound.
David Bloom, HSBC's global head of FX, said the currency is now "de facto official opposition to the Government's policies".
"The argument which is still presented to us, that the UK and EU will resolve their difference and come to an amicable deal, appears a little surreal. It is becoming clear that many European countries will come to the negotiation table looking for political damage limitation rather than economic damage limitation. A lose-lose situation is the inevitable outcome," Bloom said.
"The pound used to be a relatively simple currency that used to trade on cyclical events and data, but now it has become a political and structural currency. This is a recipe for weakness given its twin deficits," he added.
The "flash crash" caps a terrible week for the pound.
The."flash crash" caps a terrible week for the pound. Sterling has been under pressure, falling on worries that the UK will be prepared to leave the EU single market as part of the Brexit process so that it can impose controls on immigration.
The Bank of England confirmed it will investigate the causes behind the sharp value of the pound on Friday.
Some analysts have been speculating that a technical glitch or human error had sparked a rash of computer-driven orders.
Brexit Concerns

Show all 26
Other blamed a report by the Financial Times in which French president Francois Hollande had demanded a tough stance on Brexit negotiations.
Register for free to continue reading
Registration is a free and easy way to support our truly independent journalism
By registering, you will also enjoy limited access to Premium articles, exclusive newsletters, commenting, and virtual events with our leading journalists
Already have an account? sign in
Register for free to continue reading
Registration is a free and easy way to support our truly independent journalism
By registering, you will also enjoy limited access to Premium articles, exclusive newsletters, commenting, and virtual events with our leading journalists
Already have an account? sign in
Join our new commenting forum
Join thought-provoking conversations, follow other Independent readers and see their replies