Primark owner ABF says sugar business to blame for 30% drop in profit
Group plans to open nine new stores across the globe in second half of the year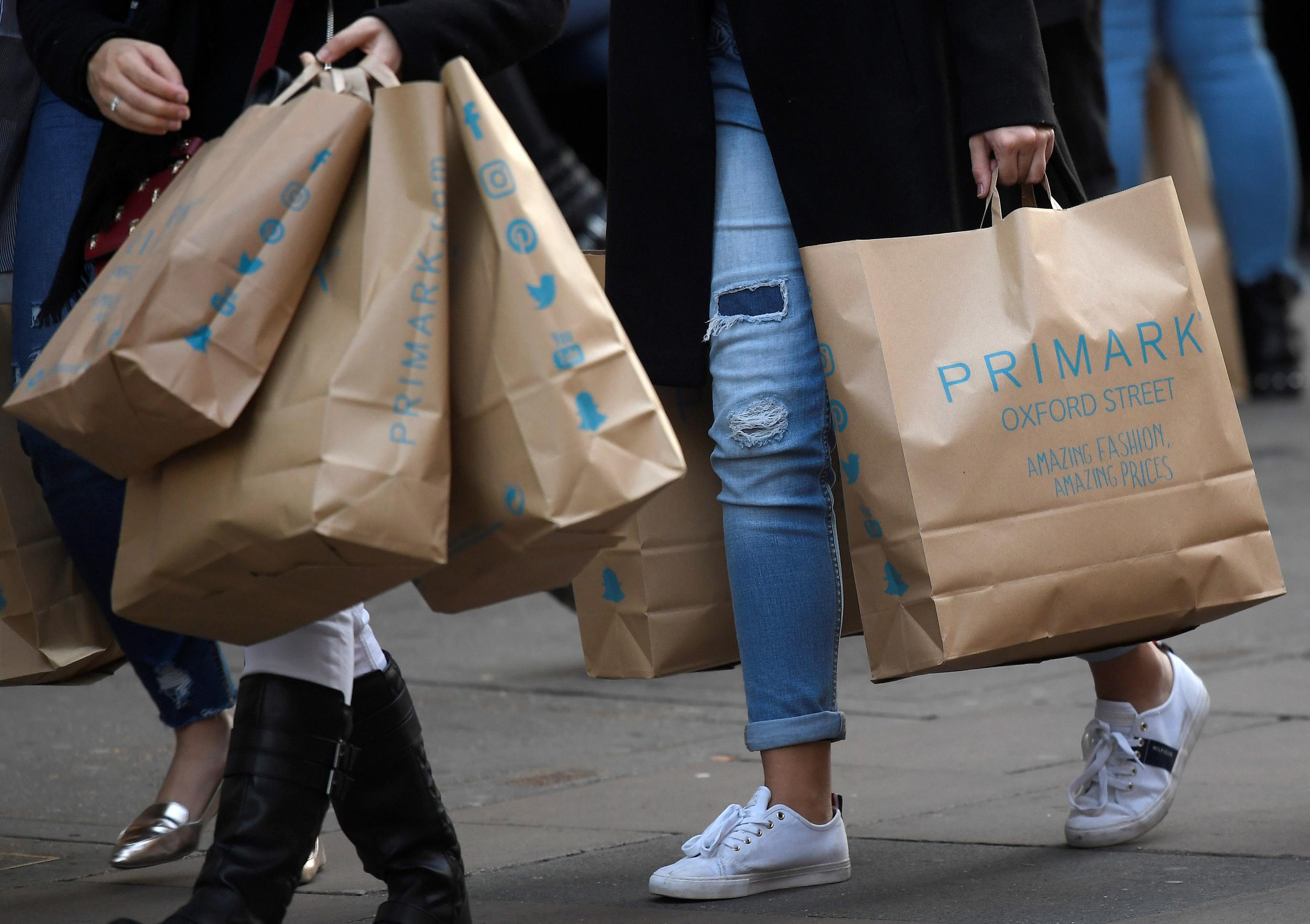 Associated British Foods (ABF), the owner of discount fashion giant Primark, has reported a 30 per cent drop in profit despite increased sales across almost all of its businesses during the first half of the current financial year.
The group said decline in its sugar operation was to blame for the dip in overall pre-tax profit, which fell from £895m to £623m in the first half of 2017. Shares dropped more than 1.7 per cent at the open.
ABF owns AB Sugar, which has been struggling for some time due to falling sugar prices as a result of the EU removing sugar sales quotas. On Tuesday, the company reported operating profit from the sugar business fell 27 per cent to £90m in the 24 weeks to 3 March, while revenue dropped 13 per cent to £938m.
Primark delivered an 8 per cent rise in revenue, to £3.5bn, and a 6 per cent increase in operating profit, which hit £341m, compared with £323m for the same period last year.
The group said it expected "an acceleration in Primark profit growth in the second half, as a result of an improvement in margin over the same period last year", driven by "better buying" and the benefit of a weaker US dollar. ABF plans to open nine new Primark stores in the second half of the year, including its ninth US shop in Brooklyn.
Meanwhile, the group's grocery division, which includes brands like Twinings, Kingsmill, Ovaltine and Dorset cereals, posted a 1 per cent improvement in revenue, at £1.67bn, and a 5 per cent hike in profit. The company said this was largely due to "especially strong growth in the Ovaltine brand", particularly in Thailand and Switzerland.
Looking ahead, the group said it expects higher profits from Primark, and continued profit growth in its non-sugar businesses should "more than offset the decline in profit at AB Sugar in the balance of the year".
ABF has raised its dividend by 3 per cent to 11.7p per share.
"The group made progress in this period. Good sales and profit growth was achieved by all of our businesses at constant currency, other than sugar, where the reduction was as expected," said ABF chief executive George Weston.
"Our full year outlook for the group is unchanged with progress expected in both adjusted operating profit and adjusted earnings per share."
Join our commenting forum
Join thought-provoking conversations, follow other Independent readers and see their replies