Product recall database needed to avoid fires from white goods, say councils and fire chiefs
Figures cited by the Local Government Association, show fire fighters are attending three fires a day caused by tumble dryers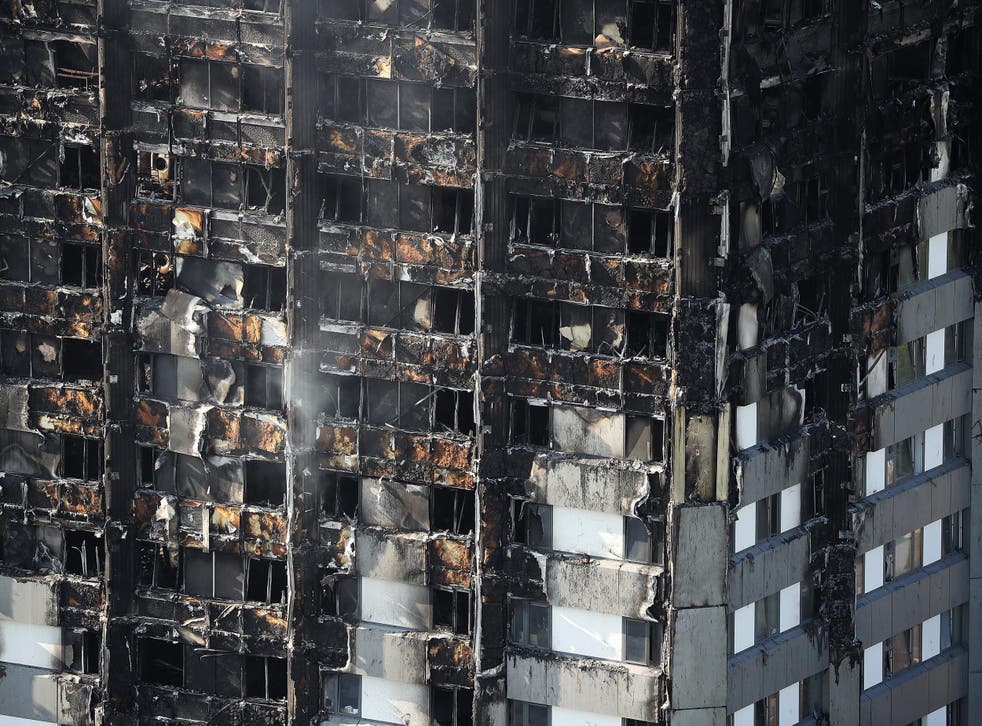 Councils and fire chiefs are calling on the Government to establish a national register of product recalls, accessible to the public, to ensure that faulty and dangerous appliances are no longer used in homes across Britain.
The Local Government Association, representing 370 councils across the country, together with fire and rescue authorities in England and Wales, said that there is "an urgent need for a centrally managed product recall database," in the wake of tragedies like the Grenfell fire.
Last week, the Business, Energy and Industrial Strategy Committee warned that one million defective and potentially dangerous tumble dryers are still being used in British homes. It said that the Government had been "painfully slow" in improving general safety standards.
The proposed database would give consumers the opportunity to easily check whether the white goods and electrical appliances in their homes are subject to a recall.
The LGA also said that it was supporting the call for a central body to supplement and support local trading standards teams with product safety work.
"With firefighters dealing with three tumble dryer fires a day and at least one white goods fire a day in London alone, consumers need all the help they can get in finding out about the safety of their electrical products," said Simon Blackburn, chair of the LGA's Safer and Stronger Communities Board.
He said that, considering that more than 500 types of appliances have been recalled over the last decade alone, "there is clearly a pressing need for a single, national register of product recalls which the public can access quickly and easily, instead of having to search company websites, or voluntary sites, separately".
According to figures cited by the LGA, fire fighters are attending three fires a day caused by tumble dryers. Almost one fire a day in London alone involves white goods such as dishwashers, washing machines, fridges and freezers.
Industry figures show that a total of 516 products for all electrical appliances have been recalled since 2007, the LGA said.
Currently, consumers must still check individual manufacturers' websites to keep up to date on product recalls.
In its report, the BEIS committee particularly took aim at the US multinational Whirlpool. Two year ago, the company identified a defect that led to at least 750 fires from 2004 onwards.
"Defective products, including fire-risk tumble dryers, are endangering lives, causing thousands of pounds of damage to homes and making people homeless," said Mr Blackburn.
"A plain English approach, spelling out the fault and potential danger, is needed in issuing a recall because people's safety must be the priority," he added.
Register for free to continue reading
Registration is a free and easy way to support our truly independent journalism
By registering, you will also enjoy limited access to Premium articles, exclusive newsletters, commenting, and virtual events with our leading journalists
Already have an account? sign in
Register for free to continue reading
Registration is a free and easy way to support our truly independent journalism
By registering, you will also enjoy limited access to Premium articles, exclusive newsletters, commenting, and virtual events with our leading journalists
Already have an account? sign in
Join our new commenting forum
Join thought-provoking conversations, follow other Independent readers and see their replies