Property prices grow faster in East Anglia and East Midlands than London
East Anglia saw the strongest price rise at 67 per cent  followed by the South East and the East Midlands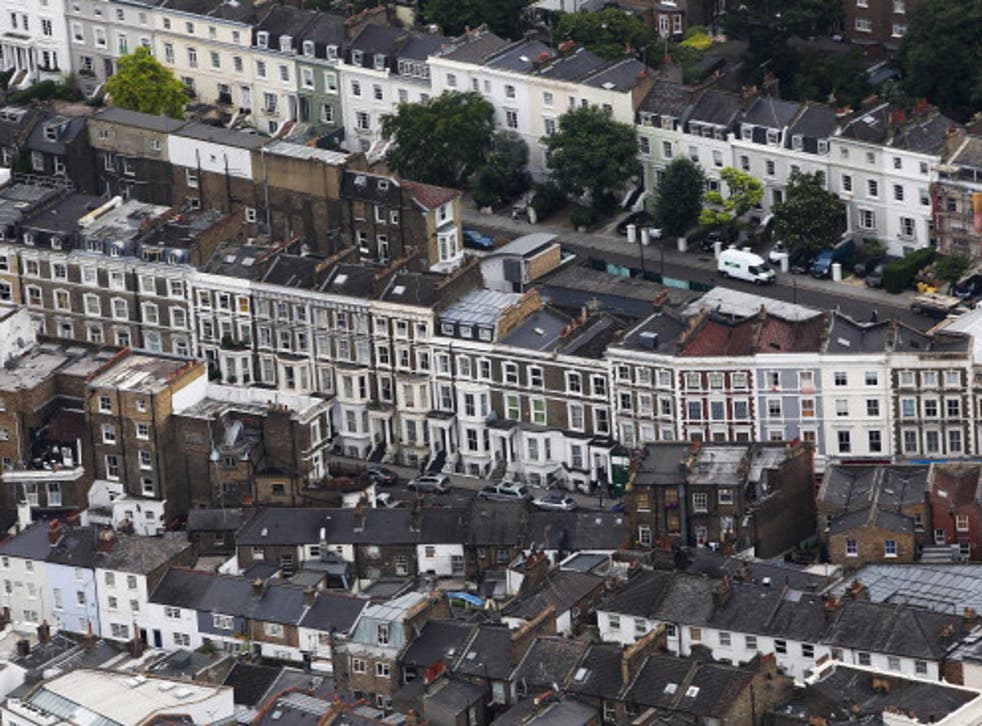 Property prices are rising faster in East Anglia and the East Midlands than in London, where the rate of increase has slowed for the fourth consecutive month, according to new report.
British property values reported sustained price increases in November and a record shortage of houses to sell, according to a new report by The Royal Institution of Chartered Surveyors (RICS).
East Anglia saw the strongest price rise with 67 per cent reporting an increase, followed by the South East and the East Midlands.
"A shortage of property coming to the market is prompting some high prices," said Chris Philpot of Lacy Scott and Knight in Stowmarket, Suffolk.
David Knights, estate agent at David Brown in Ipswich, said the shortage of properties coming onto the market is unlikely to change until the New Year, meaning that 'sensibly priced' properties are still in demand.
The number of properties coming on the market in the UK as a whole fell for the tenth consecutive month, according to the RICS.
Britain's 10 most expensive homes

Show all 10
Official figures showed that house prices grew 6.1 per cent in the year to September, and last week major mortgage lender Halifax forecast they could rise almost as much again in 2016.
"I can't recall a set of comments ... which have so frequently drawn attention to lack of stock on the market. Given this, it is hard not to envisage prices continuing to climb upwards," RICS economist Simon Rubinsohn said.
Price growth has slowed in London. RICS said the rate of increase had decreased for a fourth month as last year's hike in transaction taxes for sales worth over £937,000 weighed on the top end of the market.
Has the London property market gone mad no stings
Some 65 per cent of contributors based in London have noticed a fall in activity resulting from the change, the survey found.
"There is a continued lack of enthusiasm in Central London for sellers at higher levels to put their properties on the market as their perception is that their views on value will not be met," said Charles Puxley of Jackson-Stops and Staff.
In a half-yearly budget statement last month, finance minister George Osborne said he would subsidise builders to create 200,000 new homes over the next five years at 20 percent below market value.
First-time buyers in London are to get access to larger subsidised loans.
RICS said that this had prompted its members to predict the biggest rise in sales in more than two years. Initially this is expected to lead to higher prices, not more construction.
Additional reporting by Reuters
Join our new commenting forum
Join thought-provoking conversations, follow other Independent readers and see their replies