UK CEOs warn protectionism is biggest threat to growth for British business
Company bosses also admitted unrealistic expectations of return on investment in tech leads to tension at board level
Caitlin Morrison
Tuesday 22 May 2018 00:07 Comments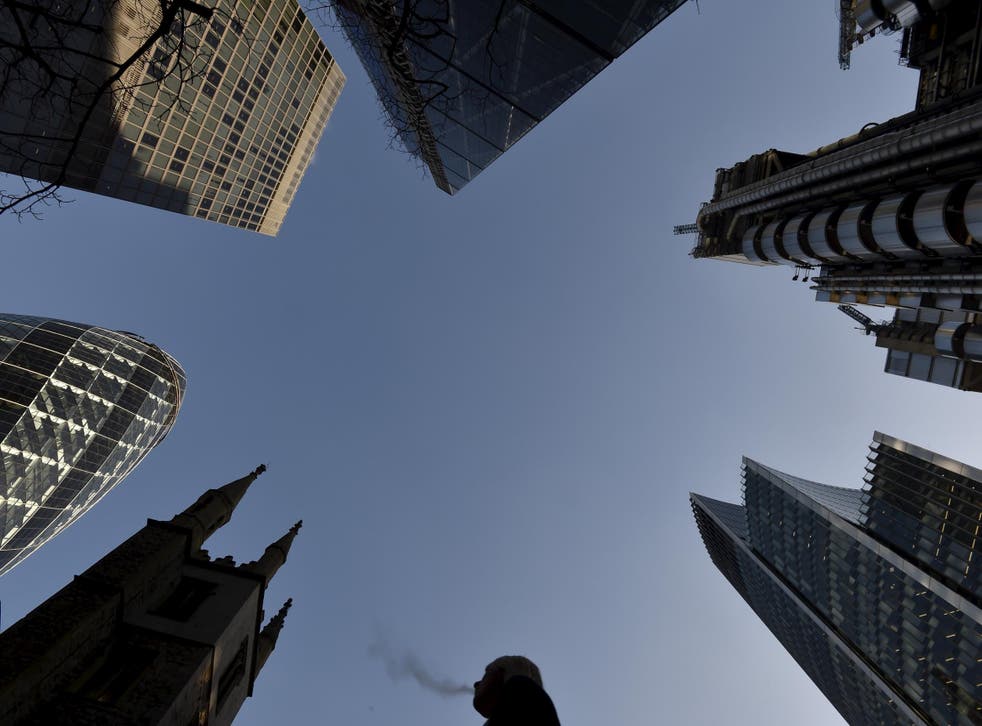 Chief executives of some of the UK's biggest businesses have warned that the rise of protectionism is the number one threat to growth, a study by KPMG reveals.
In a survey of 150 British business leaders, as well as 1,150 CEOs from across the world, 64 per cent of UK leaders and 55 per cent of international CEOs said a return to territorialism posed the greatest threat to the future growth of their businesses.
"Many governments and businesses are still grappling with unforeseen developments, such as Brexit and the rise of economic nationalism, which are having a seismic impact on their decision-making," said Bill Michael, senior partner at KPMG.
"There is a pervasive sense of public frustration that globalisation is not working for broader society. We are already seeing the results of this unfold across the globe, with developed countries consider withdrawing from major trade agreements and the advent of Brexit. As a consequence, many of our clients are rethinking their strategies.
"If world trade doors continue to close, there will be an inevitable impact on global growth; this persistent retrenchment is of huge concern to the business leaders I speak to."
Meanwhile, 34 per cent of CEOs said new technology was a pressing risk to their business, and admitted it was a cause for tension between the board and the management team.
While more than two-thirds (67 per cent) of bosses said they were personally prepared to lead a "radical overhaul" of their business' operating models in response to technology advances, the majority of CEOs also said they were frustrated by "short termism" on behalf of their boards.
CEOs said they felt pressure to deliver results on digital transformation projects, with 72 per cent citing unreasonable expectations for return on investment related to tech.
British bosses also said they were uncertain about the long-term impact technology would have on the size and shape of the workforce: Seventy-one per cent of UK CEOs said in the short term artificial intelligence would create more jobs, because firms needed new experts to use the technology being introduced into the company. As a result, data science (69 per cent), emerging markets (57 per cent), and emerging technology (55 per cent) were the most sought-after skills needed to drive the company's future growth.
Mr Michael said: "While much has been said about the negative impact of AI on the job market, in the short term we expect it to create jobs in some sectors. Companies are hiring in technical experts to oversee the implementation of new systems, before they make wholescale changes to their workforce."
Register for free to continue reading
Registration is a free and easy way to support our truly independent journalism
By registering, you will also enjoy limited access to Premium articles, exclusive newsletters, commenting, and virtual events with our leading journalists
Already have an account? sign in
Join our new commenting forum
Join thought-provoking conversations, follow other Independent readers and see their replies