Puerto Rico should close schools and sack teachers to pay back its debts, hedge funds say
Puerto Rico could default as soon as August 1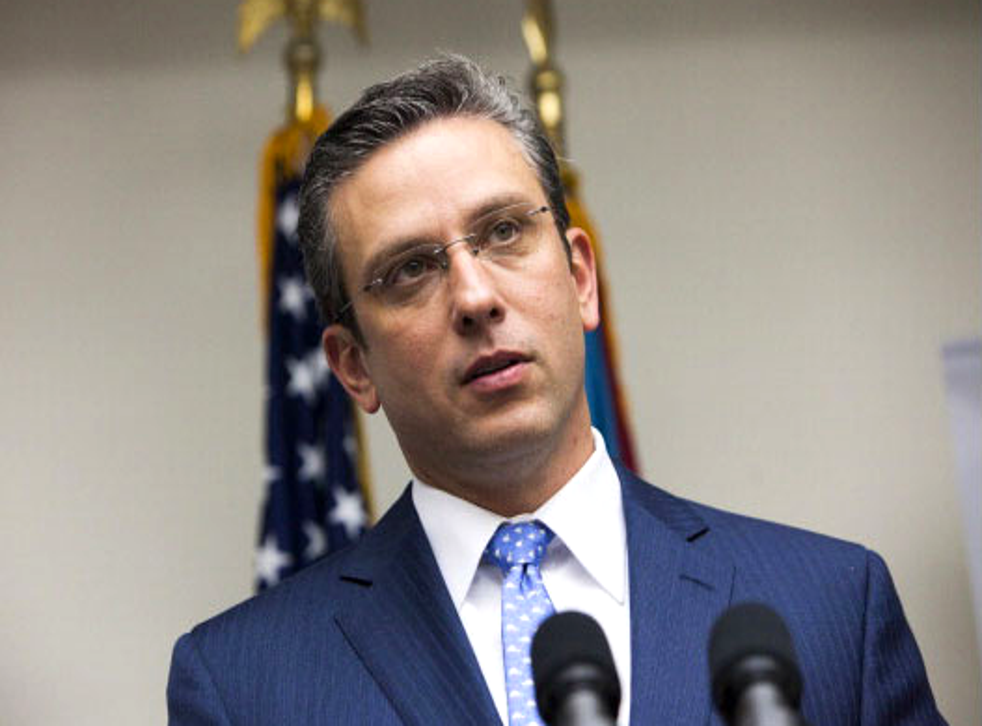 A group of billionaire hedge fund managers have called for Puerto Rico to sack teachers and close schools so that investors can recover some of the $72 billion in debt the country owes, even though over 100 schools have already closed in the country this year alone.
Three former International Monetary Fund economists were hired by a group of 34 hedge funds to write a report titled 'For Puerto Rico, there is a better way'. They found that Puerto Rico should raise taxes, cut health benefits and sack teachers to shrink the size of the state rather than default and leave bondholders out of pocket.
The economists used data showing that while educational expenditure had increased 39 per cent, or $1.4 billion in the past decade, total school enrolment has declined 25 per cent. That suggested Puerto Rico "has room to lower expenses", they said.
The hedge funds behind the report are vulture funds, the Guardian has reported, some of whom are owed billions in debt by the Puerto Rican government. A vulture fund looks to find profit in countries in debt crisis.
The Guardian contacted the authors of the report, who said their findings were not influenced by the hedge funds, but declined to state how much money they were paid for their work.
A Puerto Rican government official said on Monday that the country does not have the cash to meet a bond repayment due on August 1.
Victor Suarez, the chief of staff for Puerto Rican Governor Alejandro Garcia Padilla, said that payment depends upon whether or not the commonwealth has cash available. Puerto Rico said it was also working on a short-term borrowing plan backed by revenue from oil taxes.
Suaraz said repayment of the $58 million Puerto Rico owes on August 1 will depend on whether the government has enough liquidity to allocate the funding, but he emphasised that maintaining social spending was a priority.
"The priority will always be to attend to the essential services to citizens, such as security, health care and education," Suarez said.
Puerto Rico's current education spending works out at $8,400 per student, below the US national average of $10,667, according to reports.
Governor Padilla said in June that Puerto Rico is unable to pay its debts and that creditors must be willing to negotiate to avoid "shooting themselves in the foot". Puerto Rico cannot legally declare itself bankrupt because it is a US commonwealth territory.
Join our new commenting forum
Join thought-provoking conversations, follow other Independent readers and see their replies