Purplebricks to put its own house up for sale
Online estate agent has the backing of the investment guru Neil Woodford, who pumped £7m into the business last year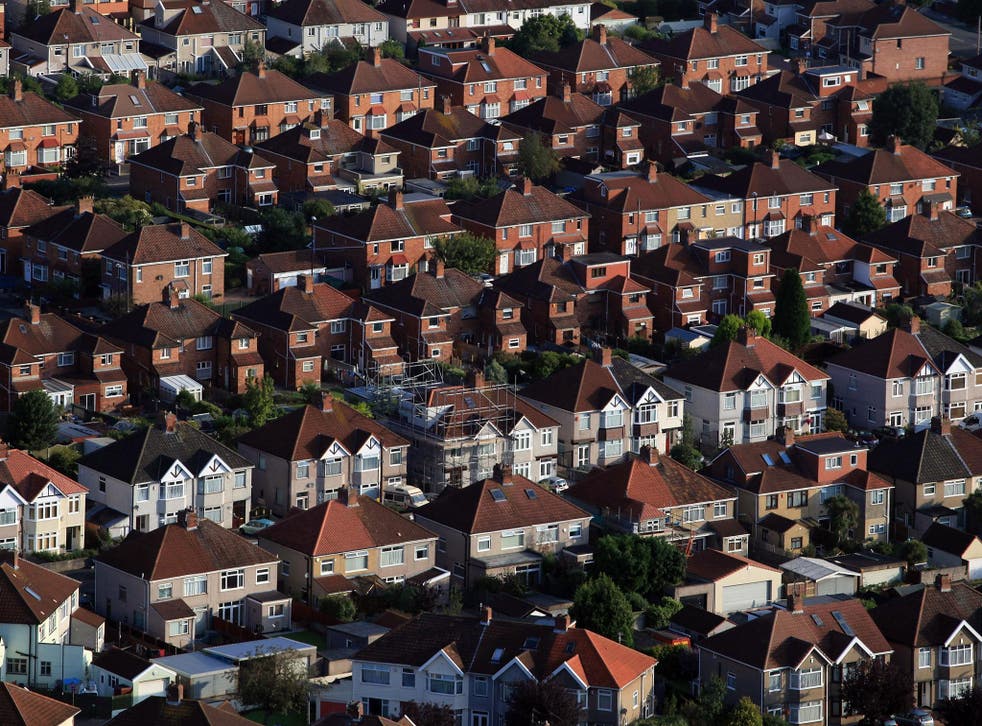 The online estate agent Purplebricks – whose high-profile backers include the former Capita boss Paul Pindar and Wonga's founder Errol Damelin – has appointed Canaccord Genuity to oversee a looming float.
Although the final decision on an initial public offering is yet to be made, the Canadian bank will take the company to market. Purplebricks has the backing of the investment guru Neil Woodford, who pumped £7m into the business last year.
The business – which allows home-owners to sell their properties for a flat fee of £665 plus VAT, drastically undercutting traditional estate agents, also has the backing of Goldman Sachs' head of investment banking, Anthony Gutman.
The final decision to go for a float will happen within weeks, although the share sale is unlikely to happen before the election. The company is pencilling in a London marketing launch on 1 May.
The company was set up by brothers Michael and Kenny Bruce, who ran Burchell Edwards before it was sold in 2011. Since its launch, it has become the largest online agency and has so far sold more than 2,000 properties, despite operating in less than 50 per cent of the country. A nationwide rollout is on the cards before July.
Register for free to continue reading
Registration is a free and easy way to support our truly independent journalism
By registering, you will also enjoy limited access to Premium articles, exclusive newsletters, commenting, and virtual events with our leading journalists
Already have an account? sign in
Register for free to continue reading
Registration is a free and easy way to support our truly independent journalism
By registering, you will also enjoy limited access to Premium articles, exclusive newsletters, commenting, and virtual events with our leading journalists
Already have an account? sign in
Join our new commenting forum
Join thought-provoking conversations, follow other Independent readers and see their replies