Putin applauds Exxon oil well link-up
Monday 11 August 2014 08:33 Comments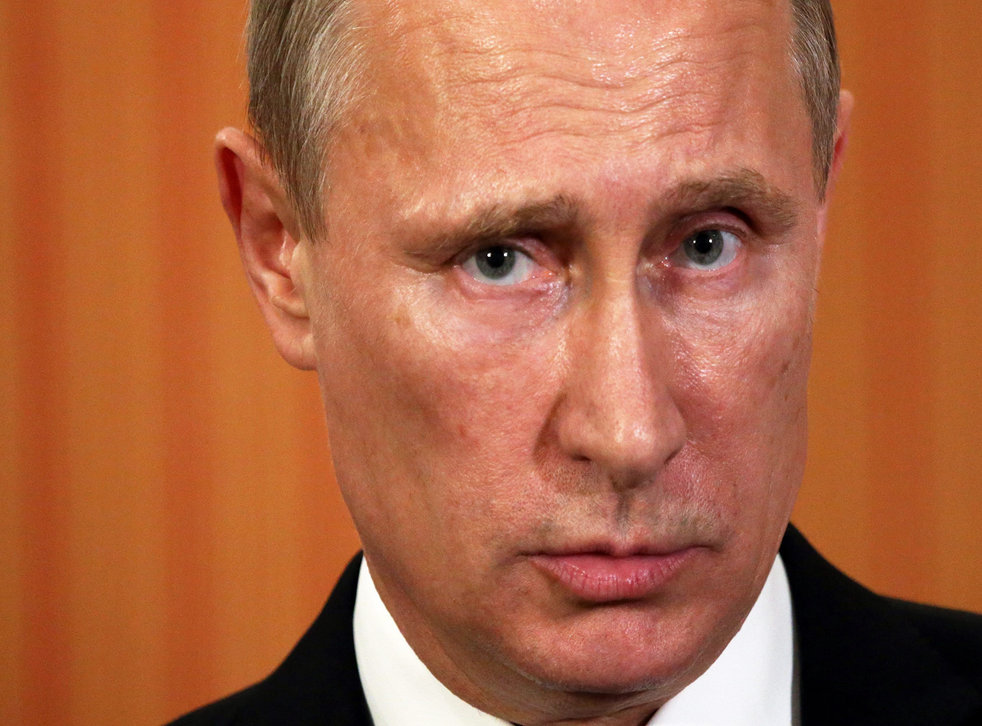 President Vladimir Putin lauded Russia's "old and reliable partner" Exxon Mobil on Sunday as he gave the go-ahead for the US energy company and its Russian ally Rosneft to begin drilling a $700m (£420m) oil well in the Arctic Ocean.
The partnership, continuing despite the crisis in US-Russian relations, will develop Russia's northernmost well.
Mr Putin said: "Despite current political difficulties, pragmatism and common sense prevails. Nowadays, commercial success is defined by an efficient international co-operation. Businesses, including the largest domestic and foreign companies, understand this perfectly."
Sanctions imposed last month after relations deteriorated over the conflict in Ukraine restrict the export to Russia of equipment for offshore oil production. But Exxon, the world's largest energy company, arranged the Arctic rig deal before the measures were announced.
Register for free to continue reading
Registration is a free and easy way to support our truly independent journalism
By registering, you will also enjoy limited access to Premium articles, exclusive newsletters, commenting, and virtual events with our leading journalists
Already have an account? sign in
Join our new commenting forum
Join thought-provoking conversations, follow other Independent readers and see their replies