PwC placed under investigation following BT accountancy scandal
BT in January lost one fifth of its market value after it uncovered a complex accounting scandal at its Italian business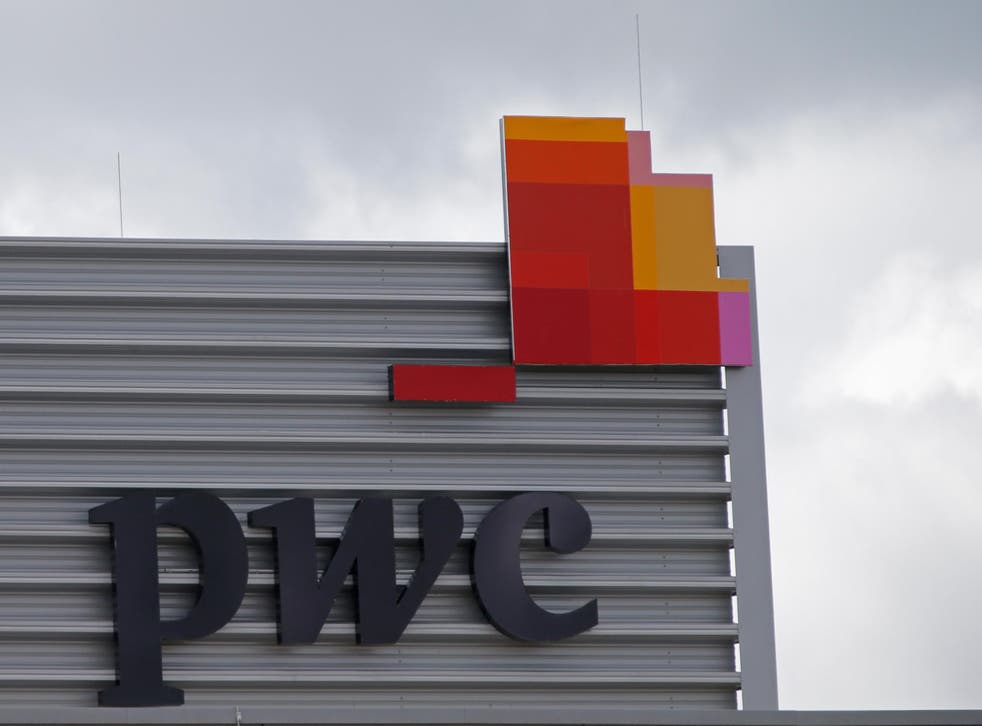 The Financial Reporting Council (FRC) said on Thursday it would investigate PricewaterhouseCoopers' (PwC) audits of BT Group for 2015 to 2017 after an accounting scandal in the telecoms company's Italian operations.
BT lost one fifth of its market value in January after it uncovered the complex affair, resulting in a £530m writedown, and said there had been a slowdown in its British-government work.
The company filed a criminal complaint with Italian prosecutors in April, accusing several former executives and other employees of unlawful conduct.
Current and former staff have said practices to disguise the Italian unit's true financial performance had been going on since at least 2013.
PwC said it would continue to cooperate fully with the FRC in its enquiries, adding that the regulator had a duty to investigate where it believed there was a public interest, in order to give confidence to financial markets.
"Audit quality is of paramount importance to the firm," a spokesman said.
"The FRC's annual reviews of our audit work, policies and procedures show a continued trend of improvement in our work and we use the FRC's insights, together with our own reviews, to continuously improve how we deliver high quality audits."
BT said earlier this month it would drop PwC, its auditors since 1984, in favour of KPMG after an evaluation found "areas for improvement".
Reuters
Join our new commenting forum
Join thought-provoking conversations, follow other Independent readers and see their replies