NatWest and RBS Cyber Monday card glitch: Bank faces millions of pounds of compensation claims after chief executive admits 'decades' of under-investment in IT systems
Technical failure left customers unable to use credit and debit cards for three hours while the banks' websites and smartphone apps were also affected
Kunal Dutta
Tuesday 03 December 2013 09:30 Comments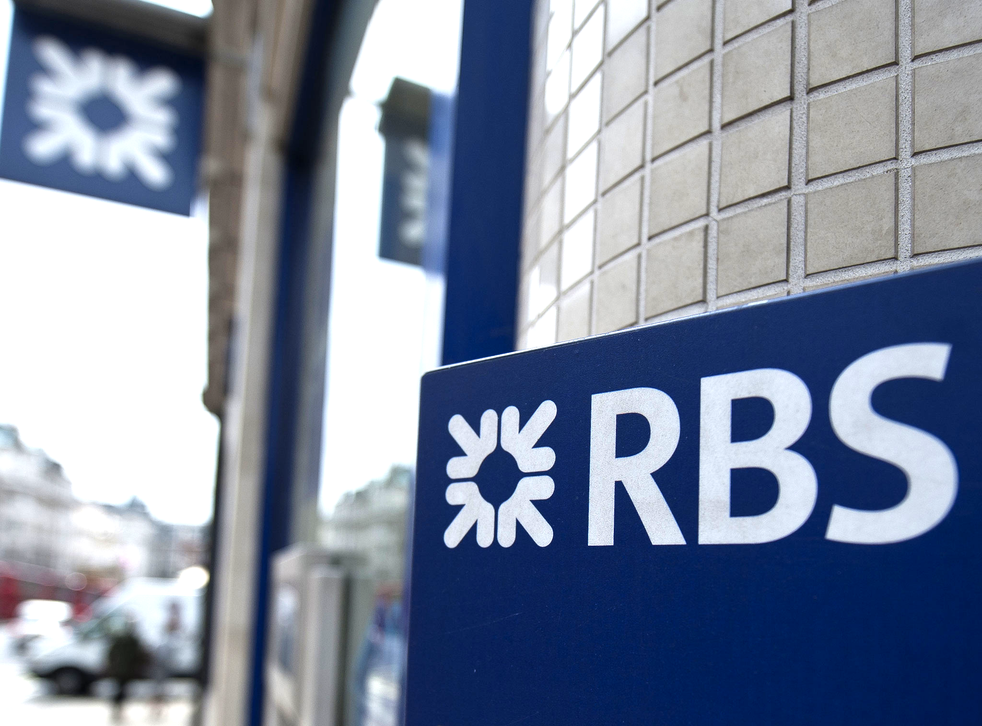 The Royal Bank of Scotland is facing millions of pounds of compensation claims after its chief executive admitted that the bank had failed to invest properly in IT for decades, sparking a major technical failure on the busiest online shopping day of the year.
The glitch left customers of RBS and its NatWest subsidiary unable to use credit and debit cards for three hours while the banks' websites and smartphone apps were also affected.
Ross McEwan, who started as chief executive of the state-owned bank last month, apologised and branded the failure "unacceptable". "For decades, RBS failed to invest properly in its systems. We need to put our customers' needs at the centre of all we do," he said. "It will take time, but we are investing heavily in building IT systems our customers can rely on."
He added: "I'm sorry for the inconvenience we caused our customers. We know we have to do better. This will include an outline of where we intend to invest for the future."
The IT failure, which peaked on Monday night, left some customers unable to pay after filling up with petrol or to settle restaurant bills.
While it was unclear exactly how many people were affected by Monday night's glitch, the group has 24 million customers across the UK. This outage is the latest for RBS, which is fighting to restore its reputation.
Earlier this year, the bank was forced to apologise twice in the space of two months after customers were unable to check their accounts through the mobile phone app.
A similar technology issue last year saw the bank rack up a £175-million bill in costs and compensation after an IT fiasco saw payments and wages appear to go missing.
The bank said tonight that services on both banks had returned to normal and that it would cover those left out of pocket. Customer services director Susan Allen said the problem lasted for around three hours on Monday evening, and that, while the cause was still being investigated, it was known to be "completely unrelated" to high volumes of usage on the day.
Register for free to continue reading
Registration is a free and easy way to support our truly independent journalism
By registering, you will also enjoy limited access to Premium articles, exclusive newsletters, commenting, and virtual events with our leading journalists
Already have an account? sign in
Join our new commenting forum
Join thought-provoking conversations, follow other Independent readers and see their replies