RBS faces £4bn claim from shareholders
RBOS Shareholder Action Group claims the directors misled investors, missed out vital information and misrepresented RBS's underlying strength during the lender's 2008 rights issue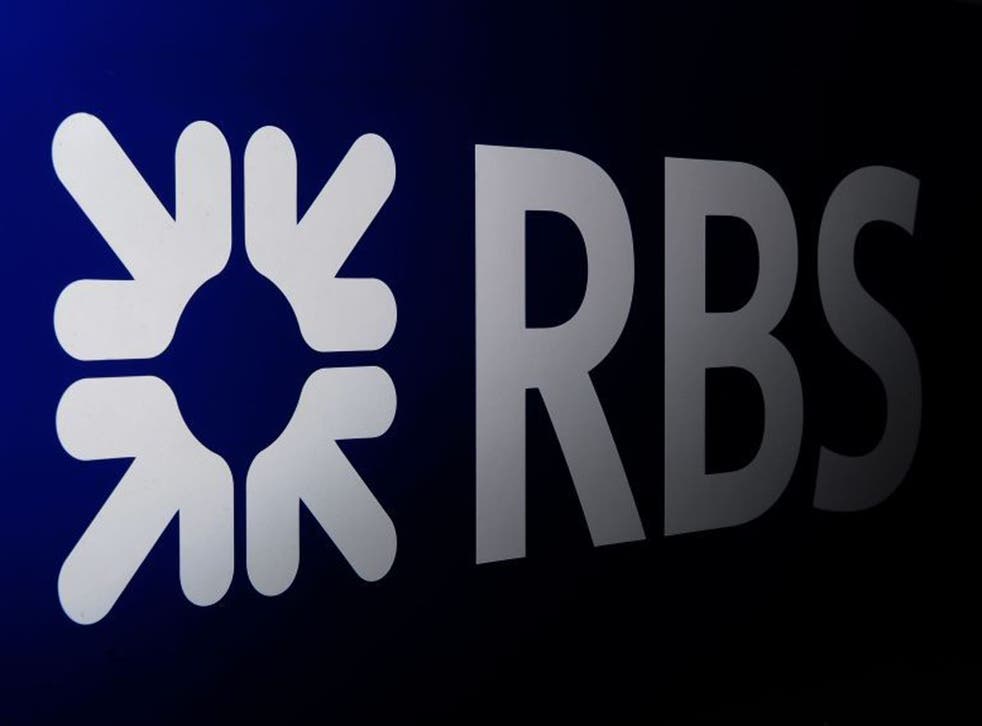 More than 12,000 private shareholders today launched a potential £4 billion claim against Royal Bank of Scotland and former bosses over its 2008 share issue.
The RBOS Shareholder Action Group claims the directors misled investors, missed out vital information and misrepresented RBS's underlying strength during the lender's 2008 rights issue.
The group has launched proceedings against former chief executive Fred Goodwin, three other directors and the bank itself.
PA
Join our new commenting forum
Join thought-provoking conversations, follow other Independent readers and see their replies