RBS posts £446m first quarter loss as scandal and fines weigh on results
RBS set aside another £856 million to cover potential litigation fees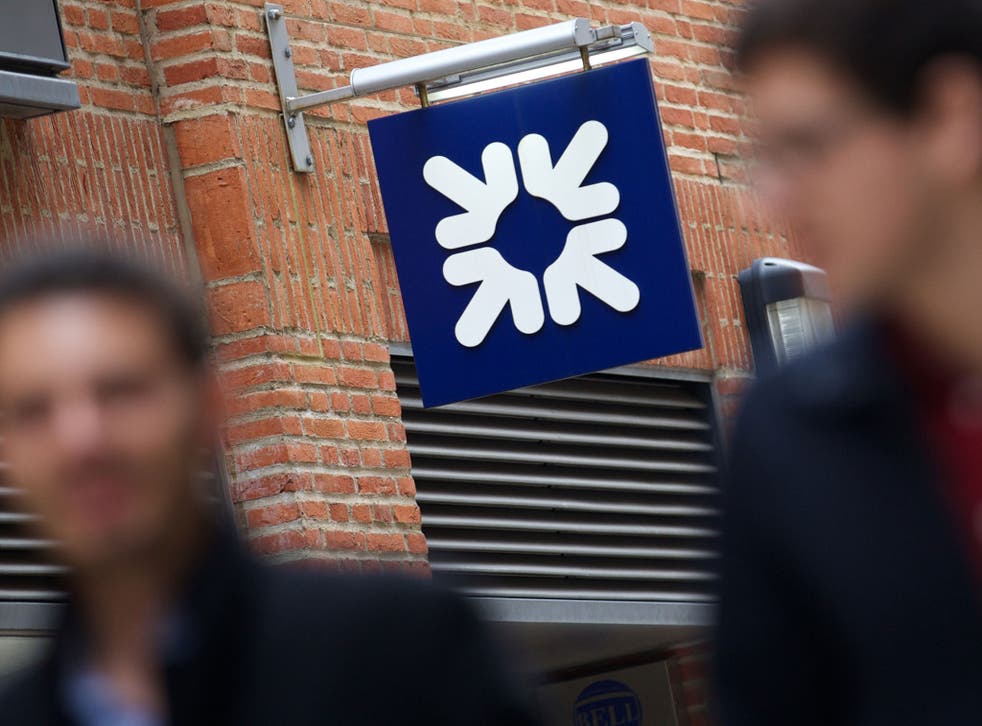 Royal Bank of Scotland made a loss of £446 million in its first quarter after it set aside another £856 million to cover potential litigation fees and other costs relating to past misdeeds.
The taxpayer-owned bank put aside another £334 billion to cover costs that may arise from the global investigation into alleged manipulation of the $5.3 trillion-a-day currency market.
RBS was one of six banks fined £2.8 billion last year over the scandal and is currently conducting an internal review into its foreign exchange division, which ha already seen a number of staff suspended.
The bank also added £100 million for compensating customers mis-sold payment protection insurance (PPI) and another £257 million for customer redress mainly relating to paid-for accounts to its provisions.
It follows a decision by Barclays to top up the funds it has for dealing with forex allegations and PPI by another £800 million and £150 million, respectively.
Stripping out those costs, RBS made an operating profit of £1.63 billion in the first three months of the year, up 16% on the same period last year.
RBS said the improvement stemmed from "benign credit conditions" and its ongoing cost cutting programme.
Join our new commenting forum
Join thought-provoking conversations, follow other Independent readers and see their replies