RBS in turmoil as finance director Nathan Bostock quits for Santander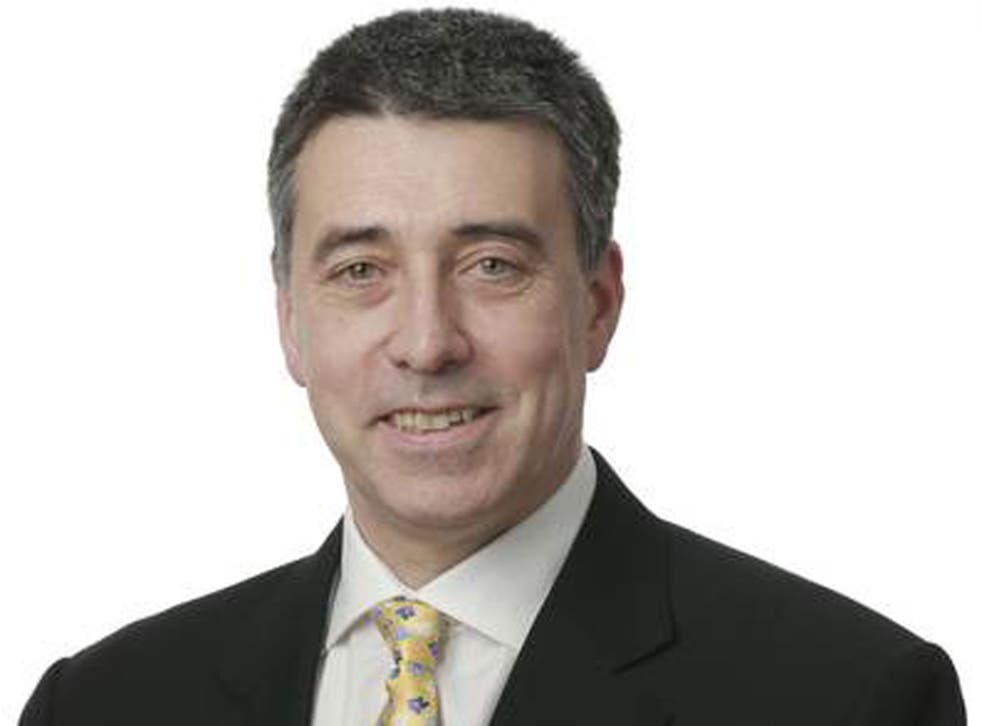 City hopes of an early a sell-off of the taxpayer's stake in Royal Bank of Scotland were dealt a massive blow today as its finance director, Nathan Bostock, was poached by rival Santander UK.
That is a clear signal that Santander UK is planning its own London stock market flotation which could come as early as 2015. Chancellor George Osborne had hoped to start selling RBS shares later that year.
Bostock, who had been in the job at RBS for just 10 weeks, is believed to have been offered as much as twice his pay by Santander with the added incentive of valuable share options in any float.
The fact that the Spanish-owned bank set out deliberately to poach Bostock highlights the problems faced by RBS's new chief executive Ross McEwan, and his political masters at the Treasury, in attracting and keeping top staff.
The importance of his departure was emphasised by RBS chairman Sir Philip Hampton, who today said: "Nathan did a remarkable job as chief risk officer and was integral to the plan which restored safety and soundness to the bank following the 2008 banking crisis. He leaves with the best wishes of the board."
McEwan added: "I had the opportunity to work with Nathan through the autumn as we announced the new capital plan for the bank. He is a talented banker who brought a huge amount to our discussions with our regulators and our majority shareholder."
Bostock, 53, worked for Santander UK and its predecessor company Abbey National for eight years before joining RBS as head of restructuring and risk in 2010.
He became finance director just three months ago and was playing a hugely important role in helping to work out how to split the business into good bank and bad bank.
Now he will return to Santander as deputy to its chief executive, Ana Botin, and chief risk officer. That is a clear signal that he is likely to succeed her after the flotation if she returns to the parent bank in Spain.
Botin said: "Nathan is a very experienced banker and I know I speak for my colleagues on the board and throughout the UK when I say how pleased we are to welcome him back to Santander."
Bostock will take over as chief risk officer from Jose Maria Nus, who is returning to Madrid to a senior job at the parent bank. Last year he was paid £1.9 million and Botin almost £4 million.
Bostock's pay at RBS was not made public.
Join our new commenting forum
Join thought-provoking conversations, follow other Independent readers and see their replies