EU staff shortages put UK labour market under increasing pressure, says REC survey
The monthly survey of the Recruitment & Employment Confederation found demand for staff hit a 21-month high in May, but registered the sharpest drop in permanent candidate numbers since August 2015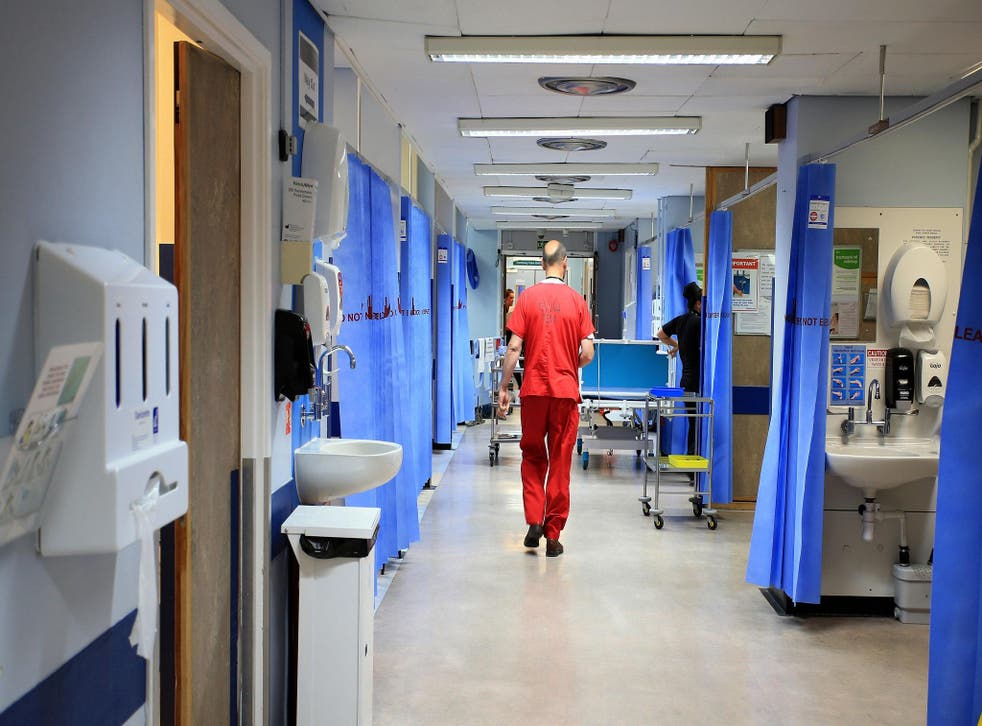 Brexit is already putting UK employers under increasing strain as demand for staff rises but the supply of European workers dwindles, according to the latest survey of the recruitment industry.
The monthly survey of the Recruitment & Employment Confederation (REC), which covers 400 consultancies, found demand for staff hit a 21-month high in May, but registered the sharpest drop in permanent candidate numbers since August 2015.
Tom Hadley, the REC's director of policy, drew attention to official data showing that the inflow of EU workers appears to have been slowing sharply since last year's Brexit vote.
"Employers seeking to fill vacancies are running out of options," he said.
"Whichever party forms the next government must focus on improving the employability of our young people and boosting inclusion for underrepresented groups. Alongside this, these figures clearly show that in many sectors we need more, not fewer people, so that business can grow and public services continue to deliver."
The REC job demand index number was 63.5 in May, up from 62.4 in April – any figure above 50 signals growth.
The sectors with the strongest demand for permanent staff were engineering and nursing.
Demand for temporary staff was strongest in nursing and catering.
Some 43 per cent of firms surveyed reported a deterioration in permanent staff candidate numbers, up from 38 per cent in April.
The permanent staff candidates reported to be in short supply ranged from accountants, to industrial workers, to chefs, to secretaries.
Shortages of temporary staff were reported in professions ranging from drivers, to factory drivers to construction workers.
However, the tightening of the labour market was reported to be increasing pay.
Average permanent salaries were reported to be higher by 25 per cent of recruiters, up from 22 per cent in April.
Earlier this month the Office for National Statistics estimated that long-term net migration fell to 248,000 in 2016, down from an estimated 335,000 inflow in the year to June 2016.
The ONS said this was mainly due to an increase in emigration of EU citizens to 117,000, up from 93,000 in the year to June 2016.
EU migrants make up about 5 per cent of NHS staff in England.
Join our new commenting forum
Join thought-provoking conversations, follow other Independent readers and see their replies