Condom maker Reckitt Benckiser agrees to buy baby food firm Mead Johnson for $16.6bn
UK consumer goods giant makes brands including Dettol, Strepsils and French's mustard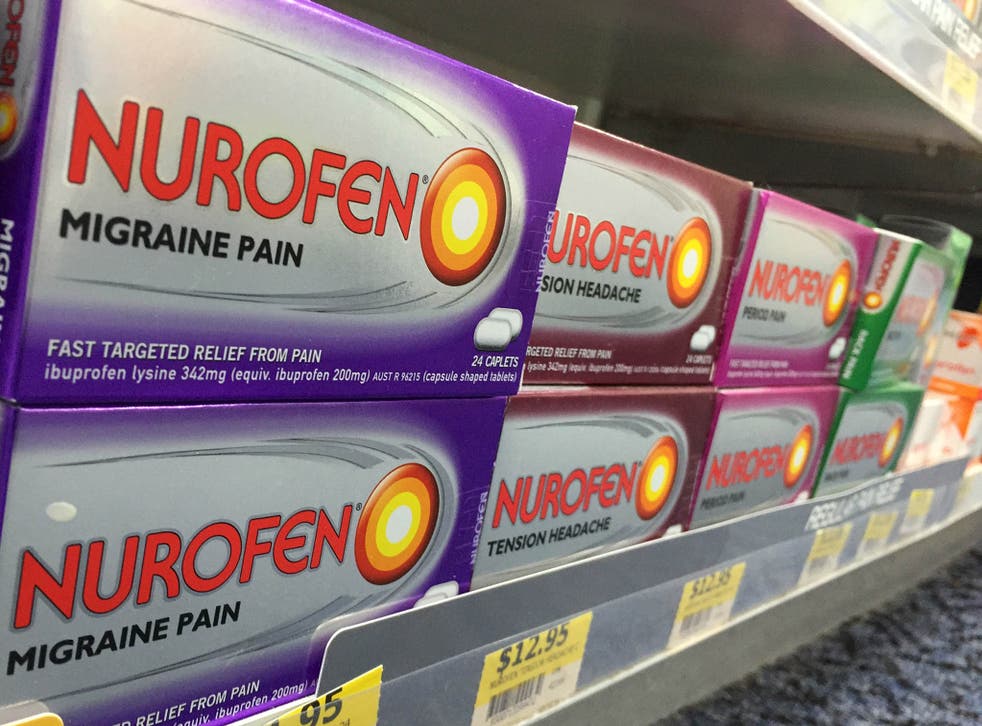 Reckitt Benckiser agreed to buy Mead Johnson Nutrition for $16.6bn (£13.3bn), taking the UK consumer-products maker into the baby-food market for the first time and increasing its presence in Asia.
The maker of hundreds of household-name brands including Dettol and Cillit Bang will pay $90 a share in cash, it said in a statement Friday, the same price it indicated when it announced it was holding advanced negotiations on the deal 1 February.
Reckitt Benckiser said it expects £200m in cost savings by the end of the third year after the purchase. The deal will add to per-share earnings in first full year and will be "double-digit accretive" by the third year, it said.
Mead Johnson provides a means of stoking growth at Reckitt Benckiser, whose sales are advancing at the slowest pace in more than five years amid tough conditions in Europe and emerging markets like Brazil. The US maker of Enfamil will add annual sales of about $3.7 billion, about half of which comes from Asia. Some analysts say a counter-offer is possible, with the likes of Danone and Nestle having long been regarded as potential suitors.
Mead Johnson fell 1.1 per cent to $83.05 in New York trading on Thursday.
Mead Johnson would add baby formula to a portfolio of consumer brands that include Nurofen painkillers, Strepsils throat lozenges and French's mustard. The company has proven able to enter and thrive in new categories before, as it did when it acquired Durex condom maker SSL International Plc in 2010. And it already has a toe in the nutrition business from its 2012 purchase of Schiff Nutrition, which makes Omega-3 supplements and joint-pain pills.
With a 10 per cent share of the baby-food market, Mead Johnson trails Nestle and Danone globally, though it's second only to Nestle in Asia, the biggest market.
Baby food will likely be one of Asia's fastest-growing food categories, even as the industry contends with near-term headwinds, Bloomberg Intelligence noted in December.
Business news: In pictures

Show all 13
The category's growth in China might be hurt by smaller baby-food makers slashing prices over the coming year, according to the note. Over the long term, China's two-child policy is set to increase spending on formula, while demand in Southeast Asian countries including Indonesia and Vietnam is also likely to climb as more women enter the workforce.
Bloomberg
Register for free to continue reading
Registration is a free and easy way to support our truly independent journalism
By registering, you will also enjoy limited access to Premium articles, exclusive newsletters, commenting, and virtual events with our leading journalists
Already have an account? sign in
Register for free to continue reading
Registration is a free and easy way to support our truly independent journalism
By registering, you will also enjoy limited access to Premium articles, exclusive newsletters, commenting, and virtual events with our leading journalists
Already have an account? sign in
Join our new commenting forum
Join thought-provoking conversations, follow other Independent readers and see their replies