Richard Branson puts on £220m after South Africans muscle in on Virgin Active
The deal values Virgin Active at £1.3bn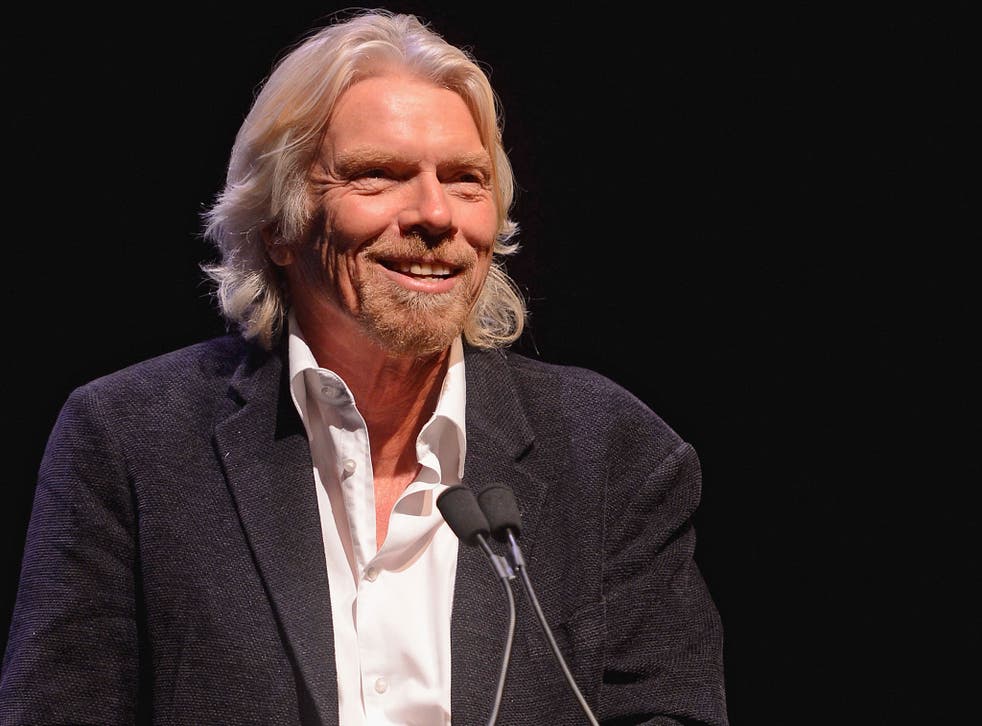 Sir Richard Branson has celebrated a £200m-plus payday as his Virgin Active gyms business was bought by a private equity group backed by one of South Africa's richest men, Christo Weise.
Virgin Active, one of the biggest gym groups in Britain, has expanded rapidly in South Africa – where it now has 114 gyms, against 99 in this country.
The business has been bought by the private equity division of the financial group Brait, which is run by John Gnodde, brother of Goldman Sachs' joint chief executive in London, Richard Gnodde.
Brait is paying £682m for 80 per cent of Virgin Active, with Virgin Group retaining the other 20 per cent. Including debt, the deal values Virgin Active at £1.3bn.
This compares with a value of £1.5bn that had been suggested by a planned sale of shares in the business on the Johannesburg stock exchange later this year. This was being worked on by the investment banks Goldman Sachs, Bank of America Merrill Lynch, Morgan Stanley, Standard Bank and UBS.
Virgin first sold a majority stake in the gym business to the private equity firm Bridgepoint in 2002, but bought it back three years later. Then in 2011 it sold a 51 per cent stake to the rival private equity firm CVC, in a deal that valued the business at £900m.
With the acquisition by Brait, CVC has sold up completely, while Sir Richard's Virgin Group is cutting its stake from 46 per cent, netting him around £220m.
Virgin Active has 1.3 million members around the world, with 722,000 of those in South Africa, where a growing middle class views all things Virgin as aspirational.
Sir Richard said: "Virgin Active is a business that we are proud to have been associated with from the very beginning, over 15 years ago. While today's transaction is testament to the huge amount the business has already achieved, we believe that its future is more exciting. We are delighted that we will continue to play a part in this."
Brait's Mr Gnodde said: "Virgin Active is a business that we have tracked for many years, and we welcome the opportunity to invest in the company, alongside one of the world's most renowned entrepreneurs."
Management of Virgin Active, led by the chief executive Paul Woolf, will roll over their shared 4 per cent stake in the business into the new ownership structure.
Mr Weise, the man behind Brait, is ranked as South Africa's third-richest person and the world's 225th wealthiest, with a fortune estimated at $6.3bn (£4.2bn) by Forbes magazine. He made his fortune in retail and controls South Africa's largest retailer, Pepkor, as well as having a stake in the UK's Iceland Foods.
Virgin Active made earnings before interest, tax, depreciation and amortisation of £125m, on revenues of £653m, in 2013 – the last year for which it has reported.
Join our new commenting forum
Join thought-provoking conversations, follow other Independent readers and see their replies